The film industries night of nights is set for the end of this month with an array of talented Aussies nominated for a chance at bringing home the coveted Academy Award.
For the 94th year of the famed award ceremony there are over 20 categories with Australian artists been nominated in seven of those. Several of these people have been nominated before while for others it is their first shot at the golden statue.
Nicole Kidman is a frontrunner for Best Actress after her performance as Lucille Ball in "Being the Ricardo's". This will be the fifth nomination for the veteran actress who described it as "overwhelming", but she does have stiff competition from first-time nominee Kristen Stewart who portrayed Princess Diana.
25-year-old Kodi Smit-McPhee who hails from Adelaide has his first Oscar nod with the actor nominated for Jane Campions "The Power of the Dog". Of the recognition he said that he was "over the moon" and "deeply honoured" but faces off against fellow Power of Dog actor Jesse Plemons.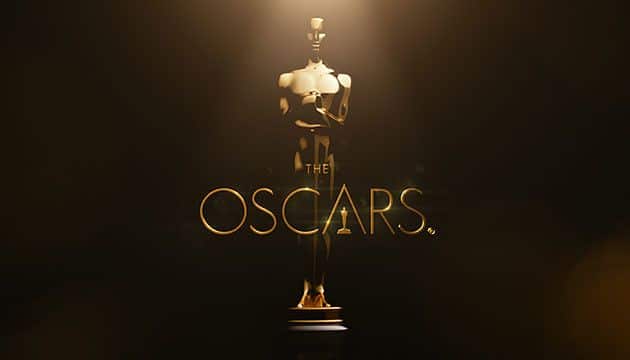 Although technically Jane Campion hails from New Zealand, she has spent an extensive amount of time in Australia and has become the first female director to be nominated a second time. She's nominated as Best Director for the slow-burning western "The Power of the Dog" as well as for Best Adapted Screenplay.
For Best Visual Effects, Aussie Joe Farrell and Dan Oliver have both been recognised for their work on Marvel's "Shang-Chi and the Legend of the Ten Rings" while Greig Fraser and Ari Wegner are nominated for Best Cinematography for "Dune" and "The Power of the Dog".
Emilie Sherman is a producer on "The Power of the Dog" which has a Best Picture nod.
From what punter's are saying, Australia's best chances for an Oscar win lies with Nicole Kidman who has already picked up the Golden Globe and AACTA award for Best Actress this awards season.