Late last week an image was captured by the James Webb Telescope (JWST) that has led scientists to believe that the satellite will potentially exceed observational expectations.
The telescope had reached its final stage of alignment when it captured the above image. NASA took the photo of the bright star in order to ensure that centre alignment was successful but what they didn't expect was the presence of hundreds of surrounding galaxies and stars.
Analysis of the alignment revealed that everything had gone to plan and all optical instruments have been checked and tested and are ready to go for the next step. Associate Administrator for NASA's Science Mission Directorate Thomas Zurbuchen said that everything is going to plan.
"More than 20 years ago, the Webb team set out to build the most powerful telescope that anyone has ever put in space and came up with an audacious optical design to meet demanding science goals, he said.
"Today we can say that the design is going to deliver."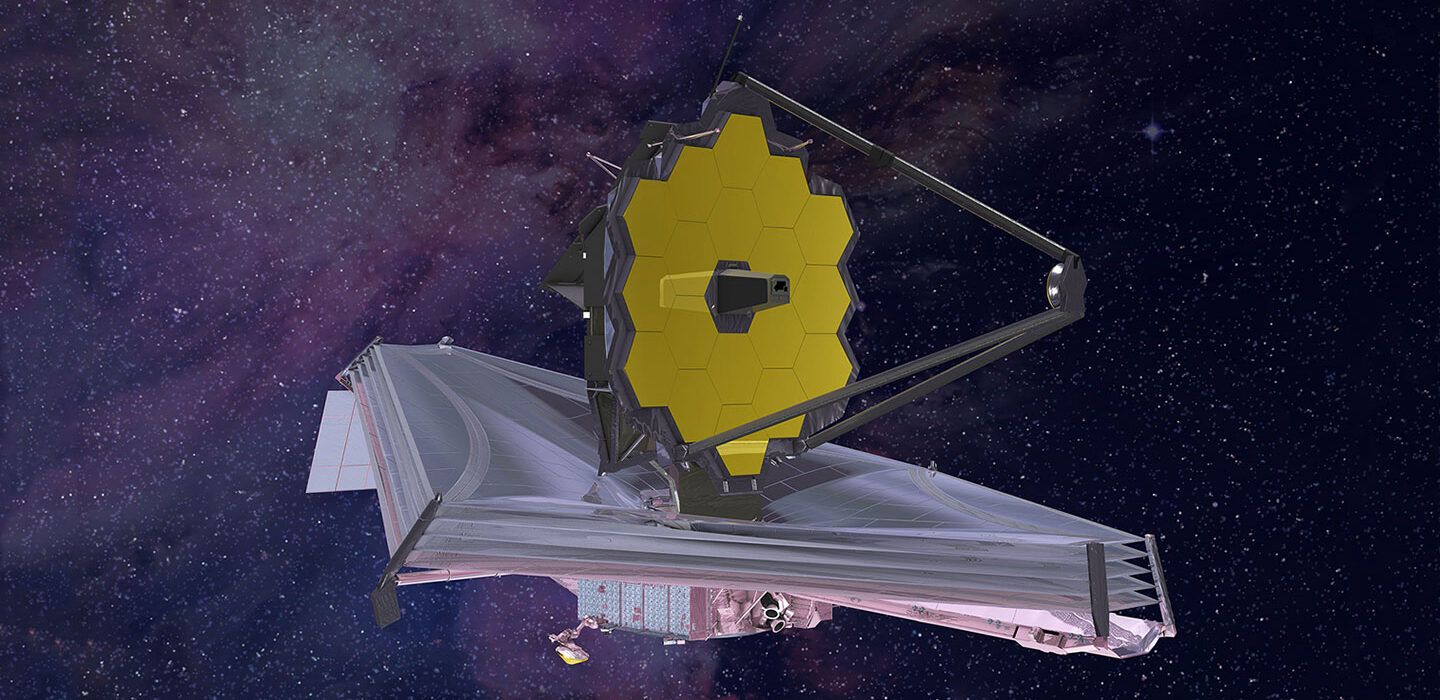 JWST Scientist Marshall Perrin also noted at a press conference that "This is as sharp an image as you can get from a telescope of this size". The photo was taken approximately 1.6 million kilometres away from earth with the telescope set to undergo another six weeks of alignment steps which will include positioning several infrared cameras, spectrographs, and instruments.
The $13.7 billion telescope was launched on December 25 last year with from South America and will serve as the replacement for the Hubble Telescope. JWST is set to explore the deepest parts of the universe in an effort to uncover how life came into existence with scientists hoping to witness the formation of planets, stars, and galaxies plus plenty more.
According to New Scientist the photo is the highest resolution infrared image ever taken from space. In the next two months, scientific instruments will be prepared before the first lot of data and full-resolution images are released sometime mid-year.