After passing a new bill to extend the state of emergency powers in March 2020, few in Western Australia would have believed they would still be in the same COVID situation two years later.
WA Premier Mark McGowan today confirmed the state of emergency would likely continue beyond July, which has raised questions with some experts across the human rights and health industries.
"Having the capacity and powers to do those things is important because you don't want to have let it all go and then you find you don't have the capacity," he said.
WA have recorded five COVID-related deaths back to March 31st and have 6000 active cases in metropolitan areas.
However, the decision has been questioned by experts, over the lack of transparency in the decision making process.
"At the start of the pandemic, when we didn't have a lot of information about COVID-19 was, or what the impact of the virus would be, you can understand the need for that quick and decisive action," Australian Human Rights Commissioner Lorraine Finlay said.
"The longer the situation goes on, the harder it is to justify, the continuation of emergency measures."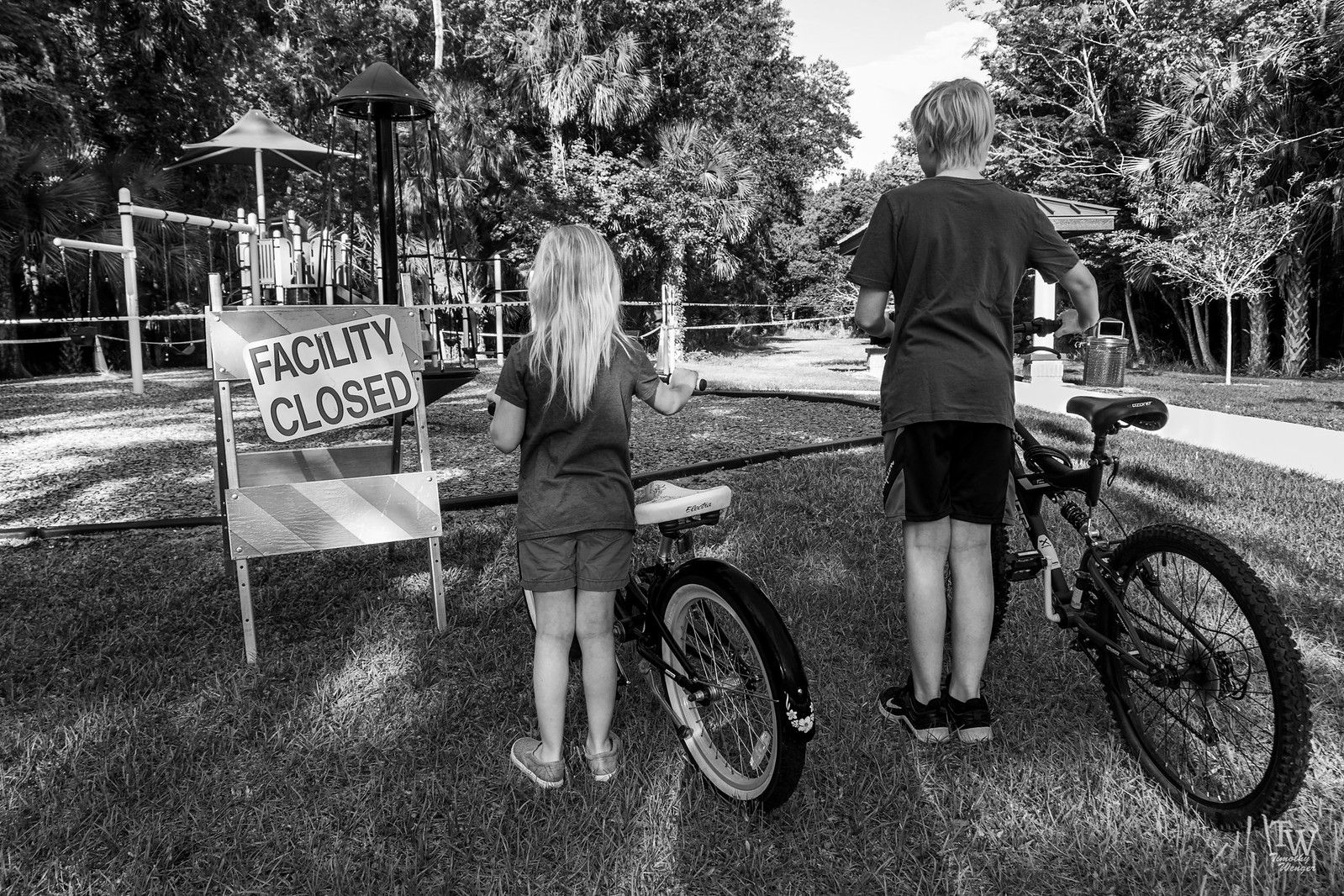 The public health state of emergency has not been lifted since it was invoked, with the state closing its borders to the rest of Australia at one stage, as well as enacting numerous snap or hard lockdowns.
WA Opposition Leader Mia Davies also called for Mr McGowan to be more "transparent" with such decisions.
"We ask that the government is up front with their plans in relation to transitioning that state of emergency, and all of the mandates and restrictions that are associated with that," she said.
"Provide us with the triggers so that we can move to dealing with COVID as an endemic disease, rather than under the emergency powers that currently exist."
Victoria, in contrast, must now provide written justification when making a public health decision after receiving public criticism for locking down Melbourne on numerous occasions.
You can view the latest COVID details in Western Australia here.