A team at Queen Mary University of London have revealed findings that show hearing loss and epilepsy can be a precursor to Parkinson's disease (PD).
The study was conducted on medical records from over a million people between 1990 and 2018 with no bias towards age, ethnicity, or race. From this scientists investigated what kind of symptoms may serve as a warning for a PD diagnosis.
While hearing loss and epilepsy were the most common symptoms, others included tremors and issues with memory. According to researchers these symptoms can present almost a decade before someone is diagnosed with Lead Study author Dr Cristina Simonet saying these findings will go a long way in early diagnosis.
"It's important that primary care practitioners are aware of these links and understand how early the symptoms of Parkinson's can appear, so that patients can get a timely diagnosis." she said.
It was put forward by the study that tremors became more present within two years of diagnosis with hearing loss five years before. The connection between loss of hearing and PD comes through an impairment of sensory processing according to the study.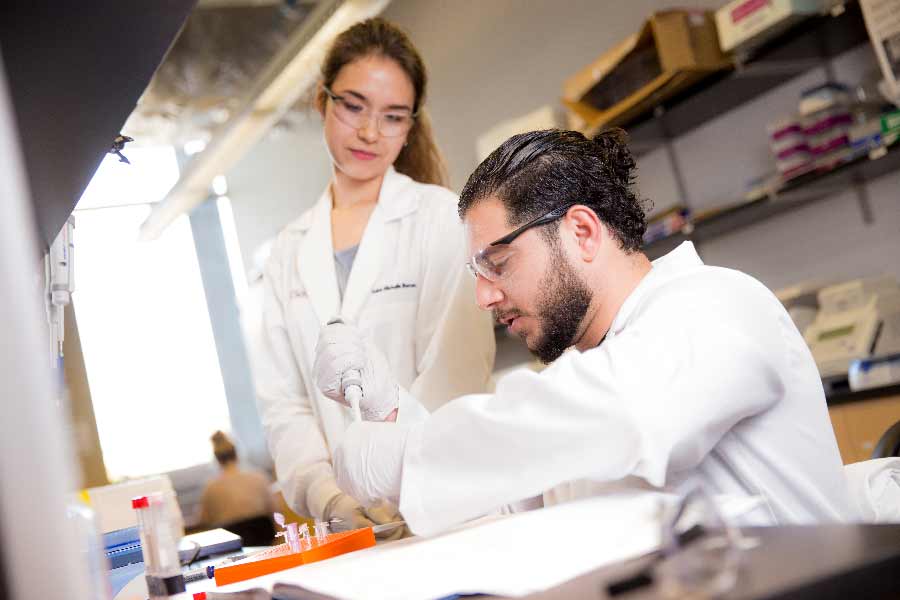 Scientists also established a connection between PD and low and high blood pressure as well as type two diabetes. In Australia approximately one in four people per 1,000 have Parkinson's disease according to the Victorian government.
Over 80,000 Australians are currently living with the illness while one in five of them have been diagnosed under the age of 50. Parkinson's Australia suggests that the total economic cost is almost $10 billion a year while the average expense for a person suffering from the disorder is $161,000.
Over 30 cases of PD are diagnosed every day. These latest findings happen to coincide with Parkinson's Awareness month which happens all throughout April.
This year the Parkinson's Foundation has said that they want people "to take actions to impact the future of Parkinson's disease" by helping to "create a world without PD" while encouraging people with a PD diagnosis to learn how to navigate their future.