The sister of North Korean leader Kim Jong Un has sent several warnings to South Korea saying that they will use nuclear force if attacked.
Kim Yo Jong who serves as the Deputy Department Director of the Worker's Party of Korea responded to comments made by the South Korean Defence Minister Suh Wook who said last Friday that they had weapons with "the ability to accurately and quickly hit any target in North Korea". To this Kim Yo Jong said that North Korea would be ready for any type of attack.
"In case South Korea adopts military confrontation against us, our nuclear combat forces are inevitably obliged to carry out its mission," she said
"If the situation develops to such an extent, [a] terrible attack would be mounted, and the South Korean army would have no other choice but to suffer tragic loss of extermination."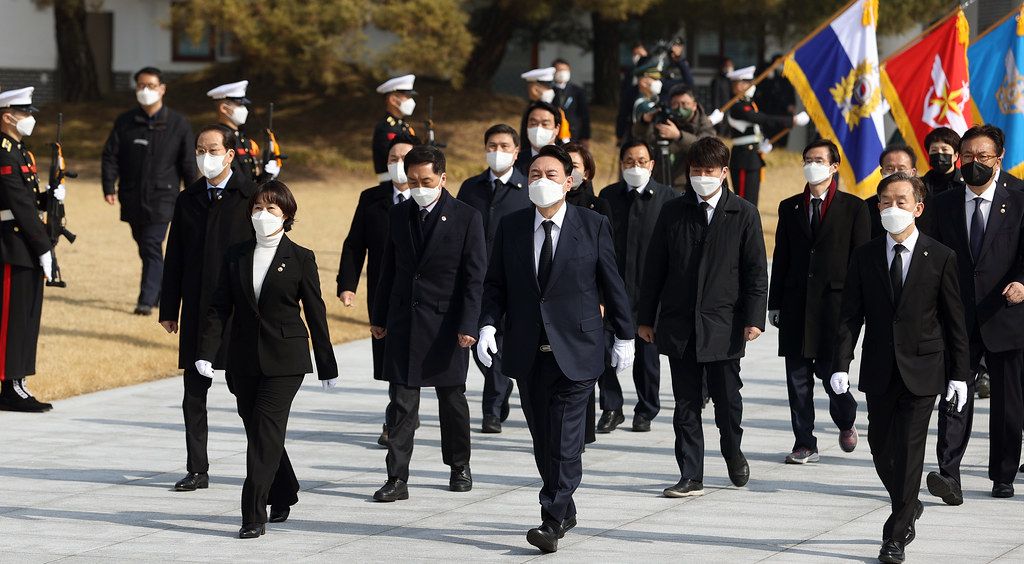 She went on to say that North Korea does not consider South Korea to be a threat and that "we don't strike anyone by any means, if it does not attack us". To these remarks, Kim Eun-hye a spokesperson for South Korean President Elect Yoon Suk-yeol said in a press conference that they have the right to use strikes in order to deescalate a situation.
"Pre-emptive strikes are one of the actions accepted in the world, including at the UN, as being usable not in a preventative sense but when a pre-emptive threat persists," she said.
She also mentioned that the South Korean Defence Minister belongs to the current administration and that going forward, Yoon Suk-yeol's government wouldn't make such remarks. The South Korean President-elect has been vocal about a possibility of pre-emptively striking North Korea if there was ever an imminent threat according to Yonhap News Agency which is based in Seoul, South Korea.
Comments by Kim Yo Jong were made to the Korean Central News Agency which is the state news agency of North Korea.