Billionaire and Space X CEO Elon Musk has purchased over nine per cent of Twitter to make him the largest shareholder in the company.
The purchase has set him back about $3 billion and he will now sit on the board as a class two director. Twitter CEO Parag Agrawal naturally shared the news on Twitter saying that Musk will be a welcomed addition to the board.
"He's both a passionate believe and intense critic of the service which is exactly what we need on @Twitter, and in the boardroom, to make us stronger in the long-term," he said.
In response to Mr Argrawal, Musk said that he was "looking forward to working with Parag & Twitter" in the hopes they can make "significant improvements to Twitter in the coming months".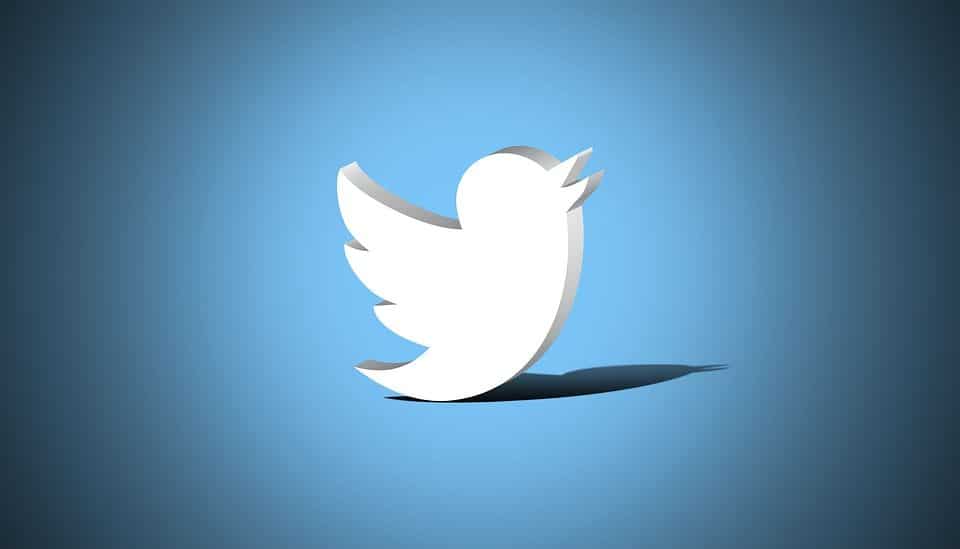 Musk has over 80 million Twitter followers and with his shares has now surpassed Twitter founder Jack Dorsey as the largest shareholder. Dorsey owns 22 million shares which is equivalent to three per cent of the company but has tweeted that he is "really happy Elon is joining the Twitter board".
As a newly appointed board member, Musk has already started acting by launching a Twitter poll to incite change within the Twitter world. He asked his followers if they would like an edit button with over 70 per cent saying yes and 26.5 per cent saying no.
Twitter shares surged to more than 27 per cent according to CNBS with Musk's stakes now worth over $3.5 billion. Several weeks ago, he tweeted that the social media platform was failing to provide free speech saying that it "fundamentally undermines democracy" with many people believing that Musk will now make censorship changes among other things.
There has been a mixed reaction to the news with American politician Lauren Boebert saying, "Now that @ElonMusk is Twitter's largest shareholder, it's time to lift the political censorship". While @B52Malment said "If Elon is going to change the tone of Twitter, tweaking it to his liking, I'm likely outta here".