Car manufacturer Toyota may have to pay its customers up to $2 billion after a class action brought against them for faulty products was found to be true.
The class action was made in 2019 after it was alleged Toyota was installing faulty diesel particulate filters (DPF) in several of their car models including the Fortuner, Hilux, and Prado between October 2015 and April 2020. The court ruled on Thursday that Toyota had indeed sold faulty products to their customers with Justice Michael Lee stating thousands of people will be eligible for compensation.
He also stated with the faulty goods, the cars were worth 17.5 per cent less than what they would have normally been. Justice Lee commented that over 260,000 defective vehicles were sold.
According to Bannister Law and Gilbert and Tobin lawyers, several flaws of the engine filters included an outpouring of white smoke from the exhaust pipe, decreased fuel efficiency as well as increased wear and tear. It has been reported that eligible customers may be able to claim up to $7500 with a total payback that could be worth $2 billion.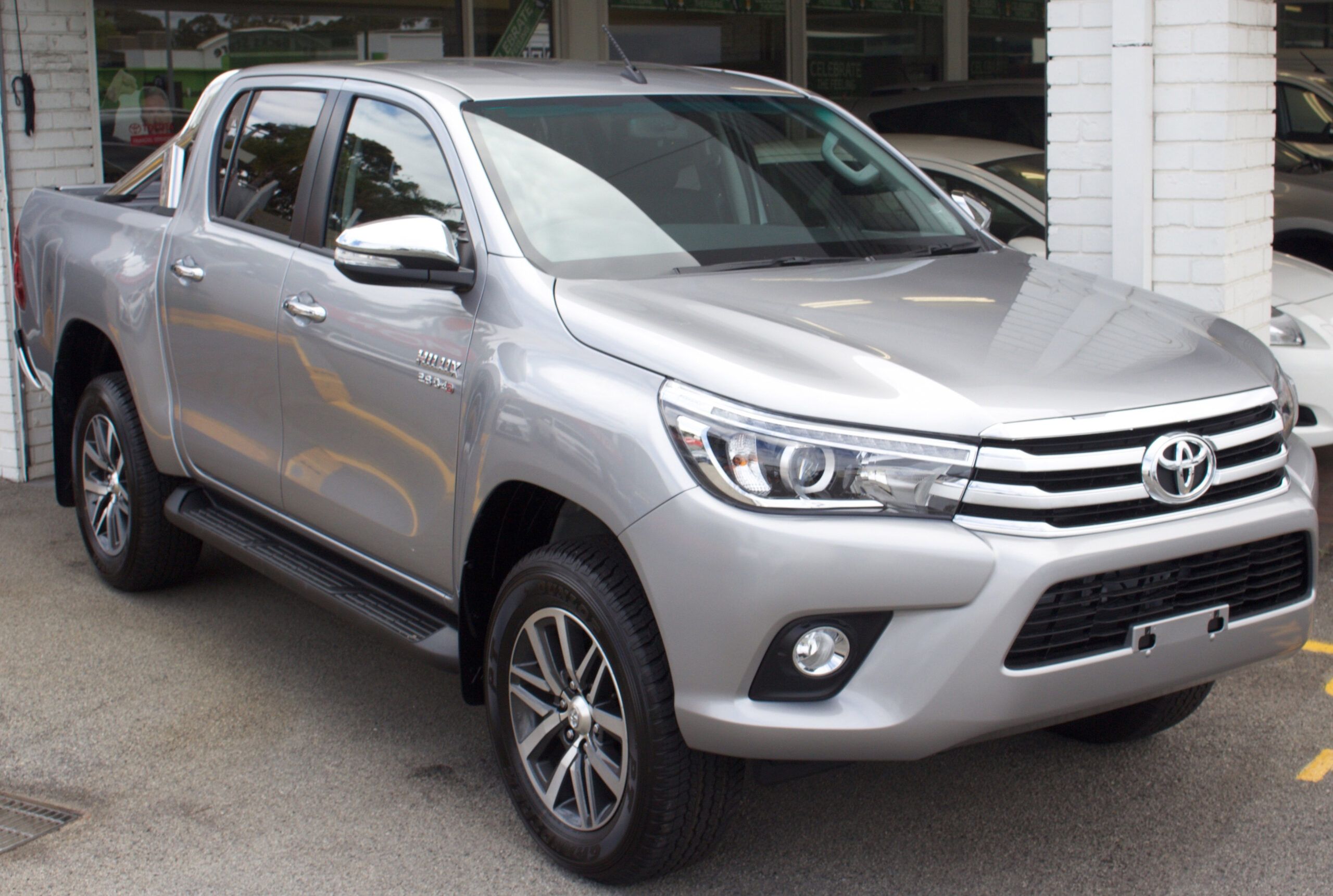 Lead applicant in the case Ken Williams said in a statement that he was happy to see justice prevail.
"Hundreds of thousands of ordinary Australian consumers who bought these vehicles are [now] entitled to be awarded damages for the losses they suffered as a result," he said.
"I hope today's judgement provides a degree of comfort to people who, like me, have had to deal with the disappointment, inconvenience and extra cost of owning these vehicles."
Toyota has responded to the decision saying that "at every step, we believe that we have implemented customer focused and technically grounded remedies to resolve customers' concerns". In 2019, they offered to replace or clean the faulty filters for the affected models between June 2015 and June 2018.