The Democratic Republic of the Congo has declared an Ebola outbreak with a second person now confirmed dead.
A 31-year-old man from Mbandaka in the north-western Equateur province died last week after being admitted to an Ebola treatment centre. He began to display symptoms in early April, spending the week prior to his death under home care.
The second person to pass away was his 25-year-old sister-in-law with WHO having listed 145 people as close contacts. WHO Regional Director for Africa Dr Matshidiso Moeti said that "time is not on our side".
"The disease has had a two-week head start and we are now playing catch-up.
"The positive news it that health authorities in the Democratic Republic of the Congo have more experience than anyone else in the world at controlling Ebola outbreaks quickly."
Indeed, they are experienced, having dealt with over 13 Ebola outbreaks since 1976 and six since 2018. WHO stated that majority of Mdandakan citizens are already vaccinated and therefore should reduce the risk of spreading.
"Vaccines will be sent to Mbandaka and administered through 'ring vaccination strategy- where contacts and contacts of contacts are vaccinated to curb the spread of the virus and protect lives," they said.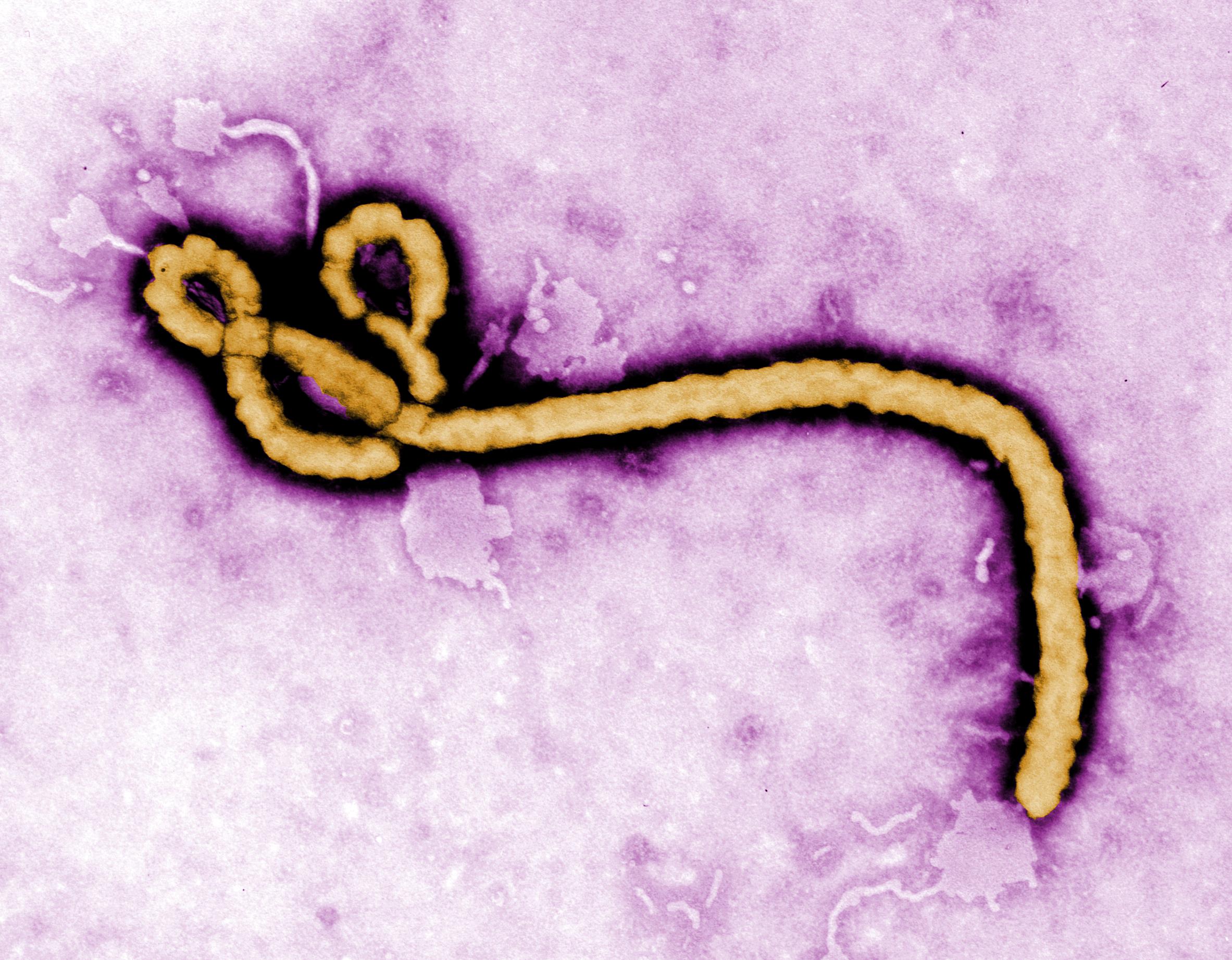 The International Rescue Committee (IRC) has said that they hope the outbreak can be contained, especially for females, who are more at risk.
"Women and girls are always more adversely affected during crises but are also key participants in the response to the virus and we must ensure the protection of women and girls throughout each of these multiple crises," IRC DRC Director Adama Coulibaly said.
"The IRC stands in solidarity with the affected communities and is calling for immediate action and funding for frontline aid agencies to contain both outbreaks and prevent further spread."
According to Health Direct, Ebola symptoms usually begin 2 to 21 days after infection with humans catching the virus from wild animals such as monkeys and bats. Symptoms include fever, headaches, vomiting and diarrhea and is transmitted from human-to-human through bodily fluids and blood.
In extreme cases people can experience internal and external bleeding, as well as organ failure and death. Between 2018 and 2020 over 2287 people died in the DRC, equivalent to a fatally rate of 66 per cent according to the National Library of Medicine.
The Australian government hasn't issued any warnings and has previously said that if an outbreak were to occur here, chances of survival are much higher due to advanced health care.