Funding is set for Western Australia's Kimberley region with the government aiming to break the cycle of youth crime in the area.
The initiative put forward by the McGowan government will see money go towards a range of services, facilities, and police resources. $15 million will be used to build a residential property that will act as an alternative to detention with an extra $500,000 thrown in to create additional centres.
Over $11 million of the $40.4 million budget will improve the Kimberley Schools Project which aims to engage youths with education.  The state government said that they will work closely with Traditional Owners of the land to make sure youth crime is depleted and re-offending rates decrease.
McGowan's Target 120 program, which helps to deter youths from re-offending will see a boost with the plan now set to move into Broome, Halls Creek, Carnarvon, and several other places. Regional Development Minister Alannah MacTiernan said that the news was welcomed and will go to much needed communities.
"Today marks a step forward in the State Government's endeavour to tackle youth crime in the Kimberley," she said.
"We acknowledge the reasons for the problems in our north are complex and cannot be solved overnight, but we are focused on doing what we can to break the cycle of youth offending in our regions."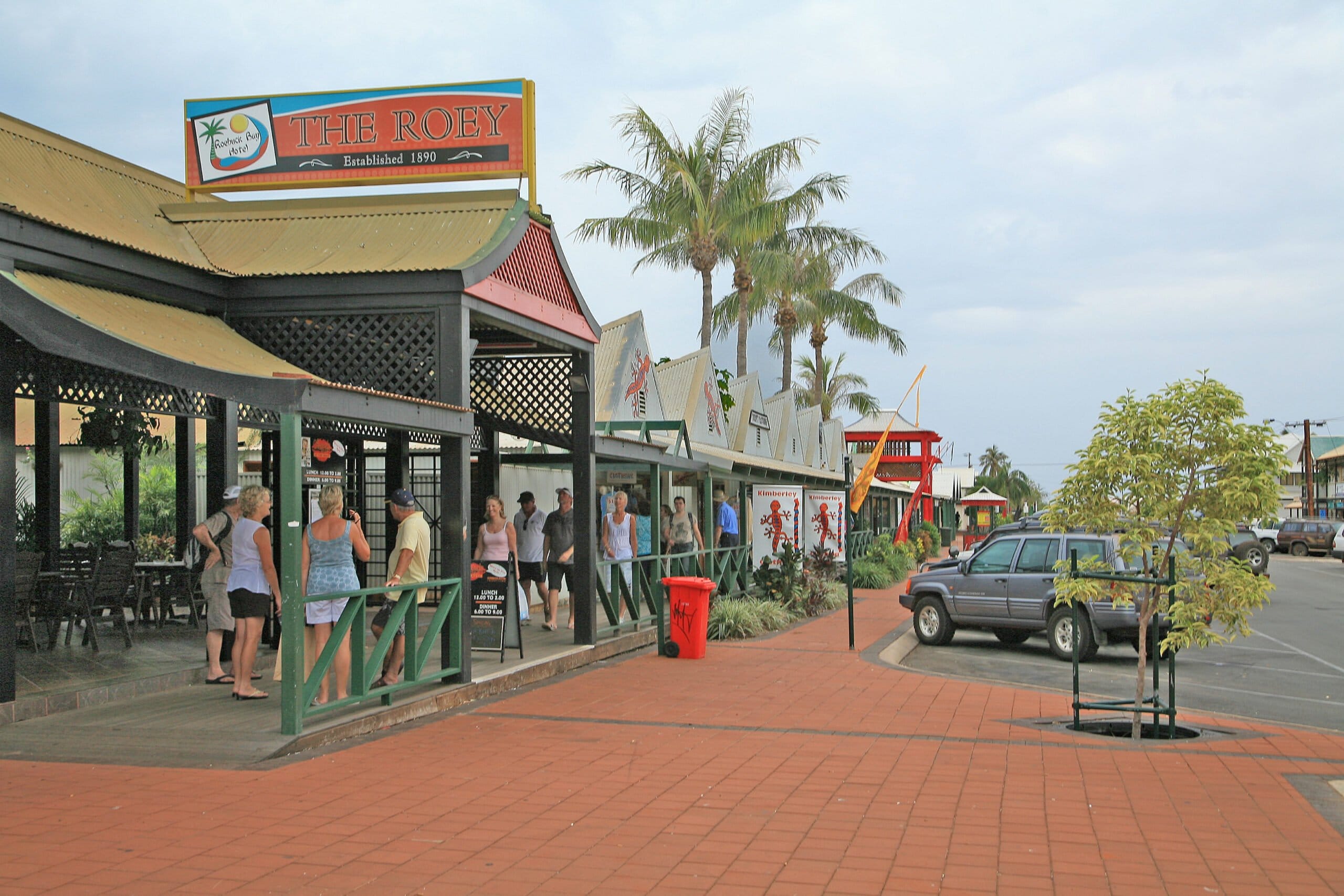 Broome Night Patrol and Youth Services will get about $3 million to help support vulnerable families and youths. An additional $30 million will be provided to the WA Police in Broome so a new support facility can be established.
Kimberley resident Patricia Riley spoke to the ABC and noted that getting the children out of town and a great approach to the issue.
"These parents go out into town, and they end up staying there and then dragging their family into town, the kids get bored and get up to mischief…these poor kids they just want attention," she said.
"They've got no choice but to be in town because of their parents, so it's a good idea to take these children out back onto country."