Workers at the Ramont plant in Switzerland found several containers with mysterious white bags, which police later confirmed was cocaine.
The shipment was supposed to contain only coffee beans however employees were shocked when they found big bags of white powder. Five containers were found to have cocaine with Fribourg police saying that they were "delivered the same day by train [which] allowed for the seizure of more than 500kg of this drug".
A strong security presence was set up at the Nespresso factory to ensure the investigation continues without any disturbances. So far, detectives believe the shipment came via boat from Brazil and said, "it appears that all of the drugs were destined for the European market".
Cantonal Police said that the cocaine was more than 80 per cent pure and worth more than A$71 million on the market. According to the BBC, Nespresso reassured customers "that all our products are safe to consume" with no contamination of coffee reported.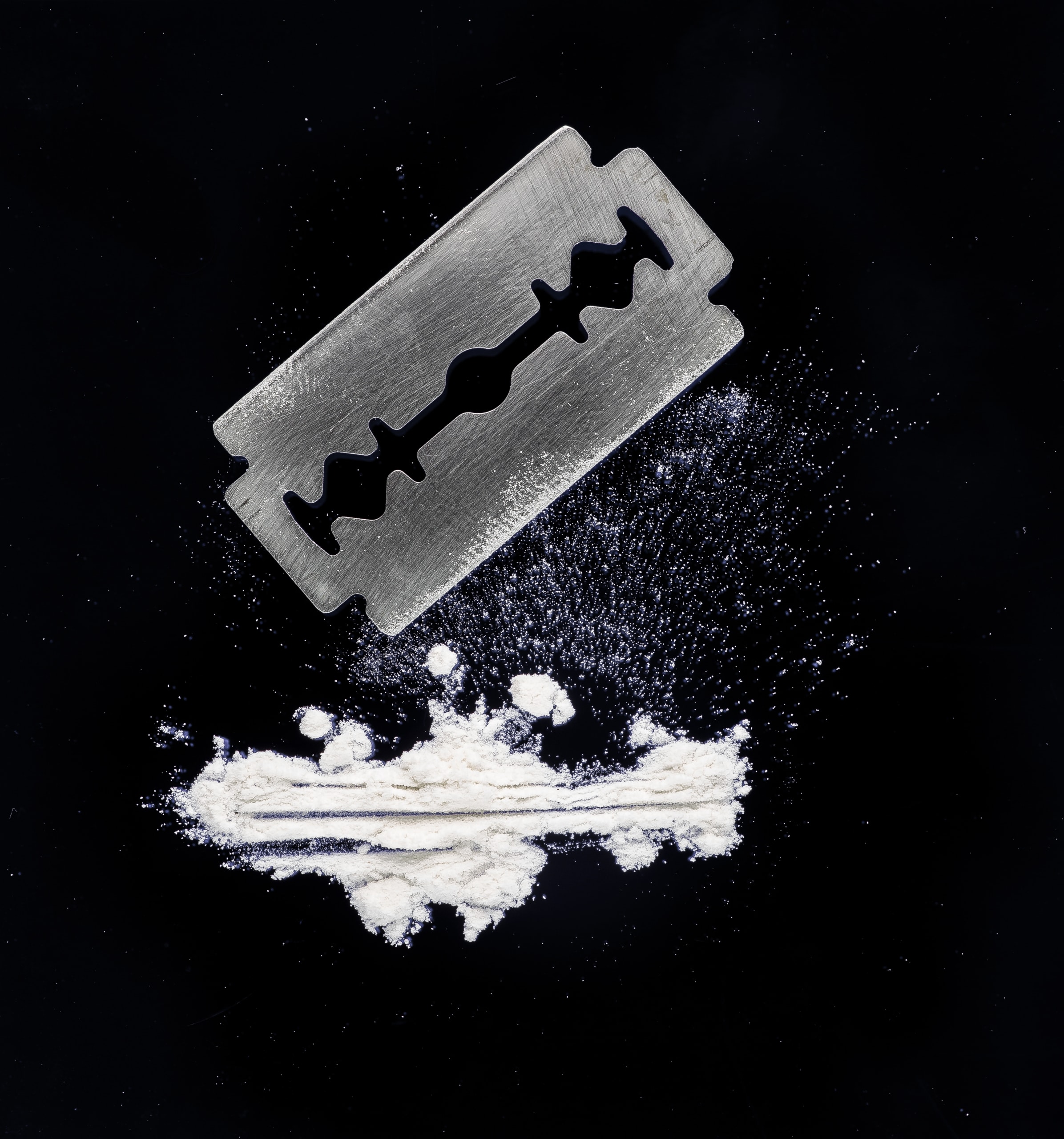 It may seem like a bizarre tactic to traffic cocaine but considering the market value and profit that can be amassed, smugglers have had to get very inventive. In 2018 a Brazilian man wore fake butt implants filled with about 1kg of cocaine, unfortunately for him Portuguese border control realised that something looked disproportionate, and he was arrested.
Three woman thought their sneakiness would receive holy protection when they tried to smuggle 2kg of cocaine in Columbia, dressed as nuns. Closer to home, Aussies have tried to traffic meth in brandy bottles, heroin in an air compressor, meth in kids toys and three litres of ice in six mushroom cans.
Recently over 400kg of cocaine was seized in South Australia, the biggest haul ever confiscated in Australia with a street value of $166 million.