The Amadea, owned by Russian billionaire Suleiman Kerimov has been seized by Fijian authorities at the request of the US Department of Justice (DOJ).
Worth about A$439 million, the superyacht according to FBI agents had to be forfeited as it has violated US laws that include the International Emergency Economic Powers Act (IEEPA). The DOJ also said that it's been involved with money laundering and conspiracy.
Attorney General Merrick B. Garland said in the press release that the US will do everything in their power to ensure these sanctions on Russia are carried out.
"This ruling should make clear that there is no hiding place for the assets of individuals who violate U.S. laws and there is no hiding place for the assets of criminals who enable the Russian regime," he said.
"The Justice Department will be relentless in our efforts to hold accountable those who facilitate the death and destruction we are witnessing in Ukraine."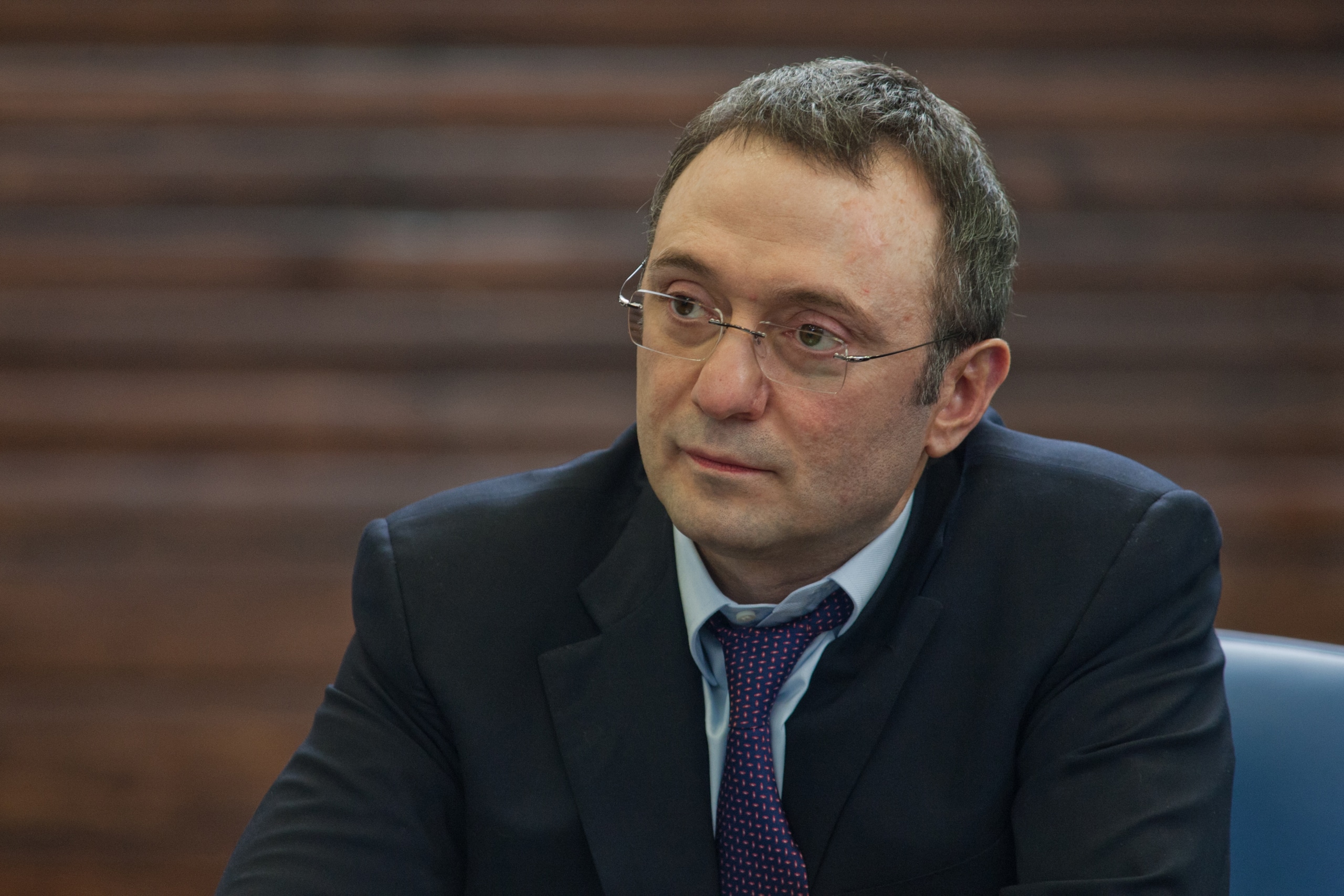 The 107m superyacht is currently docked at the Queens Wharf in Lautoka.
Furthering Mr Garland's sentiment was Deputy Attorney General Lisa O. Monaco.
"This yacht seizure should tell every corrupt Russian oligarch that they cannot hide – not even in the remotest part of the world," she said.
"We will use every means of enforcing the sanctions imposed in response to Russia's unprovoked and unjustified war in Ukraine."
A warrant for the Amadea was also carried out by the Fijian court with the DOJ saying an ongoing investigation will be carried out in conjunction with Australian and Fijian authorities. According to the New York Post, the ship had planned to travel to the Philippines next however officials believe it's real destination was in fact Russia, where it couldn't be seized.
The DOJ plans to take the vessel back to the US where it will be "berthed at a port appropriate for the size of the vessel" they told the ABC.