As the Federal Election race really heats up, one of the terms that has been bandied about by the Coalition is the "death tax".
Labor introduced a new housing policy called "Help to Buy", and within the hour the Coalition had begun describing it as entrapment for young Australians in the future.
Under the scheme, Labor would contribute up to 40 per cent of a new home's purchase price, and 30 per cent for an existing structure, available for first time buyers.
The "death tax" was that if the homeowner passed away, and the inheritor was not able to pay the government out, then the Albanese Government would take ownership of the property.
Deputy Opposition Leader Richard Marles was not impressed with the Coalition's label or Sky News host Peter Stefanovic's assertion this morning.
"It is absolutely not a death tax," he said.
Mr Marles admitted that the house would then be put to market by the government in the event of the inheritor not having the "sufficient capital" to buy the government's equity stake.
"The child, in that circumstance, would have the opportunity of buying the government out so they own the home outright," he continued.
"Which is the same if people themselves over the course of their life no longer qualify for the property.
"This is a scheme which is designed for people on low and modest incomes who really face a lifetime of rental, which gives them a genuine option of owning their own home."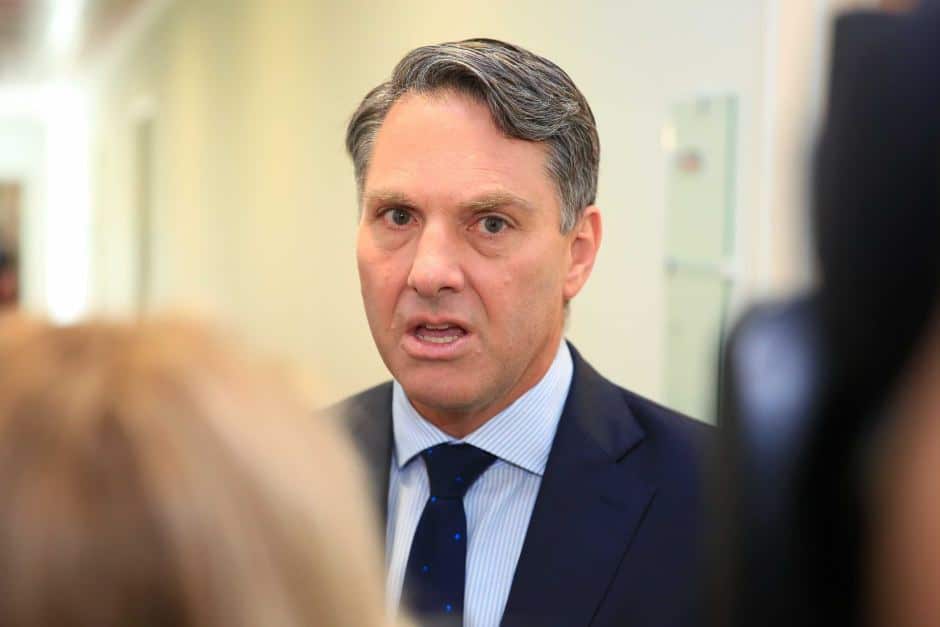 Shadow housing minister Jason Clare also confirmed the policy, saying that anyone inheriting a property bought under the Help to Buy scheme would face the same income qualifications as the original owner.
Finance Minister Simon Birmingham said that Labor's policy contained some "startling revelations".
"What Mr Marles has admitted this morning is that if you die and your kids earn a few thousand bucks extra, Labor will force the sale of the family home at that point," he said.
"Also, incredibly, what he said during the course of the interview is if you yourself earn a few thousand dollars extra then you'll have to suddenly come up with hundreds of thousands of dollars to pay the government back.
Grattan Institute economic policy director Brendan Coates was quoted as saying that the Coalition's Home Equity Release Scheme essentially worked the same way,
"If equity release somehow qualified as a death tax, then the government already has one," he said.