A new program is set to be introduced that allows certain creators to make money from the TikTok Pulse initiative.
Essentially publishers that have at least 100,00 followers and with videos in the top four per cent, will be able to profit from ads placed on their pages. This is the first system of its kind on the app with TikTok business marketing and advertising director Sandie Hawkins hoping this new initiative will entice more people to the social media platform.
"TikTok Pulse brings your brand together with the hottest trends and the most relevant, highly engaged communities."
It aims to ensure businesses have a greater reach with their advertisement TikTok said.
"At the heart of TikTok is an entertainment experience fuelled by the imagination of communities and creators and powered by discovery.
"This experience has opened the doors for brands and advertisers to not only put their brand in the centre of where culture is created, but to actually be a part of the conversation.
"TikTok Pulse is designed to give brands the tools and controls to be a part of these everyday moments and trends that engage the community."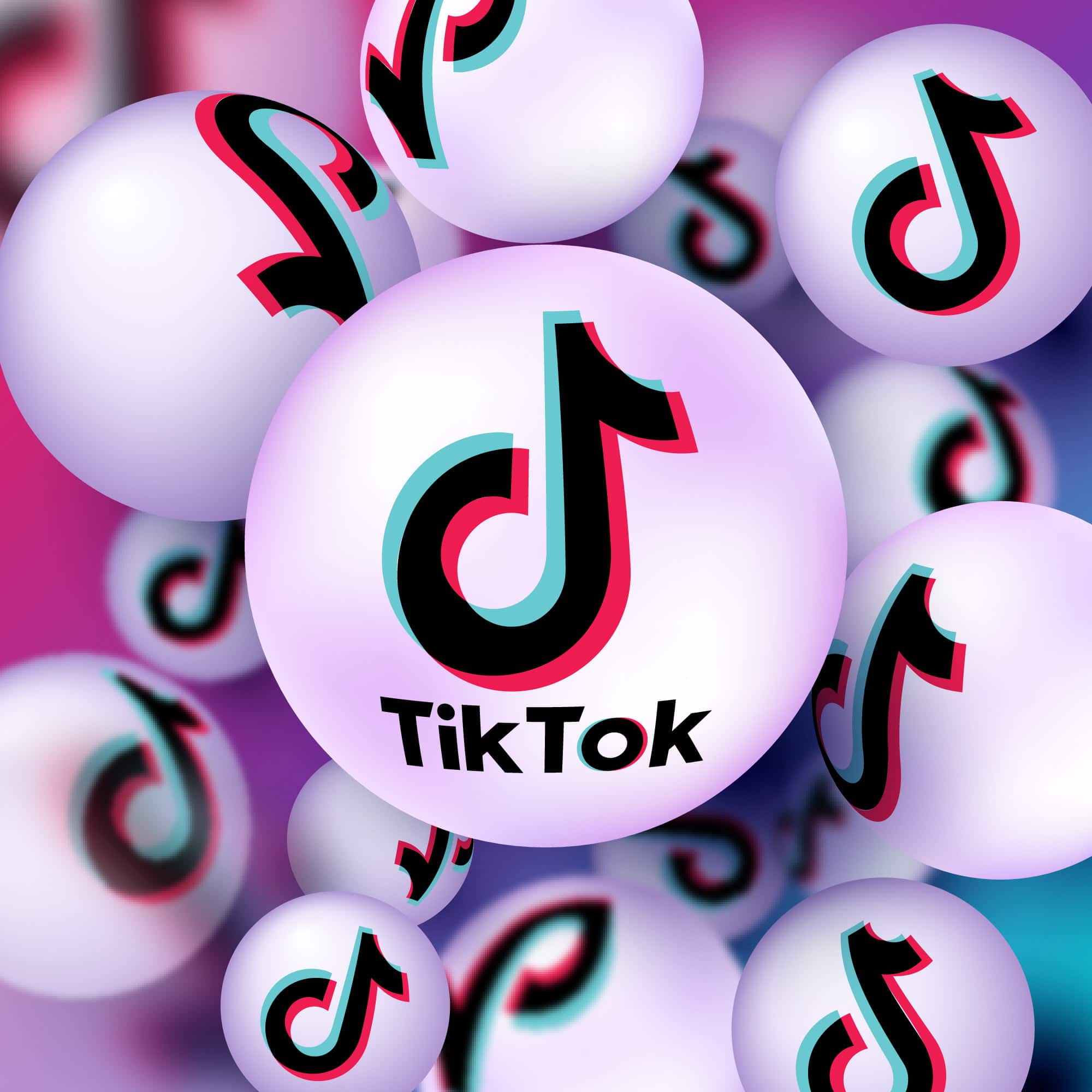 Talking to TechCrunch, the social media platform said creators will receive 50 per cent of the ad revenue with the program set to launch in June to US promoters. They also said that it's not known exactly how many users will be eligible for this scheme.
According to Influence Marketing Hub TikTok had a $19 billion gross profit in 2020, pulling in more than $500 million a quarter. As of January 2022, 1 billion people use the social media platform with that number expected to grow.
More shocking than that is the fact that 167 million TikTok videos are watched every minute, so it's not surprising why advertisers are so keen to expand on the app.
An introduction date for Australian advertisers is not known.