There's hope for the future that hearing loss could be reversed now that researchers have found the master gene to this issue.
A new study by Northwestern University in Chicago details that a "genetic switch" was found and could play a vital role to restore hearing loss. It's responsible for producing mechanosensory hair cells, located in the inner ear, which more often than not die due to loud noises, old age, and various other factors.
There are two types of hair cells, inner hair cells (IHCs) and outer hair cells (OHCs). From this scientists believe they are able to reproduce either IHC or OHC using the gene they discovered, Tbx2.
Experts used mice for the experiment with Professor Jaime Garcia-Anoveros saying this breakthrough will aid researchers with helping to reverse hearing loss.
"Our finding gives the first clear cell switch to make one type versus the other," he said.
"It will provide a previously unavailable tool to make an inner or outer hair cell.
"We can now figure out how to make specifically inner or outer hair cells and identify why the latter are more prone to dying and cause deafness."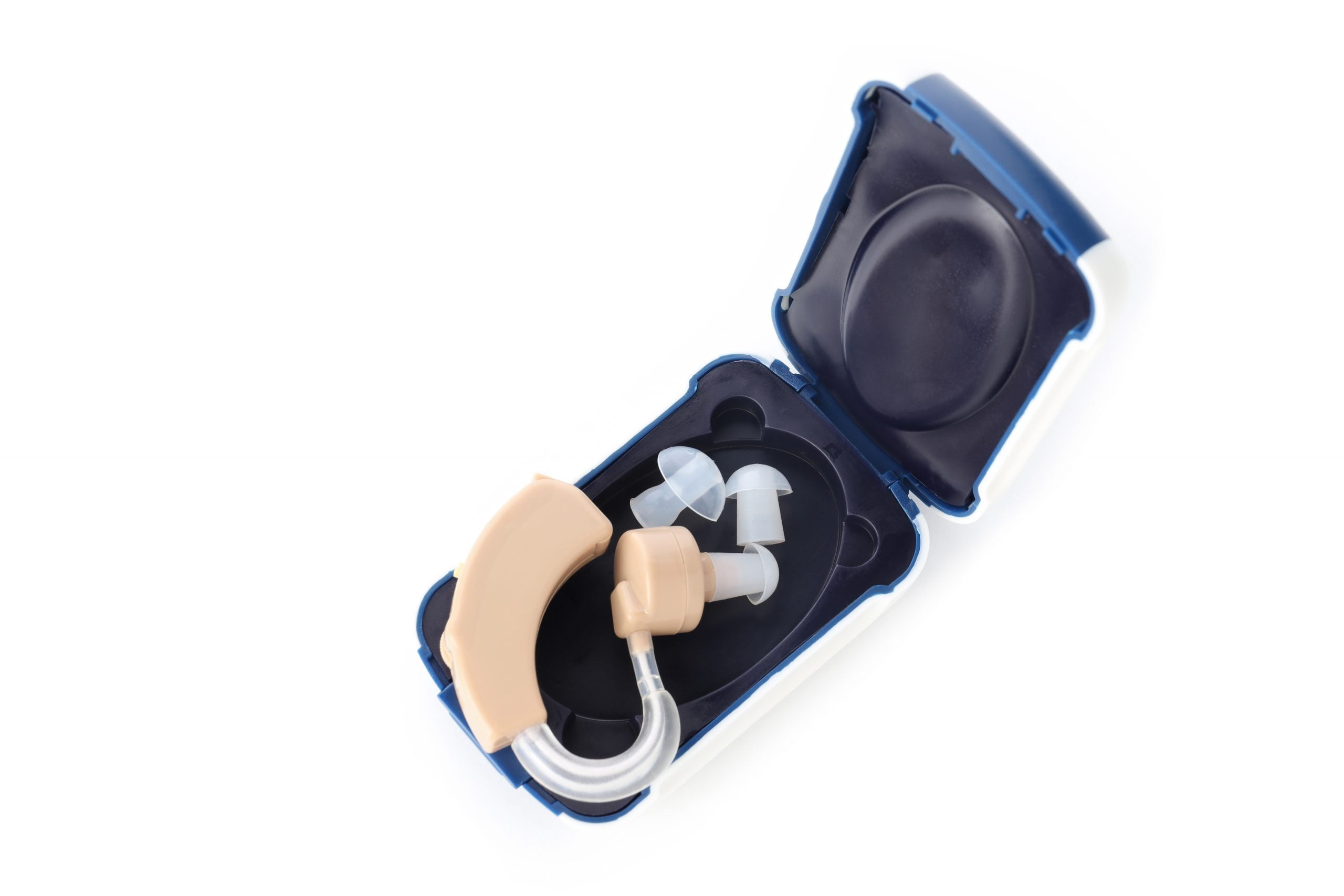 They discovered that OHCs are more likely to die because of old age and loud noises. Professor Garcia-Anoveros compared the ear's hair cells to a dance.
"It's like a ballet.
"The outers crouch and jump and lift the inners further into the ear.
"The ear is a beautiful organ, there is no other organ in a mammal where the cells are positioned with micrometric precision [because] otherwise, hearing doesn't occur."
According to the Australian Department of Health over 3.6 million Aussies experience some form of hearing loss with over 1.3 million of those people with hearing issues that could have been prevented.
Experts believe that 7.8 million Australians will have a hearing impairment by 2060, so let's hope this breakthrough can lead to something quickly before we're all yelling "what"?