Most of us go to the Op-shop hoping to pick up a bargain but a Texas woman found the deal of a lifetime when she plucked out a 2000-year-old ancient Roman bust.
Art collector Laura Young made the purchase in 2018 at a local Goodwill in Austin, Texas and noted how old and worn it looked. She began a journey to find out the origin, meeting various experts within the art field to determine where it came from.
To her surprise and delight, specialists believed the bust to represent Sextus Pompey, son of Pompey the Great who was defeated by Julius Caesar in a civil war around the 1st Century BC. Ms Young said while she's glad that she came across such an important item of art history, she's sad to part ways with it.
"There were a few months of intense excitement after that, but it was bittersweet since I knew I couldn't keep or sell the (bust)," she said.
"Either way, I'm glad I got to be a small part of (its) long and complicated history, and he looked great in the house while I had him."
The story of how the ancient Roman bust came to be in an Op-Shop is just as intriguing as its discovery.
Art historians say that the bust originated from a collection amassed by King Ludwig I of Bavaria. He initially displayed the bust, among other ancient pieces, in a replica of the Pompejanum villa from Pompeii built in Aschaffenburg around 1840.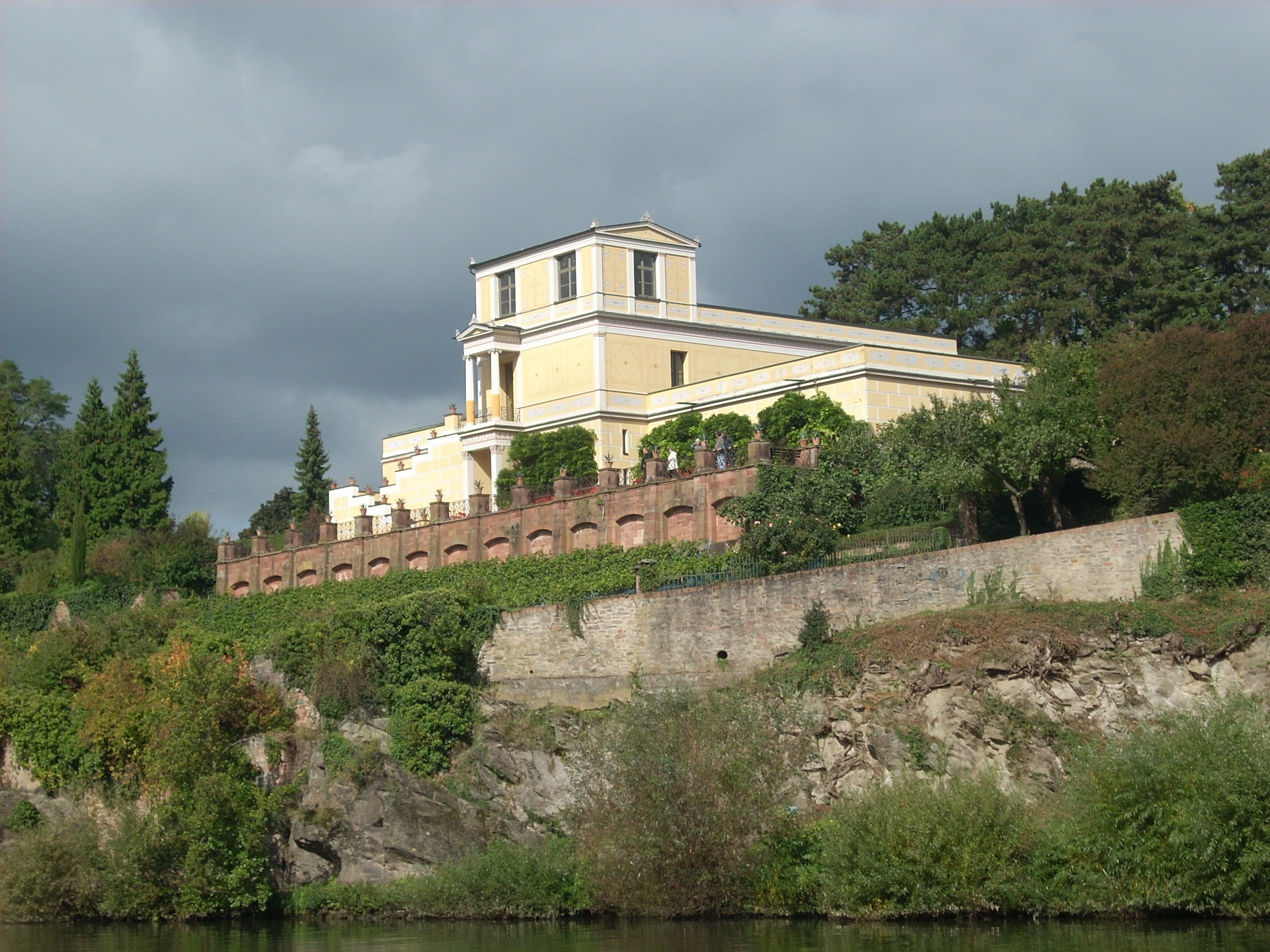 The structure was bombed by allies in World War II with the bust disappearing from Germany during this time. Pompejanum was rebuilt during the 60s and later opened as a museum in the 90s.
Experts believe that an American soldier most likely brought the sculpture to Texas after a military operations in Aschaffenburg.
Both Sotheby's and the Bavarian Administration of State-Owned Places, Gardens and Lakes authenticated the piece with the bust housed currently in the San Antonio Museum of Art, which representatives say will allow the public to see a piece of art that's had an interesting history.
"It's a great story whose plot includes the World War II-era, international diplomacy, art of the ancient Mediterranean, thrift shop sleuthing, historic Bavarian royalty, and the thoughtful stewardship of those who care for and preserve the arts, whether as individuals or institutions," said The Kelso Director Dr Emily Ballew Neff.
"We are so pleased that the Bavarian Administration of State-Owned Palaces agreed to allow us to have the sculpture on view at SAMA before it returns to its rightful home,"
It's expected to make the trip back to Germany sometime in 2023.