Annastacia Palaszczuk has announced that pronged collars among other inhumane practices will be banned in Queensland as a part of a major overhaul of animal rights.
The Animal Care and Protection Act 2001 will see it's first changes in over 20 years with several harmful methods set to be ousted with the new reforms. Among the changes will be a ban on pronged collars with Minister for Agricultural Industry Development and Fisheries and Minister for Rural Communities Mark Furner commenting that these amendments are needed.
"Queensland already has some of the strongest animal welfare laws in the country, but we wanted to make sure the Act was current and reflected community expectations," Mr Furner said.
"The community said to us overwhelmingly inhumane practices like the use of pronged collars have to stop.
"These collars are designed to train or restrain animals by injuring them and the fact is there are better ways to train our family pets.
"That's why new amendments to the Act will ban these collars as well as other inhumane practices like the firing of a horse or dog's legs as a means of treating injuries.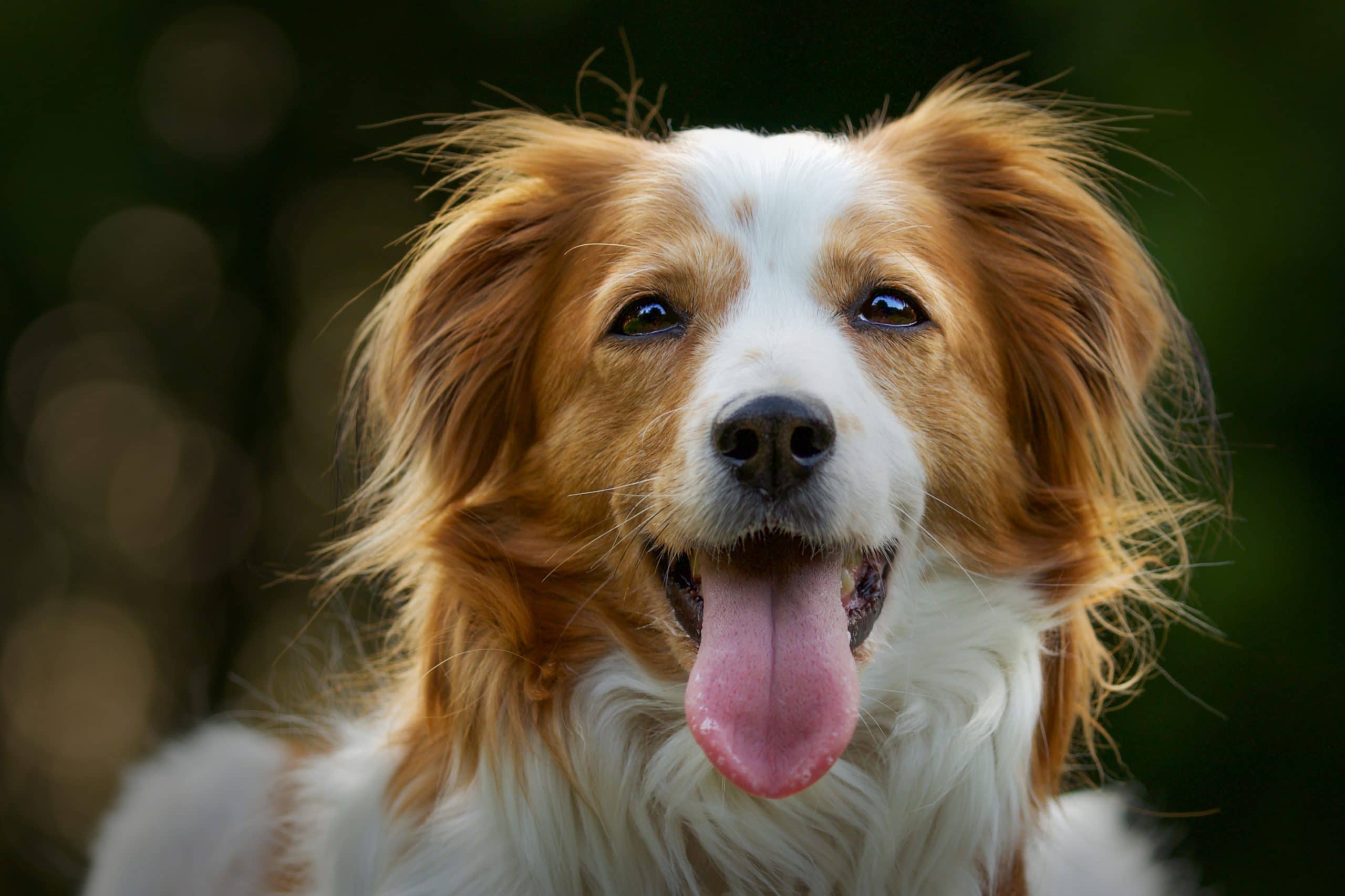 The government also plans to prohibit yellow phosphorous pig poison, strengthen the powers of animal inspectors plus allow pregnancy testing of cows to be performed by accredited laypersons. According to Mr Furner over 2,300 people and animal welfare groups made a submission to have the act reviewed.
Veterinarian Jennifer Attridge told NewsCop that she's glad to see the changes, citing the harmful consequences these practices have on animals.
"It's good news in terms of behavioural and veterinary medicine and for the animals subjected to these collars," Dr Attridge said.
"If used inappropriately, pronged collars can cause substantial wounds to the neck over a period of time that can become infected and affect the dog systemically.
"With the ban of pronged collars, I hope we can move towards a behavioural training approach that encourages dogs out of certain 'undesirable' behaviour rather than the use of pain to change behaviours for human benefit."