It's the end of an era after negotiations between FIFA and Electronic Arts (EA) failed to extended their partnership.
Starting from 2023, any EA football game will be called EA Sports FC according to the BBC, who mentioned the reason why the partnership could not continue was licensing costs and restrictions that halted EA from building the gamer experience.
EA CEO Andrew Wilson gave context to the decision during an earnings call, citing that players around the world have called for a better game.
"They told us they wanted more modalities of play. They told us they wanted to see more commercial partners in the game that are representative and authentic to the broad global world of football," he said.
"They're telling us they want us to move beyond just the core experience and really build out this digital football experience. And they're telling us they want us to move really, really fast."
FIFA and EA have been in partnership for almost 30 years. According to Front Office Sports the franchise has amassed $20 billion in sales since having joined forces in 1993, with the second latest release, FIFA 2021 having over 25 million players worldwide.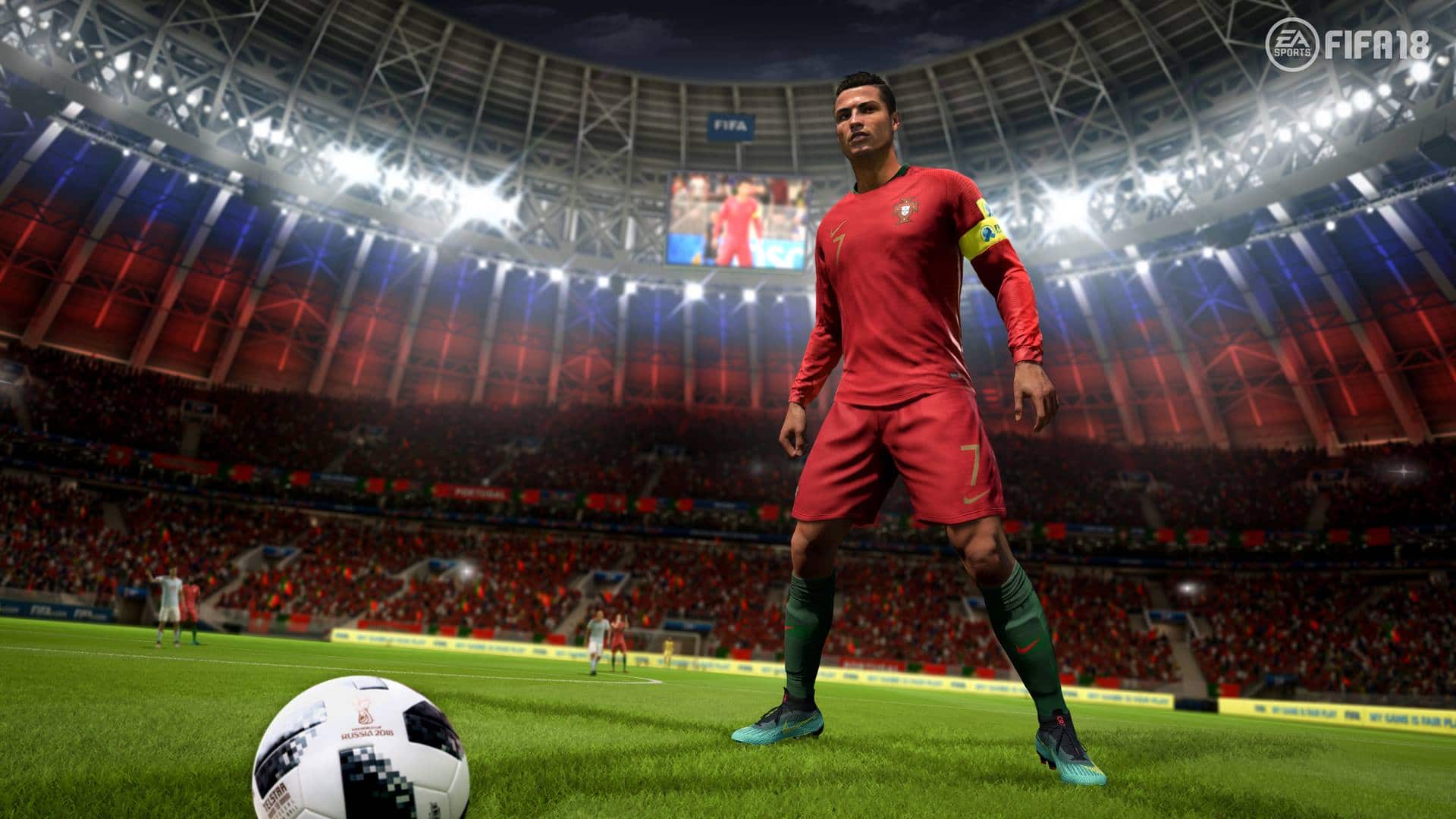 The World Cup and other FIFA events will not be apart of the new experience, however clubs and players will be available because of separate licencing agreements. In response to the falling out, FIFA has said it will work with third-party studios to deliver a new football game.
"I can assure you that the only authentic, real game that has the FIFA name will be the best one available for gamers and football fans," said President of FIFA Gianni Infantino.
"The FIFA name is the only global, original title…
"The constant is the FIFA name and it will remain forever and remain the best."
Gaming fans on Twitter have had mixed reactions to the news with one fan seeming to lose all hope for life.
If even EA sports and FIFA can't make it work after 20 years together what does that mean for the rest of us? Love is dead.

— Christine Cupo (@CCupo) May 10, 2022
While another really doesn't care.
If EA Sports is keeping all team and player licenses, who cares about 'FIFA'

— Jam Band Meme Troll Farm (@CalebWilliams13) May 10, 2022
But someone seems to think there will be a new venture.
If EA's departure from FIFA means moving to an end of year on year purchases and changing game mechanics, we might have an esport on our hands.

— Ollie Ring (@olliering) May 11, 2022
The final FIFA release will be FIFA 23 with EA Sports FC expected to be released at the end of 2023.