It's time to say goodbye to an old friend as Apple has announced their iconic music player will be going off the market.
The tech company has said that what the iPod offers has been integrated into other Apple products and won't be manufactured anymore. The latest model has not seen an update since 2019.
Although it feels like the end of an era, they said its impact has not gone unnoticed.
"Music has always been part of our core at Apple and bringing it to hundreds of millions of users in the way iPod did impacted more than just the music industry- it also redefined how music if discovered, listened to, and shared," said Apple's senior vice president of Worldwide Marketing Greg Josiwak.
The iPod touch will be available but only while stocks last.
It's evolution is one that many of us have experienced over the past 21 years. Apple has said that approximately 450 million iPod's have been sold as of 2022.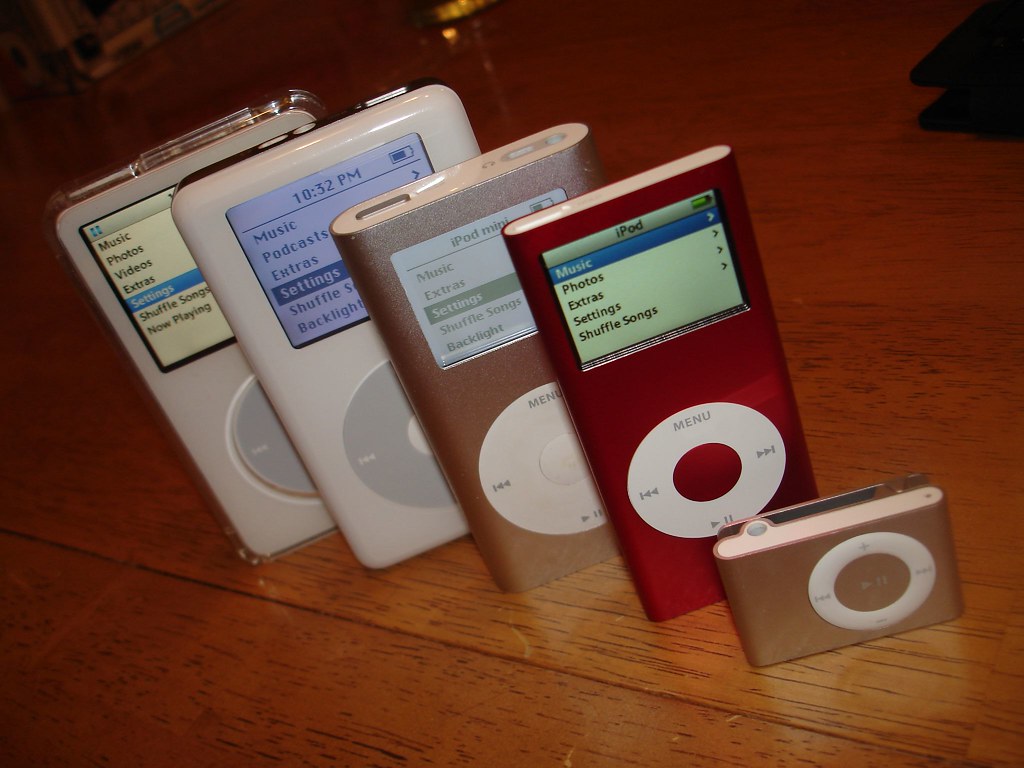 October 23, 2001 was when the first model was released. It came on the market at about A$580 and held a whopping 5GB worth of music.
There were two more 'generations' after that before the iPod Mini was released in 2004. Followed by the release of an iPod shuffle in 2005.
Then there were the iPod nano's and more iPod generations, then finally in 2008 the iPod Touch hit the shelves. In total 20 models and generations were released over the past 21 years.
No doubt the Twitter world has had a strong reaction to the news, showing that we can all mostly relate to the iPod experience.
some of you have never had to download mp3s one by one and painstakingly change the song title and artist credits for it to appear somewhat put together on your ipod and it shows

— local 94zphile (@houseofwhalien) May 10, 2022
Y'all remember when everybody got an iPod touch and would fake like it's a phone? Or is it just me?? 😭😭

— HOOD VOGUE is tired of poverty (@keyon) May 10, 2022
Gonna tell my kids this was an iPod. pic.twitter.com/J0jIMZU3FG

— Tolarian Community College (@TolarianCollege) May 10, 2022
Apple recently announced their March-quarter revenue to be US$97.3 billion.