A controversial motion from Katter's Australian Party (KAP) that contended allowing transgender women to play in women's sport would "erode" their integrity and rights has split Queensland Parliament today.
KAP leader Robbie Katter kicked off the dense 30-minute exchange by making MPs aware that the motion would draw "a lot of ire and a lot of anger".
"You try and be tolerant of other people's views," he said.
"But it seems always curious to me that you're not always afforded that same level of tolerance and always invoke the word 'bigot' and 'hate speech'.
"This is nothing against anyone who falls in that category of transgender – God loves them all and welcomes them all.
The motion outlined:
Allowing biological men to play in female sport will erode the integrity of female sport
Anyone who supports biological men playing female sport, irrespective of age group, level, or code, is complicit in eroding the integrity of female sport and therefore women's rights
Based on their insurmountable physical advantages, biological males participating in female sport pose an unfair competitive advantage against, and/or safety risk against female athletes
Mr Katter wanted the motion introduced ahead of the Federal Election, citing the importance of voters knowing where each party and member stood on critical social issues going forward.
The motion reflects similar sentiments to those expressed by controversial Liberal candidate for the seat of Warringah, Katherine Deves, who made headlines again this week by discussing transgender surgery on teenagers as "mutilation".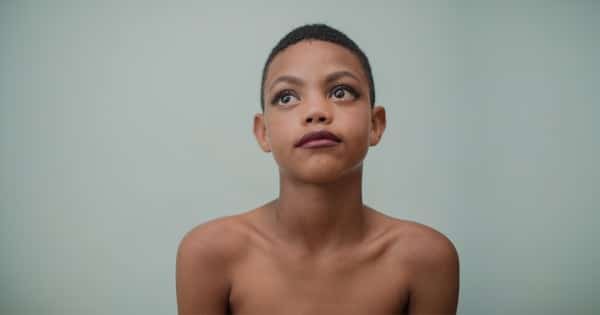 "I think this is important for parents – I'm a parent of some young girls who will be hopefully participating in some sport one day … to imagine them [at] 15 or 17 years old, post-puberty, competing against the odd person who might want to transfer to being female, that doesn't sit well with me," Mr Katter said.
Intriguingly, the LNP did not make comment on the motion, but supported it nonetheless; Sport Minister Stirling Hinchliffe responded with strong words rejecting the notion.
"This is not a debate about sport or women's rights, it's an attempt to cause fear and division and is unnecessarily dragging an extreme right-wing trope into this parliament," he said.
"I'm surprised the KAP are using their relatively rare private members' motion opportunities on this issue, rather than something more relevant to regional Queenslanders."
One Nation's single sitting MP, Steve Andrew, voted in support of the motion; both Greens MPs didn't.
"It is completely unnecessary to drag this kind of disgusting dog-whistling politics in here," Greens leader Michael Berkman said.
"I think it is telling that we are not hearing a single word from the Opposition to speak against it."
That referenced Opposition may not have spoken, but as mentioned earlier, they still voted for the motion, which aligns with Federal views publicly held by Prime Minister Scott Morrison and Ms Deves.