The Doctor Strange actress and her husband have been found guilty of child sex charges with the jury handing down their verdict yesterday.
Ms Pythian was found guilty of 14 sexual offences while her husband, Mr Marke was found guilty of 18. They had several sexual encounters with a woman from 2005-2008 when she was aged 13-15, the couple have vehemently denied the inflicted abuse.
The woman, who remains anonymous, said that she was given alcohol by Ms Pythian and dared to perform oral sex on Mr Marke and later dared to have sex with them. She had told police that she idolised the pair for their position in the martial arts world and was coerced into having multiple sexual encounters with them.
Ms Phythian was a martial artist and actress who gained notability from her role in Marvel's Doctor Strange.
Another woman gave evidence detailing the encounters she had with Mr Marke between 2002 and 2003 when she was 15. He denied it, saying the allegations were "paedophile shit" and he was "really angry", telling officers "if you're trying to say I'm a paedophile, I'm not".
He said he had sex with the girl when she was 18, not 15.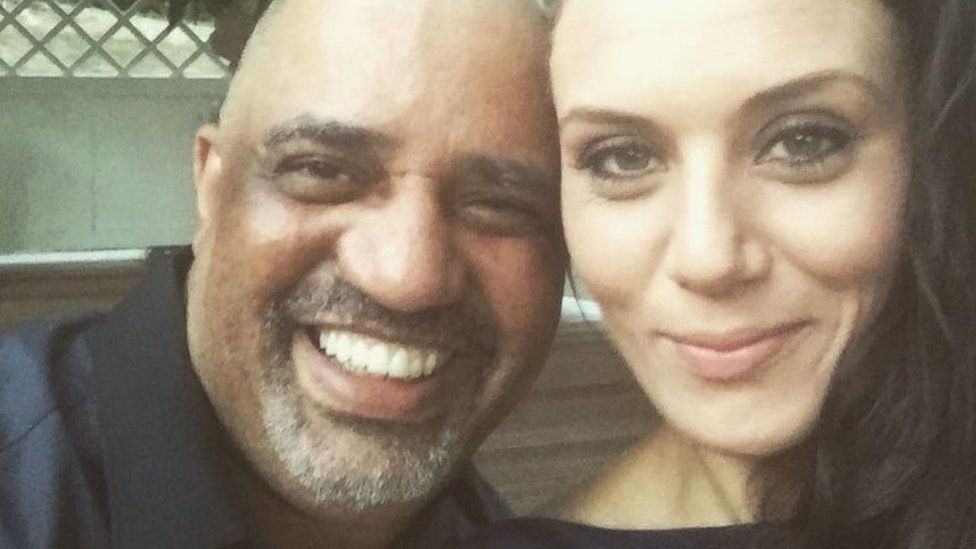 Detective Inspector Parminder Dhillon who was the senior investigating officer on the case commended the two victims for coming forward.
"I want to thank the two victims who have showed great courage in coming forward and talking about their ordeal.
"Although no punishment handed down by a court can undo the lifelong damage caused to them, I do hope they take some degree of comfort from the knowledge that justice has now been done.
"I hope this case serves as a reminder to others – that we treat all allegations of sexual abuse with the utmost seriousness and that, even in cases where offences occurred many years ago, we will thoroughly investigate, and we will do everything in our power to bring perpetrators to justice."
Sentencing will be announced next week with the pair expected to have a "considerable" jail term according to Judge Mark Watson.