Anyone who's had a biopsy will tell you the experience is not a fun or painless one, as a doctor carves tissue out of your body to be sent away for testing.
The procedure often leaves a painful wound which can take eons to heal, although it is a small price to pay if the process leads to the early detection of cancer.
Researchers at the Stevens Institute of Technology (a private research university in New Jersey) have been working on developing a handheld "scanning" device that would give dermatologists and skin cancer experts easy access to accurate diagnostics in front of them.
Current numbers indicate that the number of biopsies has grown to four times faster than the actual number of cancers detected, meaning that roughly one in every 30 benign lesions (the removal of skin that leaves an abnormal appearance compared to the skin around it) is cancerous.
Stevens Bio-Electromagnetics Laboratory director Negar Tavassolian said that the "scanner" could essentially stop people from having unnecessary skin removed.
"We aren't trying to get rid of biopsies," she said.
"But we do want to give doctors additional tools and help them to make better decisions."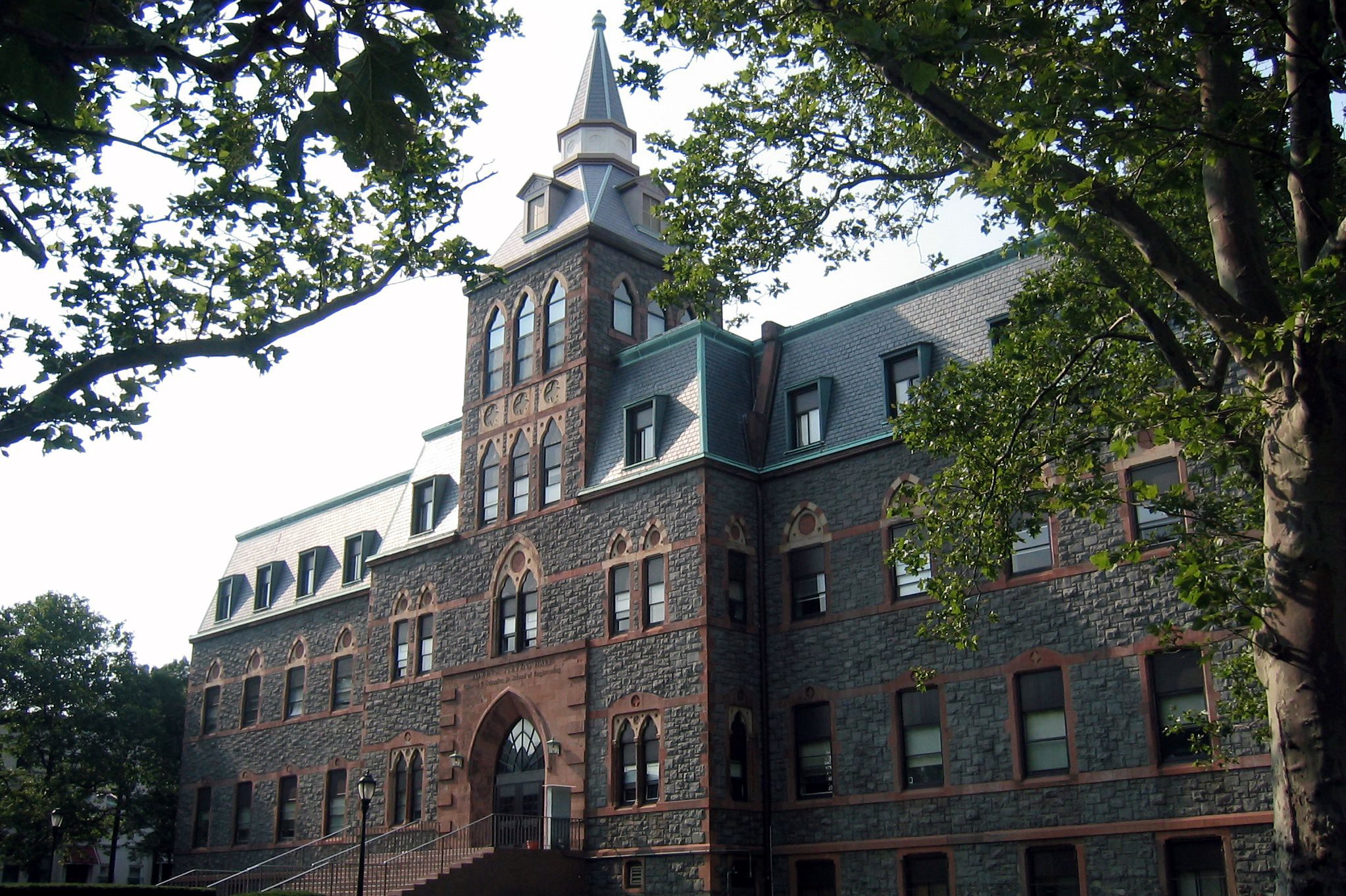 A clinical trial on 71 patients found that the device could accurately differentiate between benign and malignant tissue in a matter of seconds, quoting a 97 per cent sensitivity and 98 per cent specificity rate.
The device also uses millimetre-wave imaging (identical to what you see with an airport security scanner) to scan the patient's exterior, detecting contrasts in the skin tissue to theoretically determine whether the patient has cancer.
Millimetre-wave rays are harmless, and can deliver results in seconds, as opposed to weeks through lesion testing.
"There are other advanced imaging technologies that can detect skin cancers, but they're big, expensive machines that aren't available in the clinic," Ms Tavassolian said.
"We're creating a low-cost device that's as small and easy to use as a cellphone, so we can bring advanced diagnostics within reach for everyone."