Officials in the Democratic People's Republic of Korea (DPRK) held a meeting to discuss efforts against what North Korean's are calling the "epidemic".
Korean Central News Agency Watch (KCNA) reported that since late April over 1.2 million North Korean's have had the "fever". Of this number 648,630 people have recovered while 564,860 are receiving medical treatment.
The government publication stated that to this date 50 people have died, citing that most of their deaths were related to the fact they had little understanding of COVID-19 and subsequent treatment.
As of May 12, all provinces, cities, and counties of the DPRK have been locked down, while the government has implemented health and safety protocols to educate citizens on how to protect against the illness. They've also taken "practical measure to thoroughly disinfect every working and living area" in the affected regions.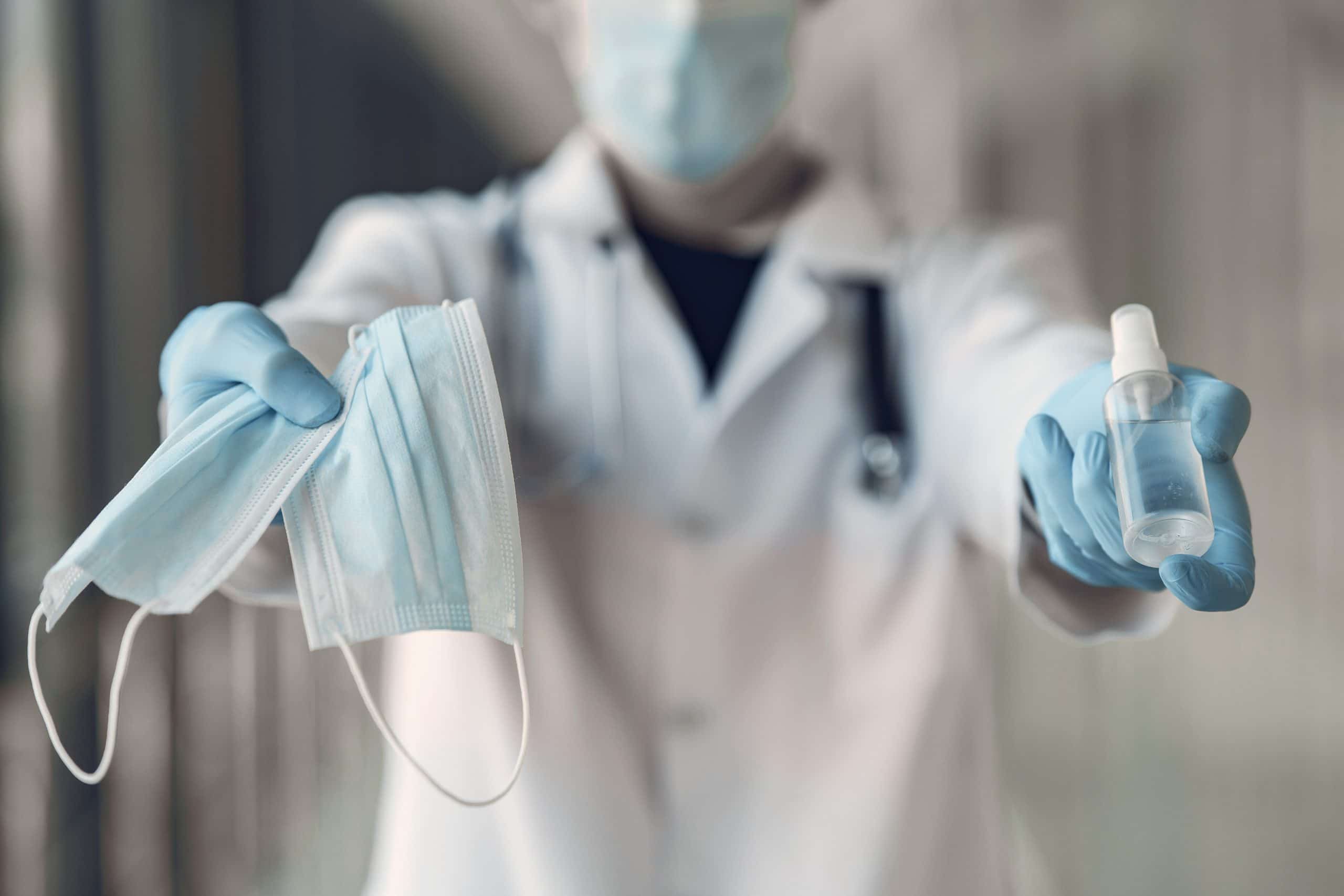 Medical staff across the country are working to ensure infected people are quarantined and receiving necessary treatment. CNN reported that Kim Jong Un criticised the current handling of the epidemic, calling for more action to be taken.
He said that officials weren't "properly recognising the present crisis but only talking about the spirit of devotedly serving the people". Moreover, he accused them of "irresponsible work".
Since then, he has mobilised the North Korean military to carry out an effective response to the situation. Investigations into how the supposed COVID-19 cases got into North Korea are being carried out while officials are also examining the efforts of the "anti-epidemic task force".
Vaccination rates in the DPRK are unknown.
As of May 15, Australia has had a total of 6.6 million cases of COVID-19 with over 7,800 deaths according to Our World in Data. Globally, 521 million people have been infected with 6.2 million deaths reported.