A wall collapse in western India has tragically killed at least 12 workers at a salt factory in Gujarat and injured another 13 people.
The salt packaging factory is in Morbi, about 215 kilometres west of Gujarat's capital Gandhinagar.
"The wall collapsed when the workers were packing the salt and [it] trapped them, Morbi police officer Rahul Tripathi said.
"Bodies of 12 workers were removed from under the debris.
"One worker is injured and is [now] hospitalised."
Gujarat Labour Minister Brijesh Merja said that rescue efforts were ongoing, as local authorities were doing all they could to clear the remaining debris.
The tragedy in Morbi caused by a wall collapse is heart-rending. In this hour of grief, my thoughts are with the bereaved families. May the injured recover soon. Local authorities are providing all possible assistance to the affected.

— Narendra Modi (@narendramodi) May 18, 2022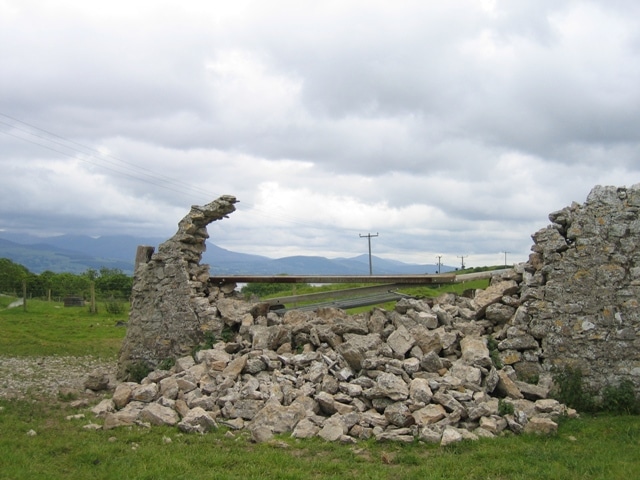 A Mumbai building collapsed in 2013, killing at least 72 people in the country's financial and entertainment hub.
According to ABC News, building and infrastructure collapses are quite common in India, due to many of them being "poorly constructed using substandard material".
The Prime Minister's office announced ex gratia (financial assistance) from the National Relief Fund for the families of those who lost their lives in the accident.
Local police are still investigating the cause of the collapse.