Actor Craig McLachlan has ceased legal proceedings in his defamation case against the ABC, Nine Newspapers, and actress Christie Whelan Browne, abandoning the hearing after 10 days.
McLachlan must now pay the defendants' court costs.
The former Neighbours star sued in the NSW Supreme Court following a joint investigation between the parties, where it was alleged that McLachlan had indecently assaulted, harassed, bullied and exposed himself to female castmates in the Australian musical theatre production The Rocky Horror Show in 2014.
These reports were aired nationally on the ABC's 7.30 program, which McLachlan strenuously denied and said ruined his acting career.
After it was initally unclear as to why McLachlan dropped the suit, Acting Justice Carolyn Simpson would not go into details when pressed.
"Mr McLachlan has decided not to proceed any further with either of these cases," she said.
However, the actor released a short statement to the media soon after.
"I cannot continue to place my family under that strain, and my own mental health will not withstand the continuing pressure," it read.
Ms Whelan Browne also released a statement via her Instagram page.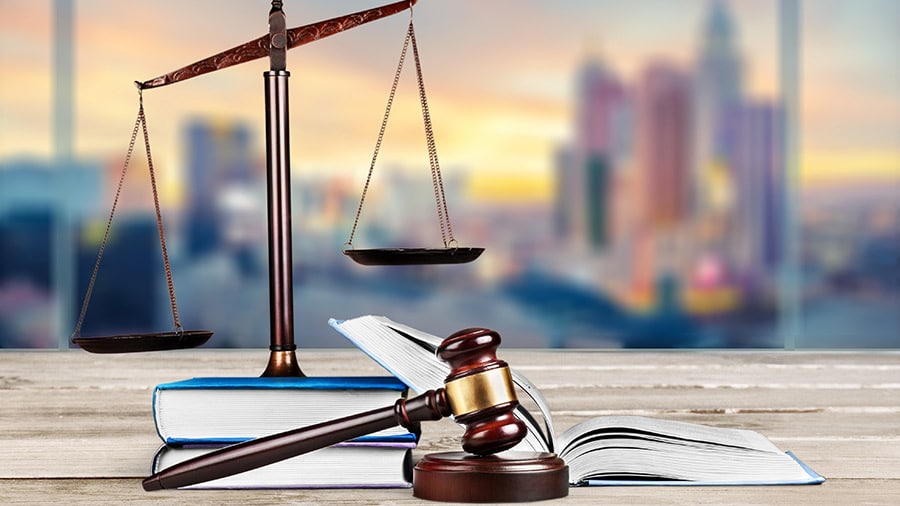 ABC News Director Justin Stevens also released a statement shortly after the judgment was handed down, claiming the outcome was a "tremendous result" for the women who came forward with the allegations.
"Eleven women came forward to give evidence against Mr McLachlan," he said.
"They would not be silenced: it is crucial that defamation laws also not be used to silence the media in reporting accurately and with integrity on matters of public interest."
McLachlan was questioned over the first nine days on the stand, where his legal team described the reporting from the media organisations as a "double-pronged attack".
Texts from Ms Whelan Browne to the show's stage manager were also shown to the court, where the actress called McLachlan "uncle Craig" and mentioned "#SexualHarassment" in another text.
Interestingly, the case was withdrawn on the first day where the defence were able to call witnesses.
McLachlan was accused of engaging in inappropriate behaviour away from the audience's view in his role as Dr Frank-N-Furter, including allegedly kissing and touching women's breasts under the bedsheets in one of the show's scenes.
The actor was admitted to a mental health facility in 2018, and sparked fears for his wellbeing after an interview alongside his wife Vanessa Scammell aired last year.