Australia's 31st Prime Minister, Anthony Albanese, will be sworn in today, ushering in a new era for politics after Labor is on its way to form a majority government.
The occasion will happen before he flies out to Tokyo with incoming Foreign Minister Penny Wong for the quadrilateral security dialogue meeting, where he'll also meet with Joe Biden and Narendra Modi. He spoke on the historic occasion yesterday.
"It was a big moment last night and it's something that's a big moment in my life, but I want it to be a big moment for the country."
"I want to change the country; I want to change the way politics works in this country."
So far Labor has amassed 72 seats with another four needed to form government. About 72 per cent of votes has been counted with the LNP sitting at 52 seats while 12 remain in doubt.
Scott Morrison has stepped down as LNP party leader after the coalition's loss, saying on an Instagram post that he wishes "Mr Albanese and his government all the best for "what will be further challenging times ahead".
"We are blessed to live in such a great country. The resilience and strength of Australians supported by our policies, has ensures that we have been able to prevails as a nation in difficult times".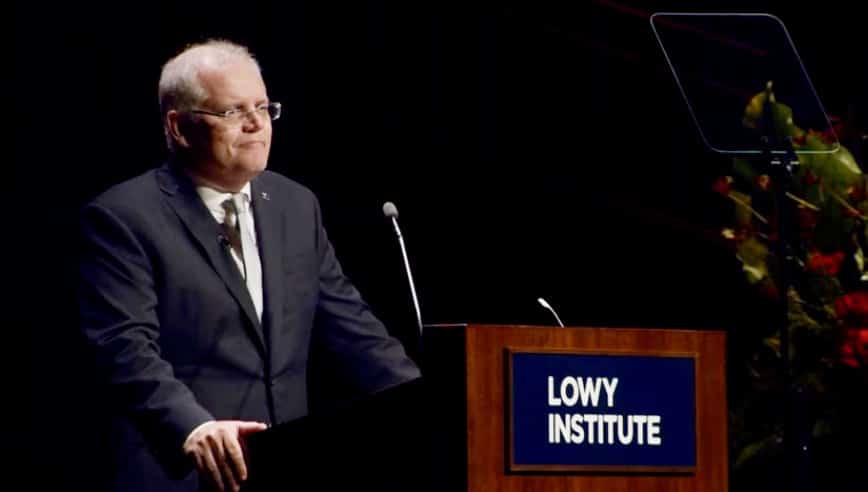 Former Minister of Defence Peter Dutton looks to emerge as a frontrunner for the next Liberal leader.
The Greens have claimed three seats and a potential fourth may be on the way, with Adam Bandt calling it a "greenslide" after the parties best ever election result. He also detailed that he was "willing to talk" with Albanese if his Labor government can't form the majority.
It's been a big win for the independents as well with six female independents set to claim victory, including Monique Ryan for the electorate of Kooyong in Victoria, who managed to beat out Treasurer Josh Frydenberg. The independents have now seized 15  seats.
The "teal independents" as they're known, are all funded by the Climate 200 group, created by Simon Holmes a court and have strong policies regarding climate change and the environment. They went up against traditionally liberal seats and so far, they all look set for victory.