It's called stablecoin for a reason but cryptocurrency Luna has collapsed dramatically going from over a $40bn net worth to $0 in under a week.
The crash comes after Terra, developed by Terralabs and the people behind the terra blockchain, was depegged from the US dollar, despite being a stablecoin according to CNET. It's unknown how many investors have been affected but the crash comes as a shock, considering Luna was meant to have a fixed value.
Before the crash it held a value of $1 however now sits at about $0.03. It's been reported that the crypto market has devalued by over 50 per cent as a result of the Luna collapse.
Terra founder Do Kwon said that he's working on a recovery plan for $UST.
"Know that I am resolved to work with every one of you to weather this crisis, and we will build our way out of this," he said.
"The Terra ecosystem is one of the most vibrant in the crypto industry, with hundreds of passionate teams building category defining applications within… Terra's return to form will be a sight to behold."
Although he plans to rebuild, the South Korean government has put Do Kwon under investigation for the Luna collapse and potential tax evasion. Legal action has also been brought against him for fraud and financial regulations by a group of Korean investors who lost A$1.5 million, according to Tech Crunch.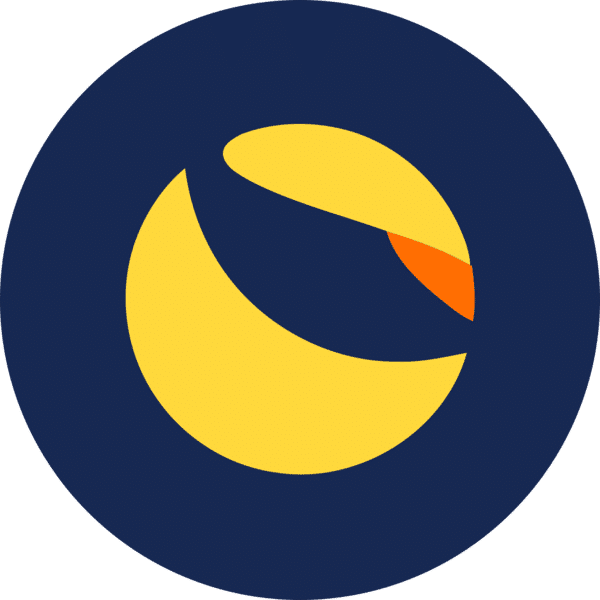 However, experts agree with Do Kwon, that the stablecoin could make a comeback, but it's not known when.
"For Luna to recover, they will need to address the problem and show clearly that such a drop will not happen again. As an analyst, I expect to see a bump in Luna prices after UST is pegged back to the dollar," said Kelvin Maine from Investing Cube.
Hank Kennedy, a factory worker in the US detailed to Al Jazeera how the collapse has turned his life upside down.
"I felt my heart sink watching Luna go into that downward spiral.
"Now I'm behind on all my bills, and I've lost $40,000, which was everything I had in my savings.
"I was actually thinking that I would be able to make enough money to pay my home off, but instead, I've lost everything."