It seems Australia isn't the only country making political changes with French President Emmanuel Macron reshuffling his government after successfully winning a second term.
Several key changes have been made to the cabinet, with some ministers staying and others let go, most notably Macron has elected Elisabeth Borne as the country's new Prime Minister after Jean Castex recently resigned. She's only the second female PM in France's history bestowed with the job and previously served as Minister for Transport, Labour, and Employment as well as Environment.
She thanked Macron for "his trust" and "honour" for appointing her as PM, citing that "the challenges before us are great [and] I fully appreciate this responsibility".
Another major change within the government is the appointment of Catherine Colonna to Foreign Minister. She previously served as the French ambassador to the UK and Italy, saying it was a "huge honour to begin this mission" fore fronting France's foreign relations.
Several people have remained in their position including Interior Minister Gerald Darmanin, Economic Minister Bruno Le Maire and Justice Minister Eric Dupond-Moretti. Sebastien Lecornu will take over as Defence Minister from Florence Parly.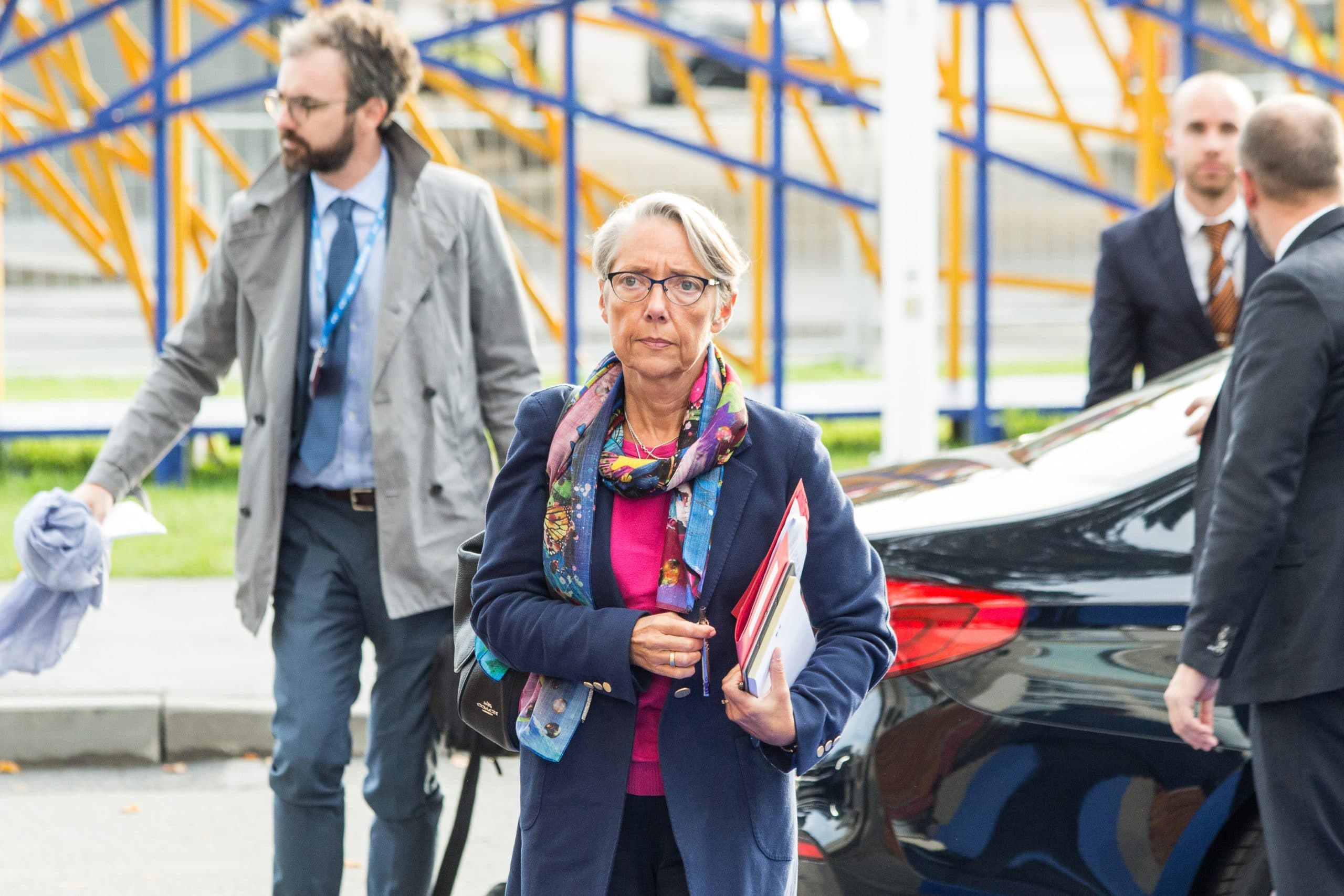 In total there are 28 ministers in the new government, and it's expected they will meet for their first Council of Ministers May 23.
Macron defeated rival Marine Le Pen to gain another five years as France's president back in April. He won the election 58 to 41 per cent and according to the BBC was the first sitting president to be re-elected in 20 years.
During his re-election speech he thanked French citizens for "[trusting] in me so that we can have a France [that is] more independent".
"My dear compatriots, my dear friends, today, you have a choice for a humanist project, ambitious for the independence of our country, for our Europe, a project which is Republican in its values, a project that is a social project and an ecological project.
"A project which is founded on work and creation. A project of the freeing of our forces on an academic level, cultural level and entrepreneurial."