The state government has announced that Queenslanders aged older than six months will be eligible for a free flu shot amidst cases continuing to rise.
Queenslanders will be able to get their free flu jab from today until the end of the June with Premier Annastacia Palaszczuk saying, "we face a severe outbreak of influenza". Cases have doubled every week since the beginning of May according to Queensland Health.
Influenza A shots will be available at the GP and pharmacy.
"We are seeing the impacts on our hospitals and if we don't get a vaccinated community with the flu vaccine, we are going to see escalating numbers in our hospitals," said the Premier.
In the last week alone cases have risen from 1,848 to 4,282 despite the state have very few cases since the COVID-19 pandemic. Queensland Health Minister Yvette D'Ath said this years flu season is worrying.
"The face that more than 4,000 cases have already been detected when flu seasons don't usually start until late July is very concerning."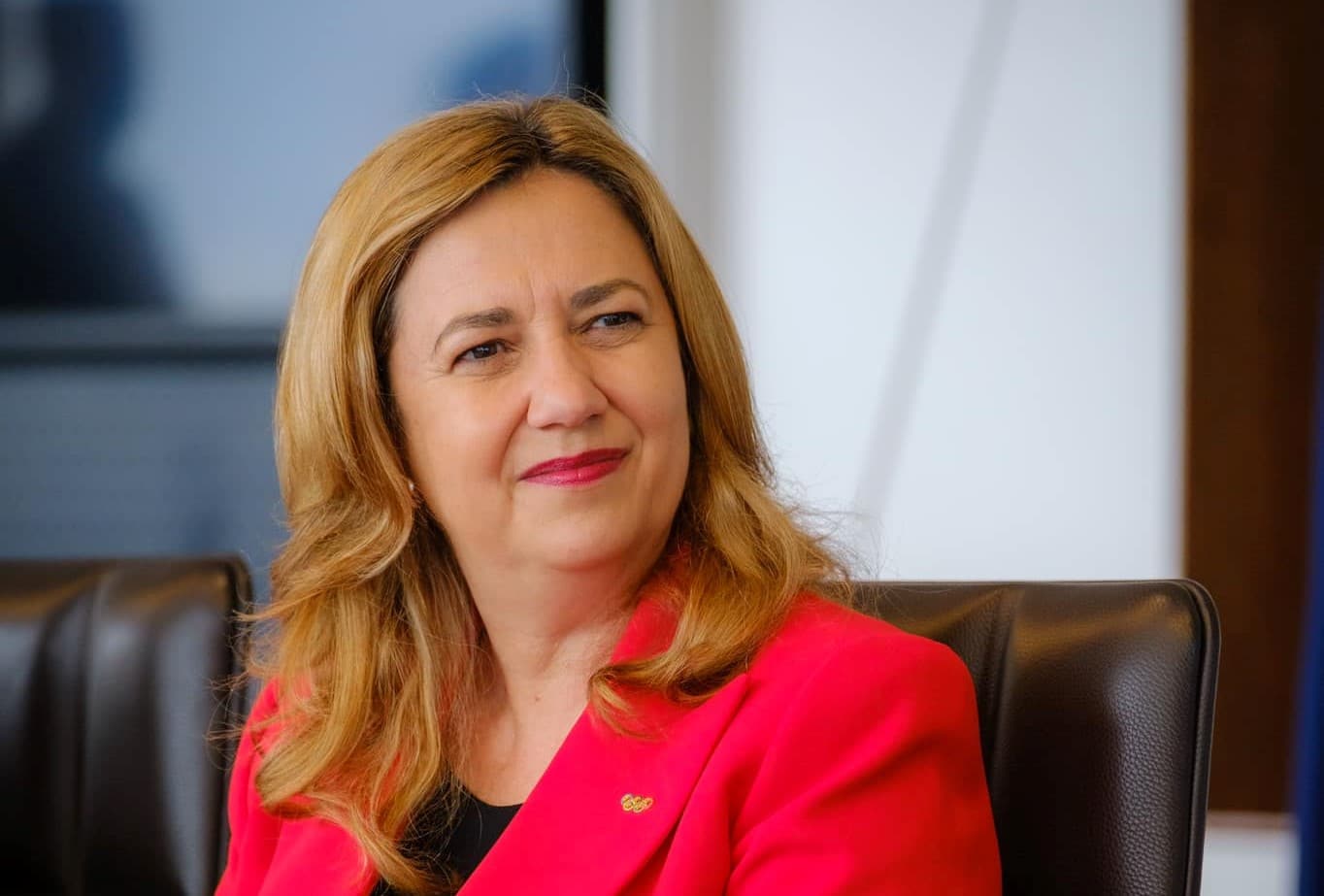 Acting Chief Health Officer Dr Peter Aitken stressed the importance of getting young children aged six months to five years old vaccinated citing that only 6 per cent of this age group is vaccinated.
"Influenza A is more severe than Influenza B. It leads to greater numbers needing to go to hospital [and] I urge parents of all age groups to please take up this offer of a free vaccine."
With anything vaccine related, there has been a mixed reaction from the public.
You don't want it. I'm on its tail end, lasted 10 days, worst flu I've had in 6 decades. Get the jab!

— Loitering with Intent (@Obleo_1) May 23, 2022
I've already got mine but had to pay for it, feeling a little bit salty to be honest, but glad people who wouldn't otherwise get it due to cost can now get it. Free flue shots every year would be great 👍😉 We'll done im super proud of team palaszczuk. Appreciate @AnnastaciaMP

— Haims Art (@haimsart) May 23, 2022
I usually support you Anna but this decision is ridiculous ... the amount of stress the government has just caused pharmacists and doctor's surgeries who have no stock and no forewarning is unfair....you're idiots this time round. Do better.

— Steph (@ss_40_ss) May 23, 2022