They say a week is a long time in politics.
Former Minister for Defence Peter Dutton only just survived the federal election fallout in his Brisbane electorate of Dickson as one of the few Liberals to survive a wave of teal independents and Greens preferencing.
Now, he will run unopposed as leader of the Liberal Party and Opposition Leader, with former Environment Minister Sussan Ley to be his deputy.
"Peter has widespread support across the party," former Home Affairs Minister Karen Andrews told the ABC this morning.
"He will be standing unopposed to take on the leadership and that means there's no-one else putting their hand up."
Mr Dutton narrowly defeated Labor candidate Ali France in a two-candidate preferred (TCP) on Saturday night (51.94 per cent to 48.06 per cent) and received 42.3 per cent of overall first preferencing in his electorate, where he has been a member of parliament since 2001.
It looked at different stages across the evening that the former police officer would lose his seat, which was the case for former Treasurer Josh Frydenberg.
Mr Dutton was heavily involved in the leadership spill against then-Prime Minister Malcolm Turnbull in 2018, which he narrowly lost.
He was then defeated by Scott Morrison in the second ballot (which Turnbull didn't contest), and the Coalition leadership structure was locked in until Saturday night.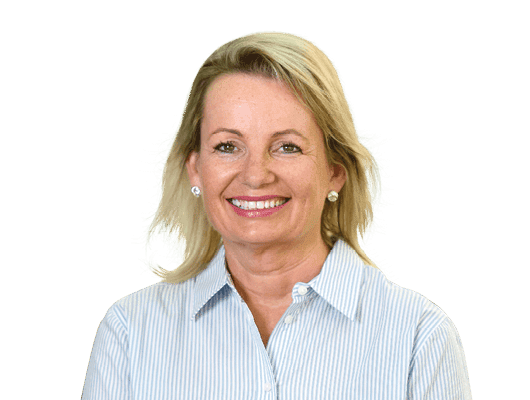 Mr Dutton was recently slammed by Western Australian Premier Mark McGowan in an extraordinary press conference during the week, where he was labelled an "extremist" and unfit to ever be Prime Minister.
"I don't think he fits with modern Australia at all," Mr McGowan said.
"He doesn't seem to listen and he's extremely conservative.
"I actually don't think he's that smart."
National Party frontbencher David Littleproud called Mr McGowan "sad" and the reason why "people hate politicians" in response.
"If you ask anyone in the Labor Party in federal politics, they would say that Peter Dutton is one of the smartest politicians there, both on a political level and [on] an intellectual level," he said.
"Mark McGowan might be riding high in WA, but they are sad comments."
Political commentators and former politicians believe that Dutton will take the Liberal Party even further to the right, which could make things interesting following the feedback for the Coalition after election night.