The revolutionary approach is called SpinLaunch and is hailed as "the world's first kinetic space launch system".
Known as the suborbital accelerator, the mechanism stands taller than the statue of liberty at 50.4 metres to be the "largest span vacuum chamber ever built". Essentially it puts a device (satellite) in a large vacuum chamber and spins it faster and faster until it reaches the optimum speed to be launched out of the exit tube.
It launches the satellite at about a speed of 8,000 km/h, equivalent to 6x the speed of sound but they say for the moment, only objects that weigh less than 200 kgs can be released up to space. There are plans to be an "orbital accelerator" by 2025 which would stand at 100 metres tall and launch much bigger objects into space.
The company estimates that satellite traffic will increase by 10x over the next 10 years.
SpinLaunch was founded by Johnathan Yaney in an effort to provide an environmentally sustainable way of launching satellites into space.
"It is more urgent than ever to develop environmentally sustainable space access technology. Because kinetically launched satellites exit the stratosphere without a rocket, SpinLaunch enables a future in which constellations of satellites and space payloads can be launched with zero emissions in the most critical layers of the atmosphere."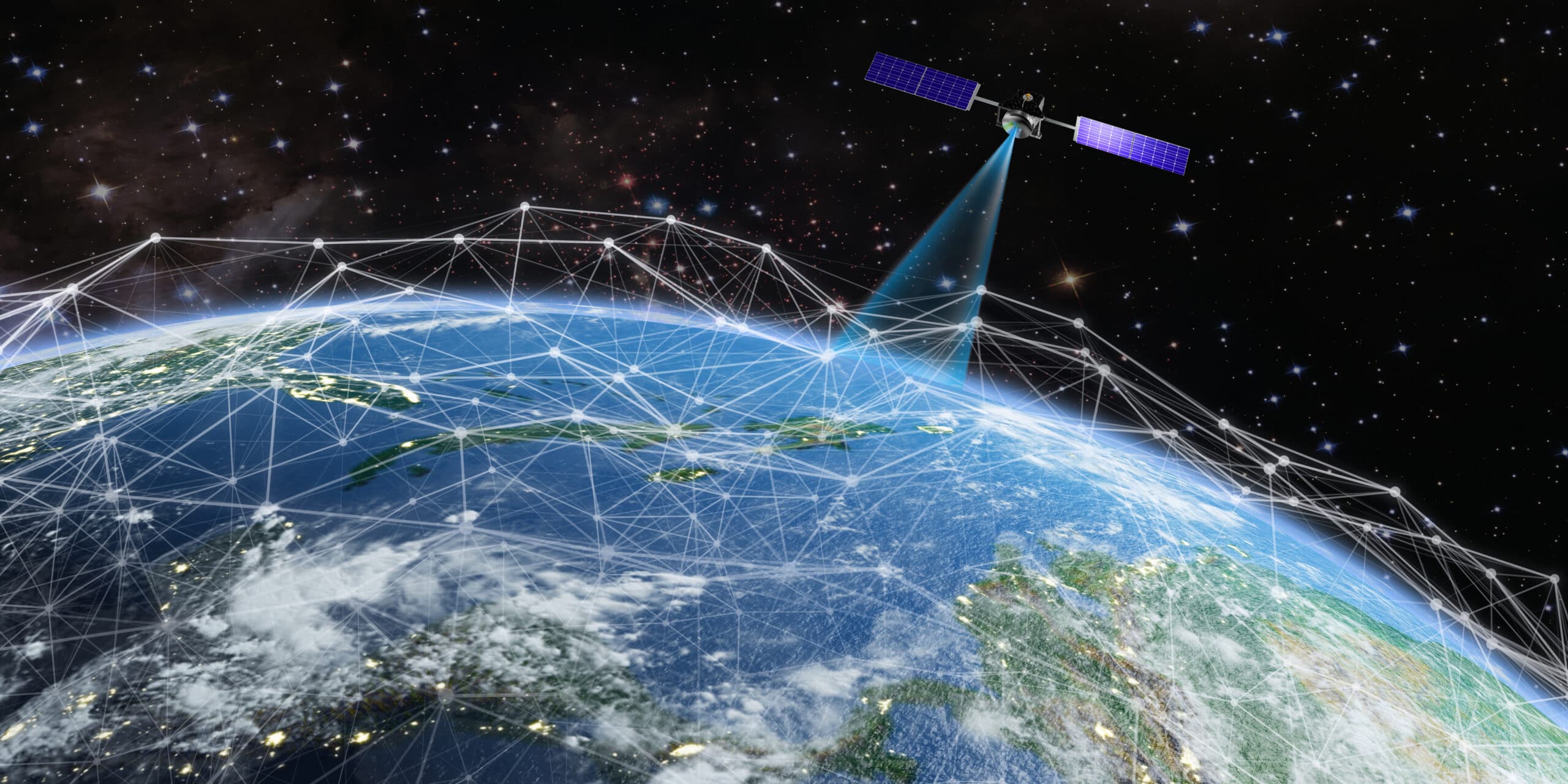 Their website details just some of the stats about the kinetic system.
"The velocity boost provided by the accelerator's electric drive results in a 4x reduction in the fuel required to reach orbit, a 10x reduction in cost, and the ability to launch multiple times per day. First customer launches are planned for 2025."
Established in 2015, the technology development company opened its facility in New Mexico. Two years later they broke the record for "fastest rotational tip speeds" and conducted hundreds of tests before a successful suborbital launch in October 2021.
Click this link to check out a test launch: https://www.youtube.com/watch?v=qeoh-EE9TXU