The Albanese government has said that crypto will continue to be "excluded from foreign currency tax arrangements" over doubt of crypto assets.
Treasurer Jim Chalmers and Assistant Treasurer Stephen Jones made the announcement yesterday, detailing that El Salvador's move to make Bitcoin a legal tender came into the decision-making process.
It was said the move had the "potential" to create "uncertainty" over how Bitcoin and other cryptocurrencies would be taxed in Australia.
For now, digital currencies will continue to be taxed under capital gains, something the government believes is necessary.
"This clarification will deliver a consistent tax requirement for crypto asset holders and will be backdated to 1 July 2021 for the avoidance of ambiguity following the decision by the Government of El Salvador," the treasurers said.
"This gives certainty and clarity at a time of volatility for crypto currencies."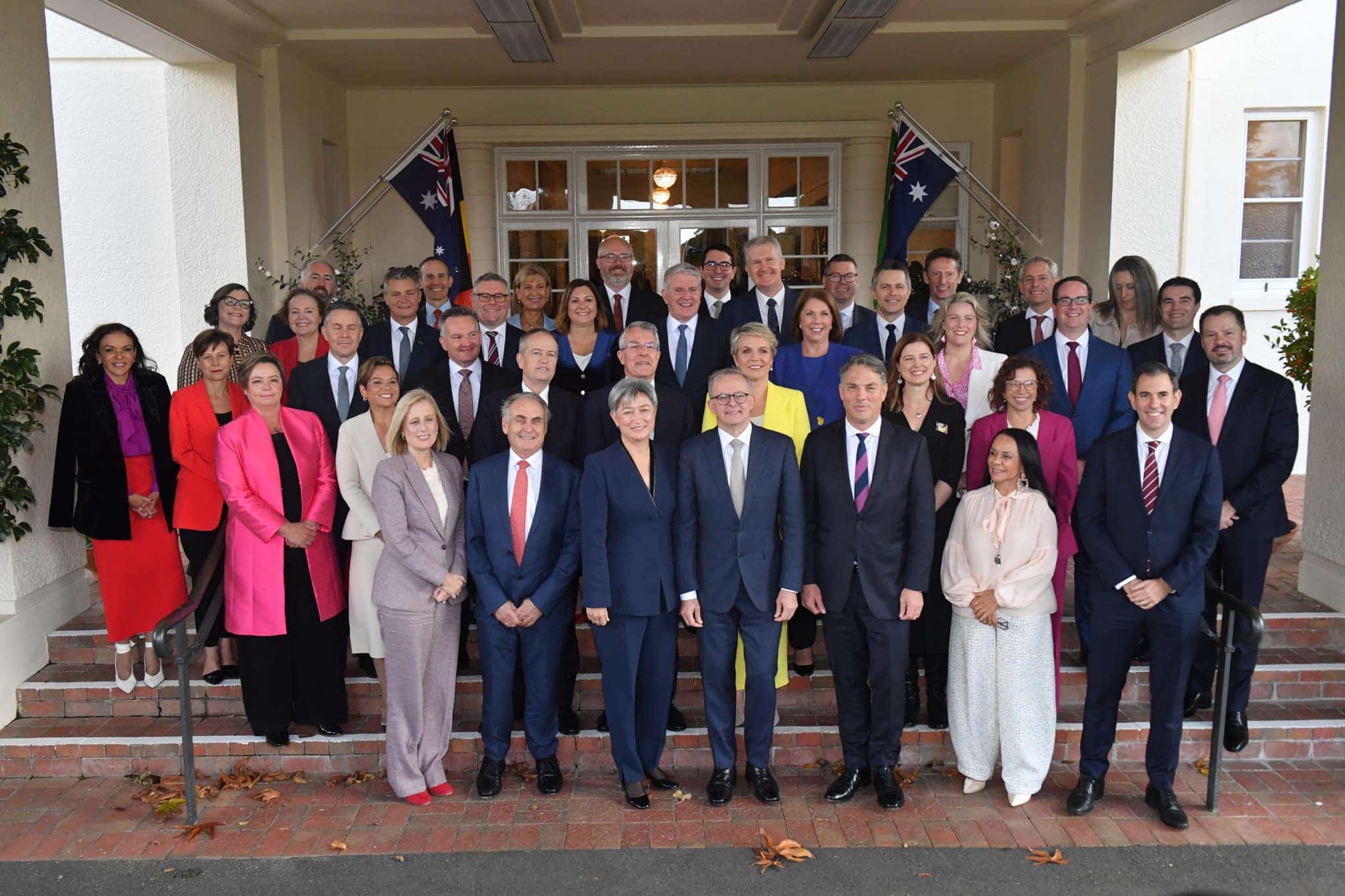 According to Mr Chalmers framework around digital currencies and how their taxed will continue to be reviewed as it evolves.
Crypto is big on the agenda of the new PM Anthony Albanese.
One of the main issues he wants to solve in Australia is to establish framework and legislation around the use of digital currencies. It's expected the new government will carry on previous work that was been done on crypto by Morrison's government.
The crypto world has been in a state of crisis this past month with the collapse of Luna and the drop of Bitcoin and Ethereum.
Bitcoin fell to under US$20,000 (A$28,958) for the first time since December 2020 after it reached its peak of US$69,000 (A$99,905). Ethereum also felt the effects of the disaster, losing 15 per cent of it's worth when it dropped to US$1661 (A$2347) last week.
It's been estimated that over $2.86 billion was lost from the crypto market, largely contributed to the rise of interest rates.