Though expectations remain dire for the polar bear species, an unusual group of bears are hanging on in Greenland by adapting in conditions without much sea ice.
Ordinarily in other places, polar bears rely on at least 180 days, usually more, of enough sea ice for them to effectively hunt seals. Bears often do not eat for months when there is no sea ice.
"The bears themselves have a basic job to accomplish. They've got to be on the ice for long enough to be able to kill enough seals to store enough fat to live for a year," said Ian Stirling, a polar bear biologist at the University of Alberta.
But these bears in Southeast Greenland that are genetically different and geographically separate from others, are surviving with only 100 days a year of sufficient sea ice.
They have found a way to compensate for the limited sea ice by hunting on freshwater ice from glaciers on land.
The bears are taking advantage of chunks of glacial ice falling into fjords, which come together to form a floating platform for them to hunt seals.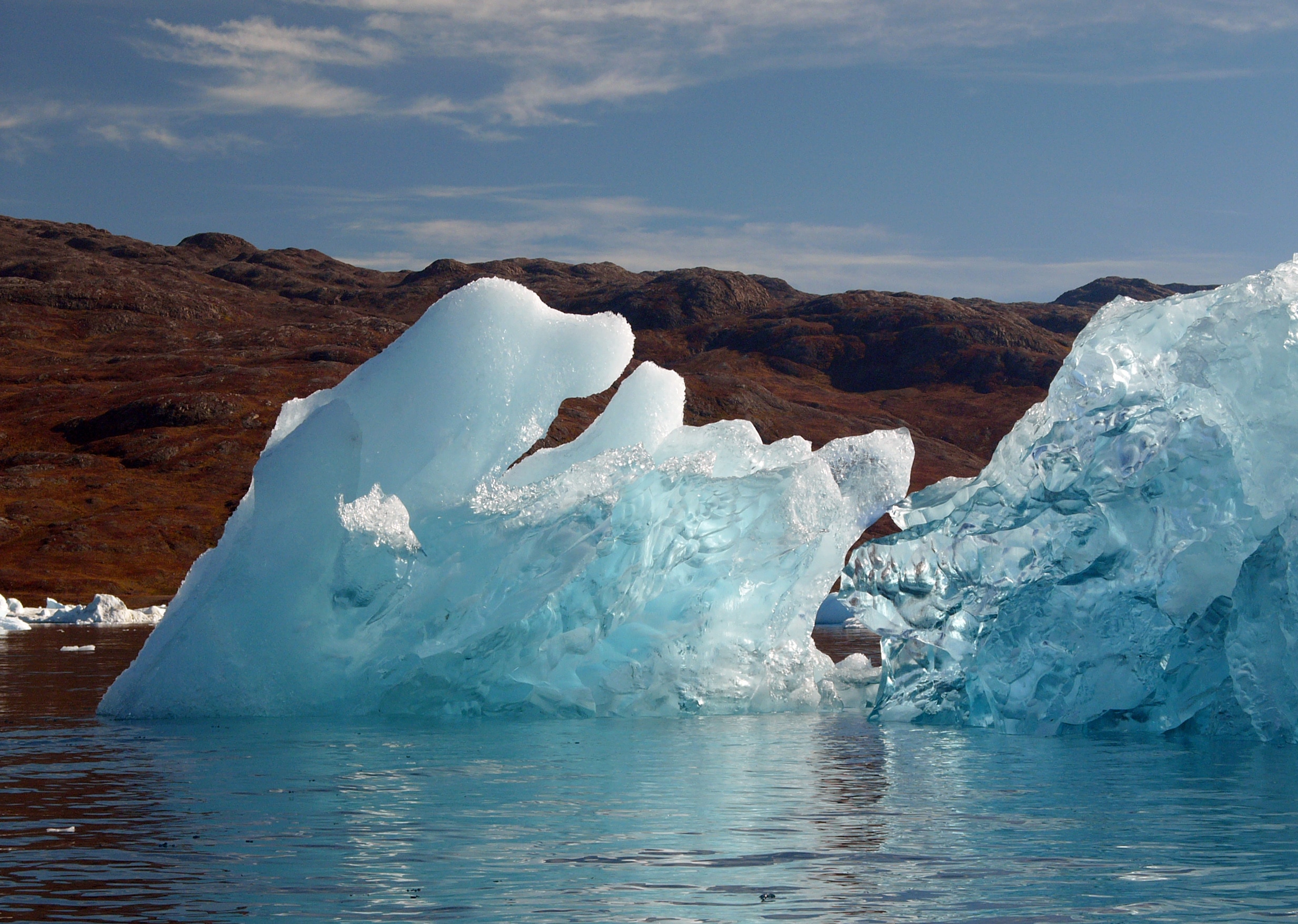 Kristin Laidre was the lead writer of the study on the new findings in the publication Science, following and studying the bears normally by helicopter.
"We arrived in these fjords, very isolated fjords, and there's essentially no sea ice or very poor sea ice offshore," said Laidre.
But Laidre added that this is a unique habitat and glacial ice could help small numbers of bears survive for longer periods, however most Arctic polar bears do not have glacial ice and their situation remains bleak.
"We project large declines of polar bears across the Arctic and this study does not change that very important message," she said.
However, she thinks future research on this group of resourceful bears can help scientists predict how the animals fare moving forward as sea ice melts and isolates other subpopulations.
"They're an important group because they can help us look into the future."