The saga continues over Lisa Wilkinson's Logie speech with Network 10 saying that they'll defend the TV presenter if legal action is pursued.
Network 10 released a statement that detailed they were closely watching media coverage of the situation and "reserve their rights in respect of any future defamation claims".
According to the release Network 10 says the reporting on the matter has been "inaccurate and unfair" from some media organisations.
"This reporting in now causing significant harm and we ask these organisations to cease this harassment to allow Lisa the best opportunity to giver her evidence in court and to enable the trial to go ahead in a fair and timely manner."
They also alluded to the fact there is more to the situation than meets the eye.
"There are significant facts that cannot be disclosed until after the trial has concluded.
The message comes after Justice Lucy McCallum, the judge presiding over the case, announced the trial would be delayed due to the intense media coverage from the speech.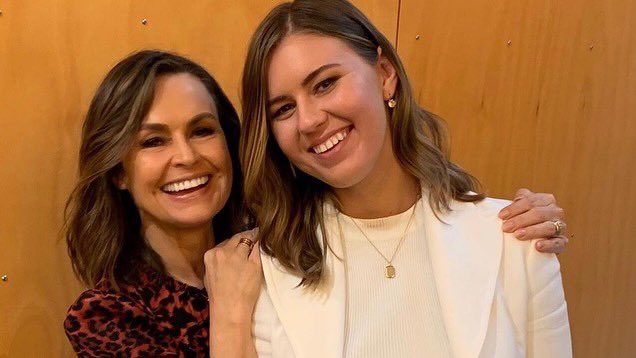 "Because of its immediacy, its intensity, and its capacity to obliterate the important distinction between an allegation that remains untested at law.
"For those reasons, regrettably and with gritted teeth, I have concluded that the trial date of 27 June towards which the parties have been carefully steering must be vacated."
The trial was set to start on Monday, however the new starting date has been pushed back to October 4.
Steve Whybrow, barrister for Mr Lehrmann has called for the trial to start next year, citing that "the bushfires are still burning" as a result.
"We can foresee the possibility that there may be collateral matters that need to be investigated relating to the circumstances that have led to the trial being vacated," he said.
Ms Wilkinson dedicated her Logie win to Brittany Higgins, who was allegedly raped by former Liberal staffer Bruce Lehrmann back in 2019 when she worked in Parliament House.