The US Speaker of The House has called for the world to "stand up for the Tibetan people" saying that China has tried to create a "false narrative" of Tibetan history, faith, and culture.
Ms Pelosi was joined by leaders from 15 countries for the 8th World Parliamentarians' Convention on Tibet in Washington DC where she spoke of the need to ensure China respects the independence of the Tibetan people.
"The world has a moral duty to speak out with one voice against Beijing's abuses and stand up for the Tibetan people.
"This aggression has not only accelerated in recent years, with new actions to impose mandatory political education, cruelly restrict religious freedom, expand its mass surveillance regime, and further close off Tibet to global visitors. "
She told the convention that after 25 years of trying, she was granted a visa to visit the country and took the opportunity to see what's happening with her own eyes. In her speech she detailed that all she witnessed was contradictory to what the Chinese government had been telling her.
President Xi told her "great things are there" but what she witnessed was China and their efforts to re-write Tibetan history.
"They showed us their Potemkin village, where people clearly towed the party line. They demanded that we visit their museum containing false history about Tibet.
"Would you think that a Tibetan – a typical Tibetan home would have in the living room a picture the size of that part of a wall – of President Xi?  But it did."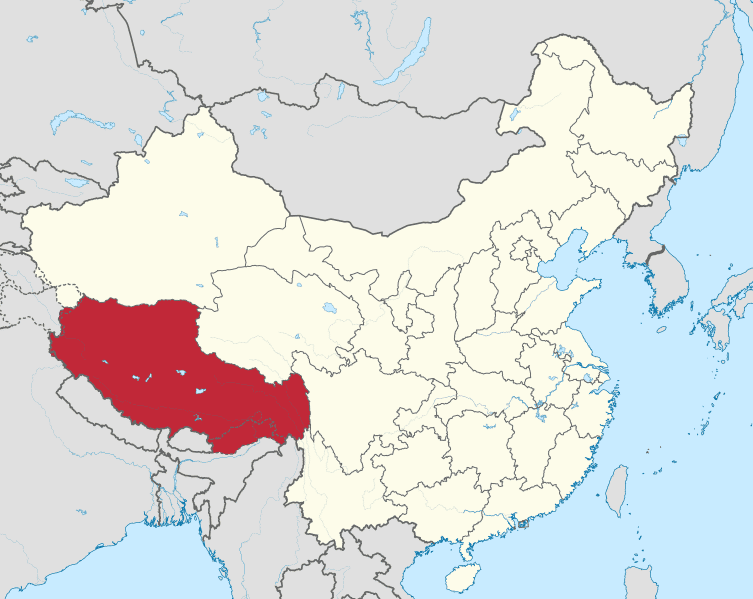 The US has long had dealings with Tibet and in 2020 passed legislation that gave Tibetans the right to choose their own Dalai Lama or spiritual leader, apparently to the dismay of China.
Tibet's history with China has been long and complicated.
In 1951, the Seventeen Point Agreement came into effect after Tibet was placed under pressure by China to sign the deal. According to the Tibetan government the deal signified the unification of the two countries but that the list of promises and requirements were to ensure that Tibet kept its identity and culture but adhered to China's policies.
Efforts have been made to rectify the agreement with the introduction of new treaties such as the Strasbourg Proposal in 1988 and the Memorandum on Genuine Autonomy in 2008.
Tibet continues to pressure China to deliver on it's Seventeen Point Agreement promises but recognises the significance of the deal in that it establishes that Tibet was an independent nation way before China became involved.