Pieces of debris found in New South Wales farmland is strongly believed to be fallen space junk from a SpaceX mission.
The debris has been connected to the large bang that was heard across the region earlier in July.
Many people across the Snowy Mountains in southern NSW heard the bang on July 9 and some as far as Albury, Wagga Wagga and Canberra also reported hearing it.
It was speculated that it may have been caused by the SpaceX Dragon spacecraft re-entering the atmosphere after launching November 2020.
Mick Miners, a sheep farmer at Numbla Vale, south of Jindabyne, came across an object nearly three metres high in his paddock last week on Monday.
"I didn't know what to think, I had no idea what it was," he said.
He called another farmer neighbouring him, Jock Wallace who had discovered debris nearby himself.
"I didn't hear the bang, but my daughters said it was very loud," he said.
"I think it's a concern it's just fallen out of the sky.
"If it landed on your house it would make a hell of a mess."
Another piece has also been found by a Moonbah resident.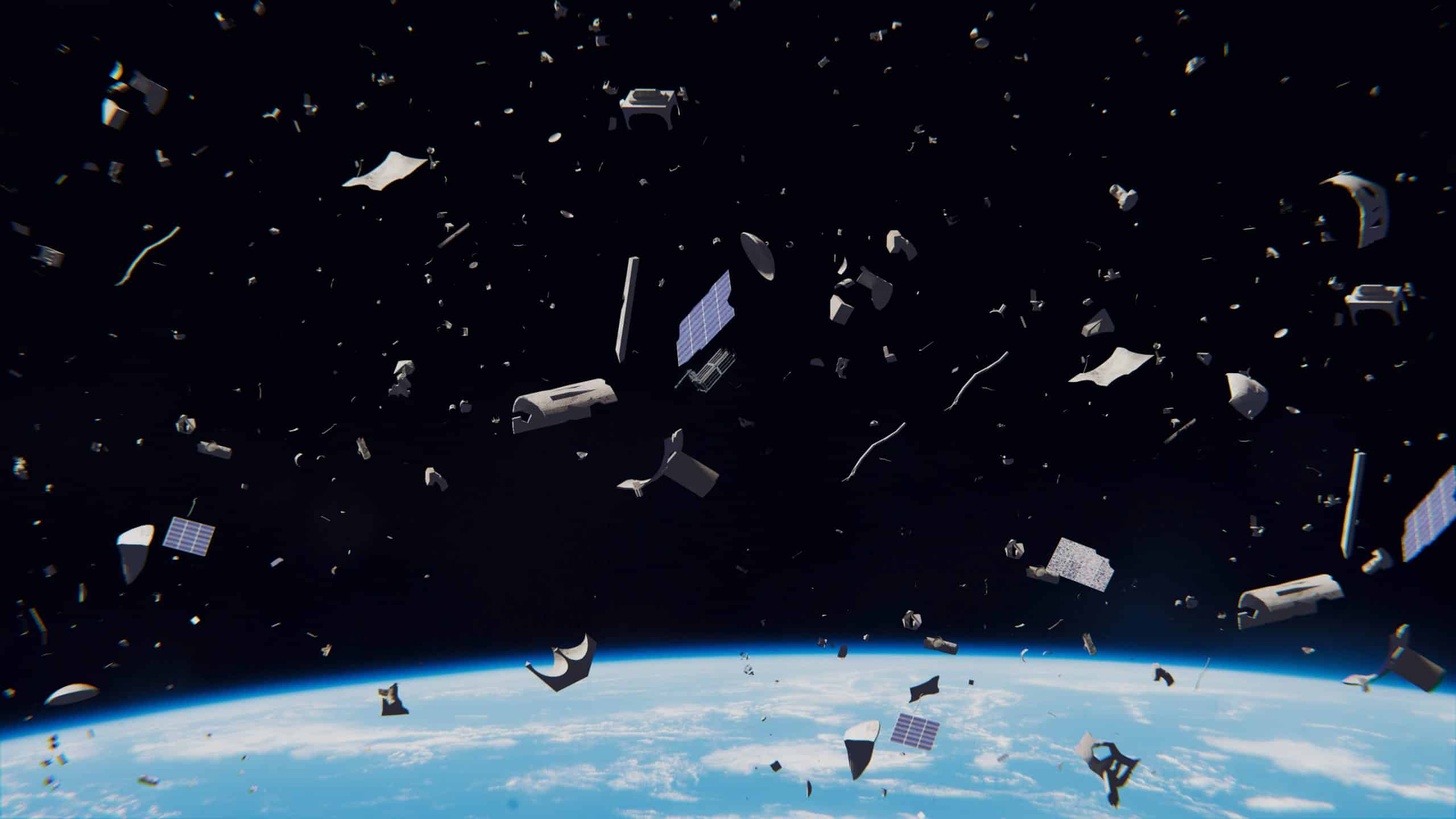 Australian National University of College of Science's Brad Tucker said if confirmed by SpaceX to be a piece of Dragon, this would be the biggest piece of documented debris in Australian since 1979.
That was when NASA's Skylab space station plummeted back to Earth above Esperance in Western Australia.
"In photographs of the debris you can clearly see charring, which you would expect from re-entry," Dr Tucker said.
"It is very rare to see, because they don't usually land on land, but in the ocean."
The astrophysicist said the craft was likely travelling at 25,000 kilometres per hour during re-entry.
The pieces were not found for weeks due to the large size of the farms where the pieces were found.
"From a distance as well, it just looks like an old burnt tree stump," Tucker said.
"It wasn't until you got closer you realise there is something off about it."
The danger of space junk has been growing and scientists are working on methods to combat it and the threat of orbital collisions.
Recent reports have predicted there is a 10 per cent chance that someone on Earth will be hit by space junk.
Uncontrolled debris from a Chinese rocket also just fell near the Philippines, which drew criticism from NASA for China not sharing trajectory information of the rocket as it fell back to Earth.