US President Joe Biden confirmed that Ayman al-Zawahiri was killed by a CIA drone strike in Kabul over the weekend.
Al-Zawahiri was the leader of Al Qaeda, taking over from Osama Bin Laden after his assassination in 2011 and was wanted by the US government for almost 20 years as one of the masterminds behind the 9/11 attacks.
President Joe Biden held a press conference at 7:30pm local time and confirmed that the Al Qaeda leader has been killed.
"He carved a trail of murder and violence against American citizens, American servicemembers, American diplomats and American interests," he said.
Officials within The White House spoke to the media independently-several days before Biden-confirming the attack.
"Over the weekend, the United States conducted a counterterrorism operation against a significant Al Qaeda target in Afghanistan. The operation was successful and there were no civilian casualties," the anonymous source said.
It's believed that the drone strike took six months to plan but operations intensified over the past few months.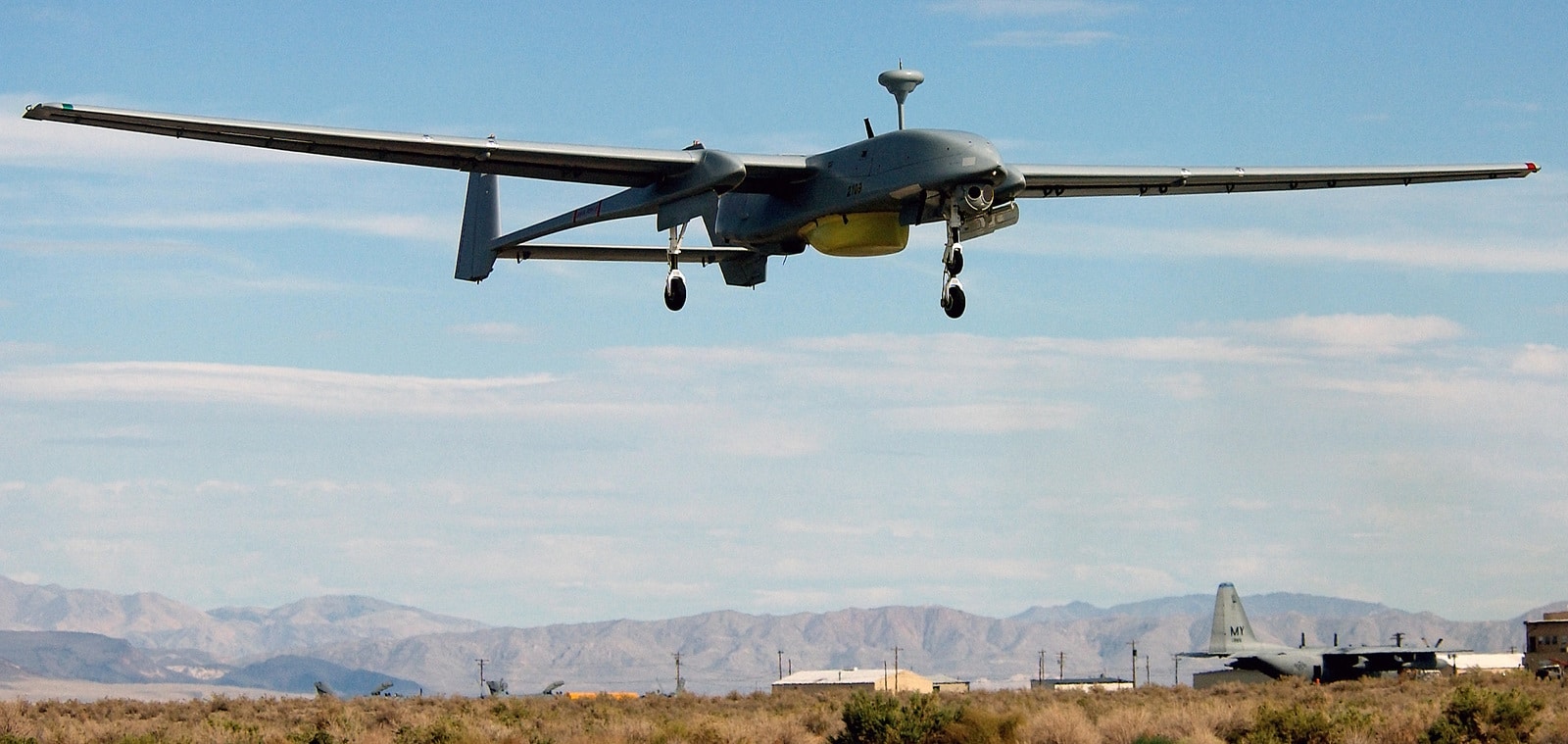 Spokesperson of the Islamic Emirate of Afghanistan Zabihullah Mujahid confirmed the attack and called it a "clear violation of international principles and the Doha agreement".
"The security and intelligence agencies of the Islamic Emirate investigated the incident and found that the attack was carried out by American drones," he said.
"Such actions are a repetition of the failed experiences of the past 20 years and are against the interest of the United States of America, Afghanistan, and the region.
"Repeating such actions will damage the available opportunities."
Ayman al-Zawahiri was born in Egypt in the early 50s, later growing up to attend Cairo University where he studied medicine.
He practiced as a surgeon in the Egyptian Army but long before he became a doctor, was already a member of the Muslim Brotherhood.
In 1998 he merged the Egyptian Islamic Jihad-of which he was a leader- into Al Qaeda and worked closely with Osama Bin Laden as one of his senior officials.
Following Bin Laden's death in 2011, al-Zawhiri became leader of Al Qaeda.