According to scientists, Earth experienced its shortest day on June 29, completing its rotation 1.59 milliseconds before 24 hours.
It's been deemed the shortest day since researchers started using atomic clocks in the late 50s and early 60s with this latest record proving to experts that the earth's rotation is speeding up.
Atomic clocks work by using resonance frequencies of atoms to keep time with extreme accuracy according to Britannica and are used for GPS navigation and the internet.
A group of these clocks work together to establish Coordinated Universal Time (UTC).
Speaking to Time and Date Astrophysicist Graham Jones detailed that over long periods of time, Earth's rotation slowly decreases in speed but that recently Earth has been spinning faster.
However, it's unclear to experts why this is happening but there are a few theories.
"Scientists are not sure, and struggle to make predictions about the length of day more than a year ahead. But there are tentative ideas."
One of those ideas could be related to the 'Chandler wobble', according to Dr Leonid Zotov of Higher School of Economics.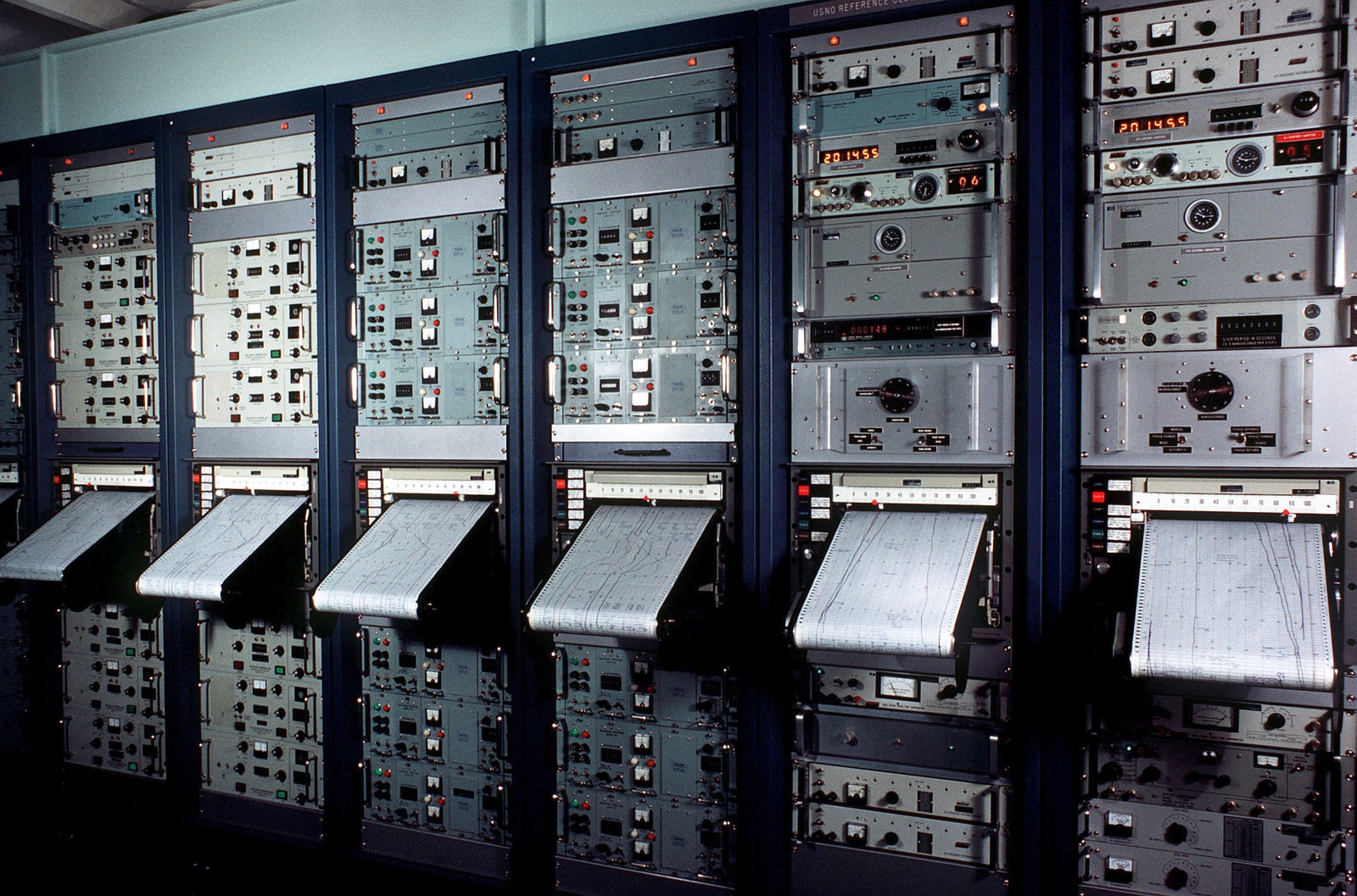 This phenomena is a small, irregular movement of Earth's geographical poles across the surface of the globe says Date and Time with Dr Zotov adding "the normal aptitude of the Chandler wobble is about three to four meters at Earth's surface but from 2017 to 2020 it disappeared".
If this turns out to be the explanation for the Earth speeding up, scientists might have to carry out the first ever negative leap second.
"This would be required to keep civil time—which is based on the super-steady beat of atomic clocks—in step with solar time, which is based on the movement of the Sun across the sky," said Date and Time.
"A negative leap second would mean that our clocks skip one second, which could potentially create problems for IT systems."
However, Dr Zotov says that he is 70 per cent sure that this wouldn't need to happen and thinks that this latest record would be the last.