Tens of thousands of passengers will flood the gates at the Brisbane airport today as Queensland borders reopen to Victoria and New South Wales for the first time in over 5 months.
The scenes at the Domestic Brisbane terminal from 6:25 am were full of hugs and smiles as the first QANTAS flight, JQ400 touched down on Gold Coast soil for the first time in over 150 days. The second flight which touched down in Brisbane an hour later, is one of around 700 flights that will happen this week between Victoria, New South Wales, and Brisbane.
This reopening of the borders to other states will mean that flights will ramp up from around 100 at peak-pandemic levels, to just under 1000 a week and will even go beyond that number during the Christmas period.
Jetstar Group CEO, Gareth Evans said that today will be especially special for people who haven't seen their families for the past few years, and for struggling tourism operators.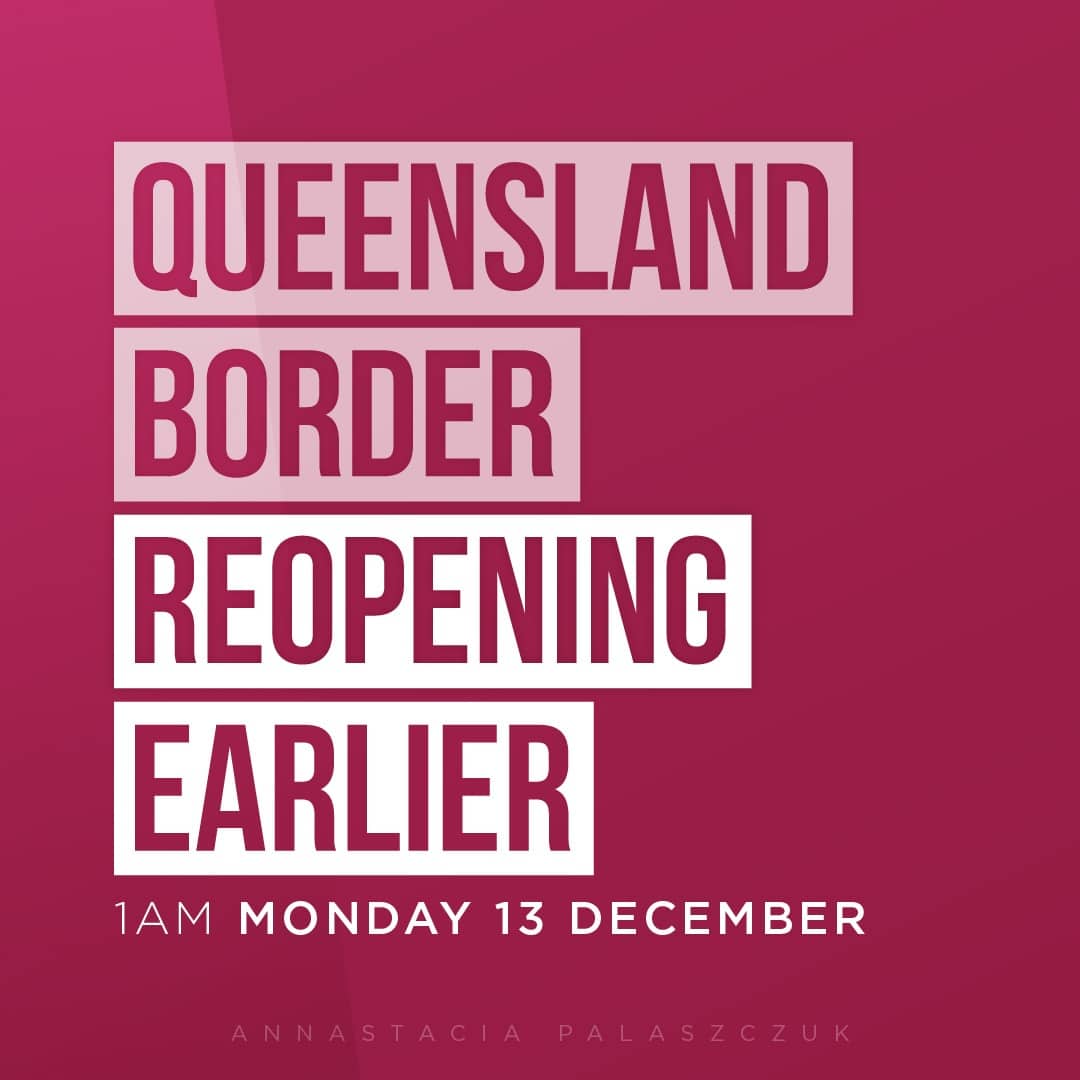 "We know how difficult the border closures have been for many people and today will no doubt be emotional, particularly for family and friends who can reunite after months apart." Mr Evans said.
"We're pleased to bring more people back to Queensland to support thousands of tourism and hospitality operators who have had a tough time with border closures impacting their businesses…The restart of our interstate Queensland flights is only possible because of the way Queenslanders and Australians more broadly have rolled up their sleeves to get the jab.
According to a recent press statement released by Jetstar, there have been more domestic routes opening to travellers such as between Brisbane and Canberra, Sydney to Mackay, and Brisbane to Wagga.
"Today is also a day of celebration for our thousands of Queensland-based team members across Jetstar and Qantas, who are now all able to return to work following stand downs during the pandemic."