GPs, medical specialists, and patients have welcomed a move by the Australian Government to make Telehealth permanent.
In a press statement released today by the office of Health Minister Greg Hunt, the Australian Government has announced it will be investing $308.6 Million into the primary health care system. The health minister also announced that Telehealth will become a "permanent feature of primary health care". Telehealth has been widely used by Australians in need of medical attention and care since the start of COVID-19 and will be here to stay with a $106 million boost over four years, specifically for the service.
"Telehealth has been transformational to Australia's health care…It offers greater flexibility to health care as part of universal Medicare." Said Mr Hunt's press statement.
The Royal Australian College of General Practitioners (RACGP) has welcomed the news with enthusiasm, with RACGP President, Dr Karen Price calling the move "a wonderful day in the history of general practice.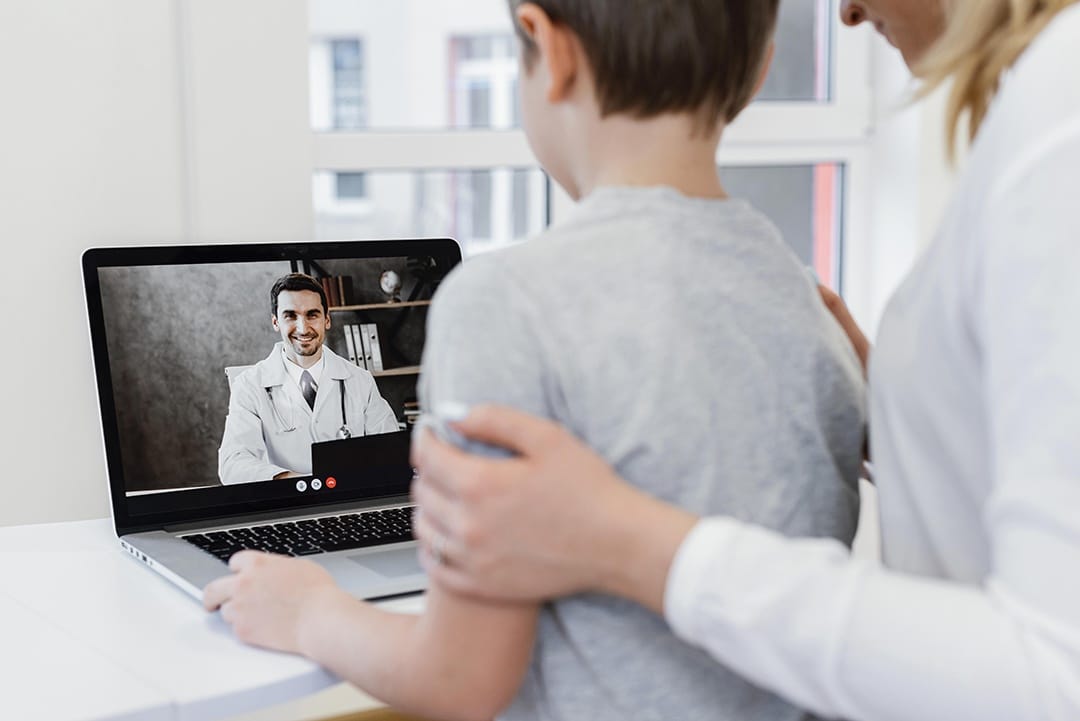 "Telehealth has been a remarkable and innovative solution which enabled our country to stay as safe as possible" Dr Price said. "The era-defining episode of COVID has served to highlight just how intertwined health service delivery is with the health of the nation."
According to the Department of Health, there have been 86 million phone and video telehealth consultations in the span of over year involving 16.1 million patients. More than 89 000 providers use telehealth services.
The press statement also included that $58.8 million will be injected into supporting Australian's mental health, with the Better Access scheme to be responsible for doubling subsidised psychological sessions. Additionally, the government pledged funding to deliver better health services in regional and rural Australia, making it easier for such areas to recruit GP, as well as improving access to Medicare, and support for Australian COVID-19 efforts.
This response from the government has stemmed from larger action of pledging more than $34 billion in health funding since the start of the COVID-19 pandemic, which has been, according to the press statement, "the largest health response in Australian history."