2021 has been an enormous year for news. With so much happening, it's easy to lose track of a story or miss an update. Now, you can catch up and stay informed because we're here to keep you in the know.
What is the metaverse?
The metaverse is a term used to describe the convergence of the physical world with the virtual one. Coined by science fiction author Neal Stephenson in his 1992 novel Snow Crash, the term has garnered growing popularity in recent years as we edge closer to seeing it for ourselves.
It's a vision for the future in which our real-world lives are inherently interconnected to the virtual world. For those who dream of the metaverse, it's the next step in connecting people across the world in a more realistic and visceral way than ever before.
If the metaverse came to fruition, we could live our entire lives in between the physical and virtual. You could sit at home and attend your classes or meetings via a 3D avatar version of yourself. You could hang out with people on the other side of the world, taking part in shared activities in a way like never before.
What has changed in 2021?
So much. 2021 has been a defining year in the history of the metaverse, with several companies and entities throwing their hat in the ring.
Meta/Facebook
Meta—formerly known as Facebook—is perhaps the most obvious example. In late 2021, the social media giant known as Facebook decided to change its parent company's name to Meta. CEO Mark Zuckerberg said the move noted the company's shift into focusing on developing the metaverse.
"[The metaverse] is certainly not something that any one company is going to build, but I think a big part of our next chapter is going to hopefully be contributing to building that, in partnership with a lot of other companies and creators and developers," Zuckerberg explained.
Zuckerberg showcased his vision through a series of concept videos. To learn more about the change, read our previous articles.
Over 10,000 people have been hired to bring Zuckerberg's vision of the metaverse to life.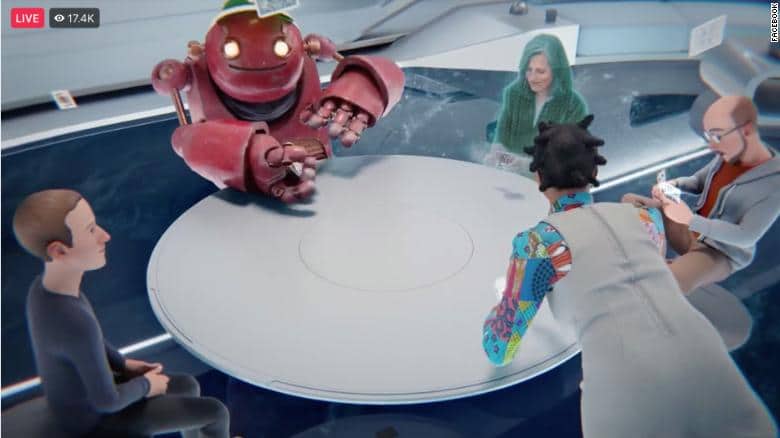 Imagine if Zoom meetings developed so much that you could eventually sit at a table next to your coworkers from the comfort of your own home: for many, that's the next step in approaching the metaverse. Much of today's efforts are being put towards developing realistic virtual reality (VR).
It's important to note that 'metaverse' is more of a concept than a physical place or tangible product. There's no concrete way of knowing when we've entered the metaverse because it doesn't really exist. But entrepreneurs, companies, and even cities across the world are taking massive strides in hopes that we may eventually find ourselves living halfway between the physical and virtual world.
Want to know more about the metaverse and its connection to web 3.0? Read here.
Okay, so that's what the metaverse is, but…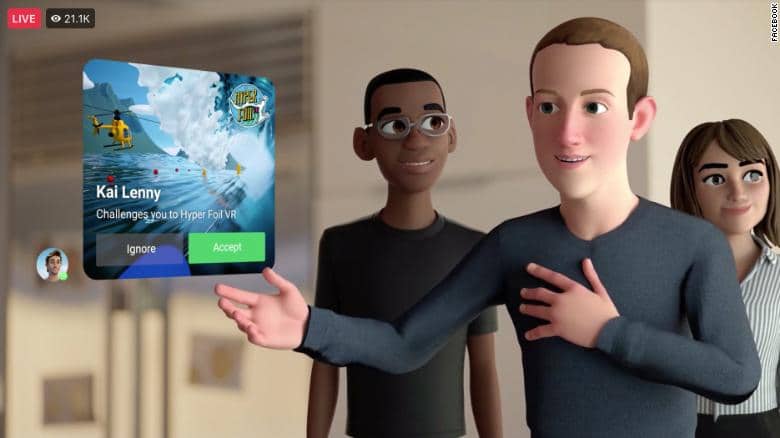 Microsoft
Microsoft loves to get on the ground of major tech advancements, and the metaverse is no exception. You may be familiar with Microsoft Teams as an online team collaboration hub. You can chat with coworkers, set deadlines, or even make calls.
In 2022, Microsoft Teams will see a change that marks a leap into the metaverse: Mesh for Teams. Mesh will allow users to conduct video calls using 3D avatars in several different locations, from offices to conference rooms to lobbies.
As Mesh for Teams expands, so will its abilities. Microsoft has said they hope to allow for customised venues and increasingly complex interactions over time. Microsoft plans to develop and introduce animations that match your audio and expressions.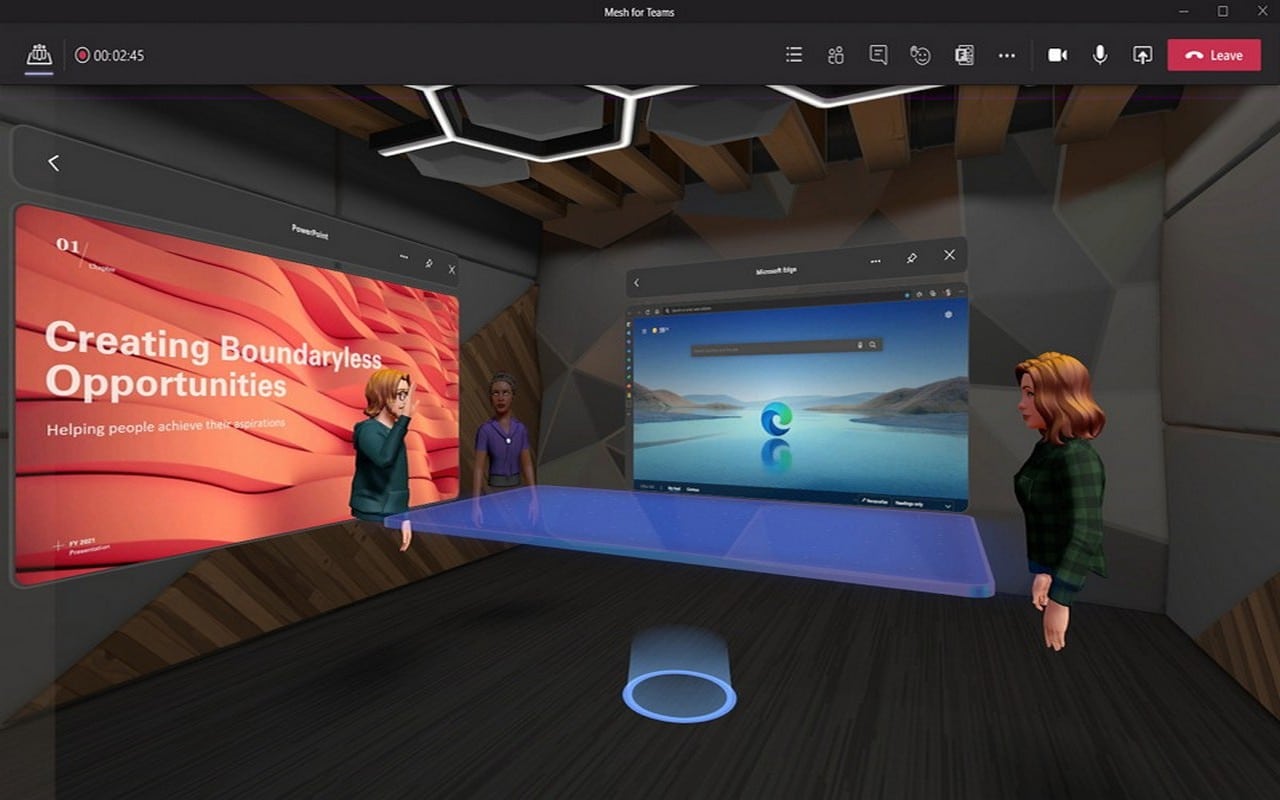 "To start, we will take audio cues so as you talk your face will animate," Microsoft project manager Katie Kelly explained.
"You'll also have animations that bring additional expressivity to the avatars. Your hands will move. There will be a feeling of presence even though it's as simple as being able to take your audio and manifest that as facial expressions…The ambition is to closely follow that with Microsoft's plethora of AI technologies so that we can use the camera to insinuate where your mouth is and mimic your head and facial movements."
Read more about Mesh for Teams here.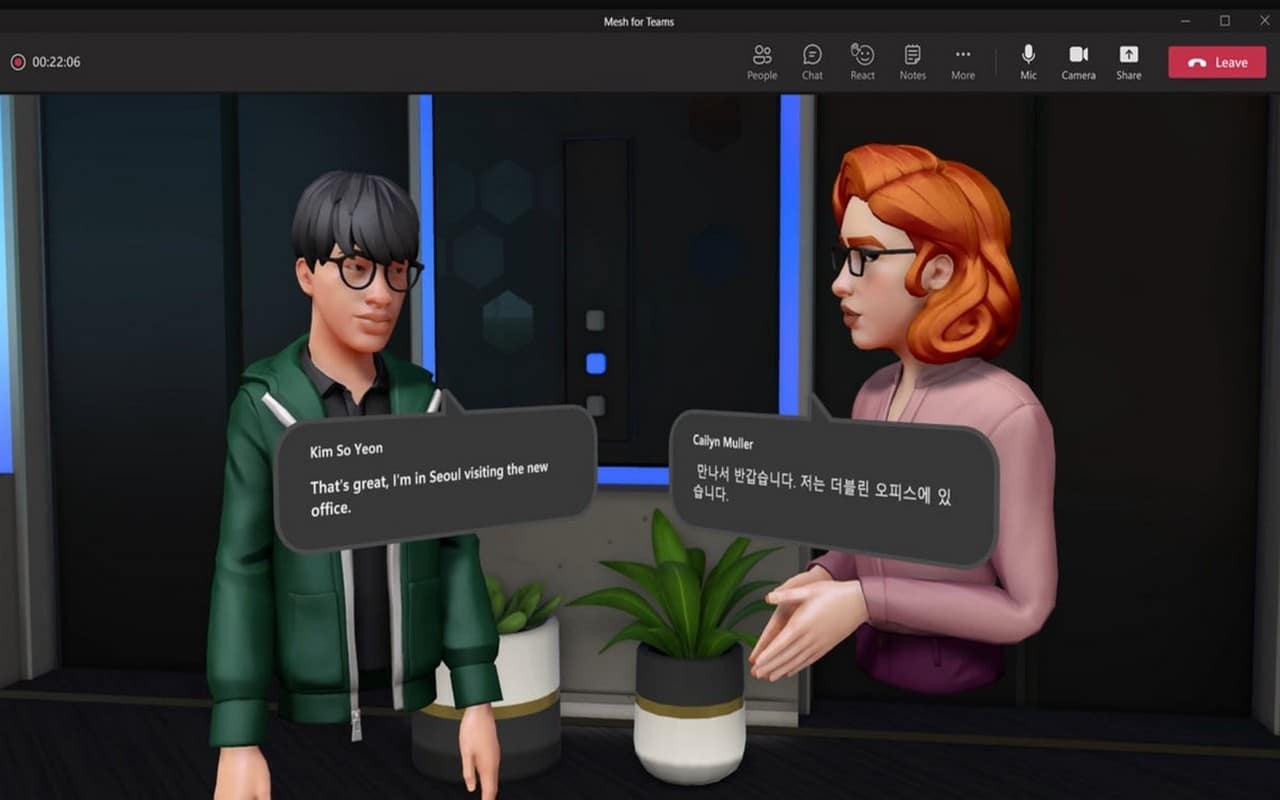 Seoul
It's not only companies taking a swing at developing the metaverse. South Korean capital Seoul wants to become the first city to enter the metaverse. Yes, that's right—an entire city.
It's going to take some time. The Korean capital plans to invest 3.9 billion won (4.5 million AUD) over 10 years to create a rich and detailed virtual Seoul. Mayor Oh Se-hoon calls the project Seoul Vision 2030.
The plan will begin development in 2023 and set to be fully operational in 2026.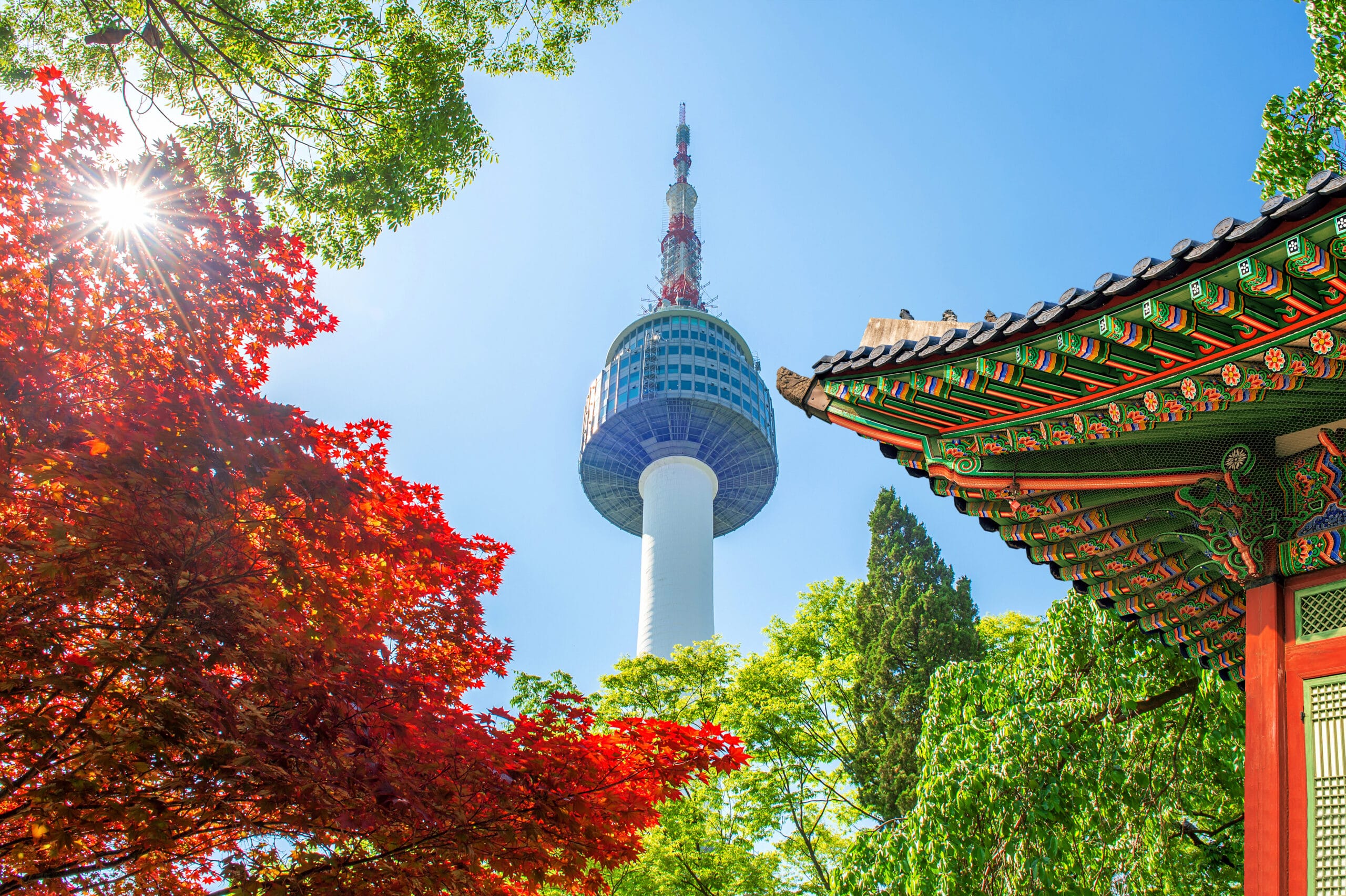 Under Seoul Vision 2030, the city's residents will be able to experience and engage with the city from their homes. For example, residents will soon be able to file a complaint, among several other activities at City Hall, using only a VR headset.
From 2023, the popular Seoul Lantern Festival is set to take place exclusively in the metaverse. From here, more will develop until Seoul residents can do pretty much anything in the city using VR. No longer will they need to rely on public transport or drive around—everything is local because everything is at home.
Seoul may be the first of many to take on such an ambitious project that will likely spell major advancements with regards to how we understand and experience the metaverse.
What's next?
Who knows! That's what makes the metaverse so interesting: it's entirely up to whomever designs it. Based on the speed at which it is currently developing, we may be able to live our daily lives virtually in a decade—maybe less.
Let's see what 2022 brings.