Making its debut on February 4 is the Europa Europa Film Festival that will celebrate the best and newest European Cinema with the event to be held in Sydney and Melbourne.
For three weeks a wide range of new European films will be showcased to the Australian public with movies from over 50 countries on show. Europa Europa Artistic Director Thomas Caldwell said that Europe and Australia have always been closely connected and so to through film.
"Cinema from Europe has always been close to the hearts of Australian audiences, whether it be cinephiles wanting to see something new or more causal film lovers seeking an experience of cultures outside of their own," he said on the Europa Europa website.
"For these reasons we felt a festival dedicated to the very best of European cinemas was essential."
Over 40 films will be shown throughout the festival with showings taking place at the Ritz Cinemas in Sydney and the Classic and Lido Cinemas in Melbourne. Along with films, there will also be special events including Q&A with directors as well as opening and closing night film experiences.
Highly anticipated films from the festival include Rien á Foutre, Sestra as well as Vee Peal and Termeszetres Feny. France and the United Kingdom will be presenting the most films with five from France and nine from the UK.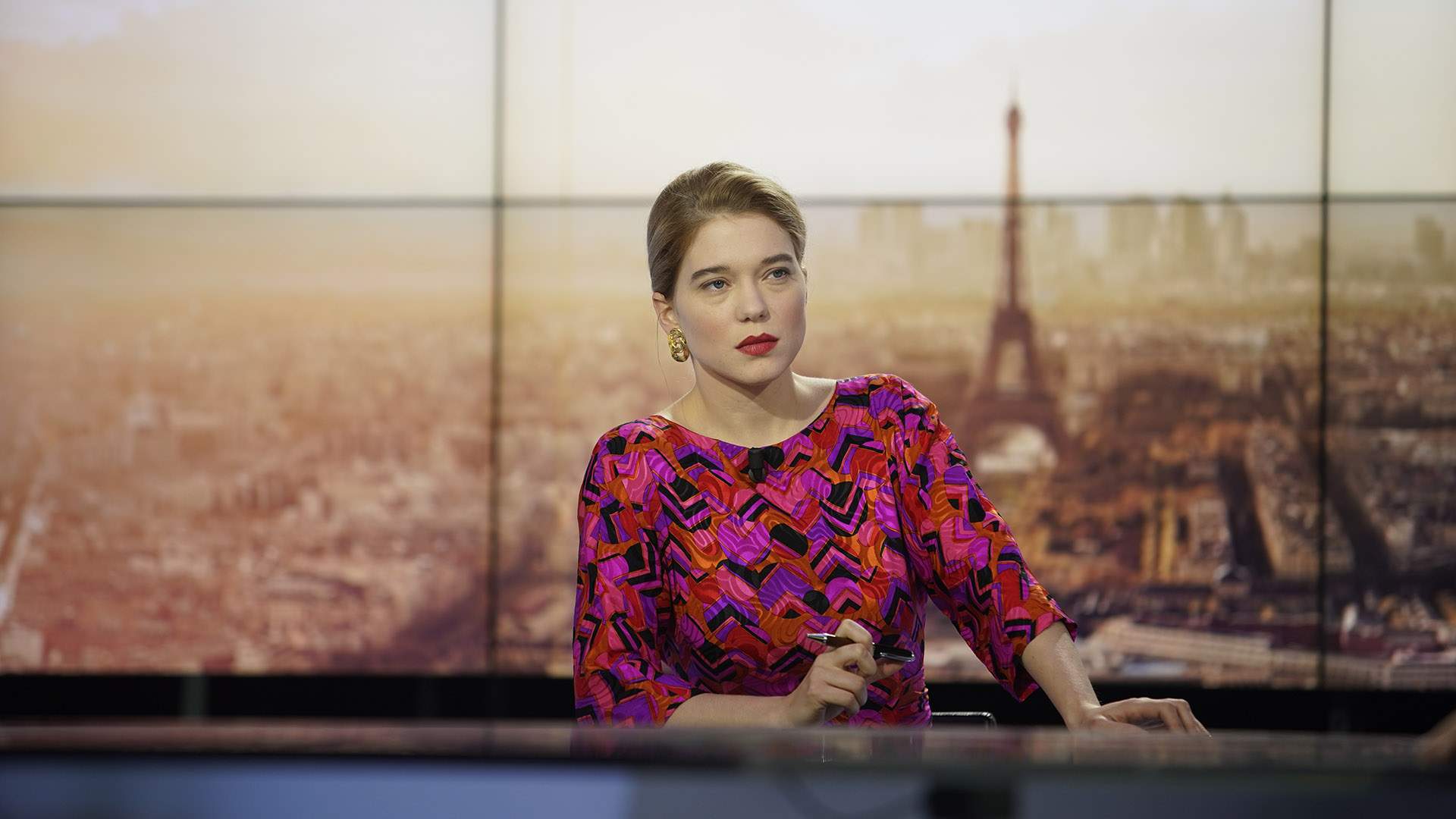 The event is strictly in-person and cannot be attended by anyone under 18 as the Europa Film Festival has been granted a classification exemption. Having a classification would potentially take away from the "extraordinary cinema and vibrant storytelling" because a part of the festivals aim is to "give national audiences a kaleidoscopic window into the experiences of a diverse continent".
The announcement has excited Australians online with many stating that it will be an amazing experience to have European films showcased in such a way, with twitter user @nadine_whitney saying "Earwig is playing at the Europa Europa Film Festival, and I haven't been this excited by something in ages". Madison Tierney said on Instagram that the program trailer was "looking so brilliant".
Tickets start at $23 for a movie session or a festival pass will cost $175 for approximately 10 film sessions. It is unknown whether COVID-19 has impacted the debut of the Film Festival however NewsCop reached out to Europa Europa Artistic Director Thomas Caldwell with questions surrounding the festival but had not received a response at the time of publication.