Villa Aurora was recently put up for auction in Rome at $546 million however failed to sell even with a $360 million one-of-a-kind 16th century mural.
Known by its official name of Casino di Villa Boncompagni Ludovisi, the Italian abode was owned by the late Prince Nicolo Boncompagni Ludovisi and is now being sold by the Italian government due to inheritance issues between his children and his wife Princess Rita Boncompagni Ludovisi. If the property succeeds in its next auction it will be the biggest real-estate house sale in history.
However, what makes this house worth an exuberant amount isn't the house itself but what's inside. Caravaggio was a 16th century painter who created his only ceiling mural ever on the ceilings of the Villa Aurora.
The mural depicts the Roman gods of Jupiter, Neptune and Pluto with animals that include an eagle and mythical creatures like the Hippocampi and three-headed dog Cerberus. Cardinal Francesco Maria Del Monte commissioned Caravaggio to paint the Mural in 1597 with the piece now over 400 years old, it's estimated to be worth $360 million.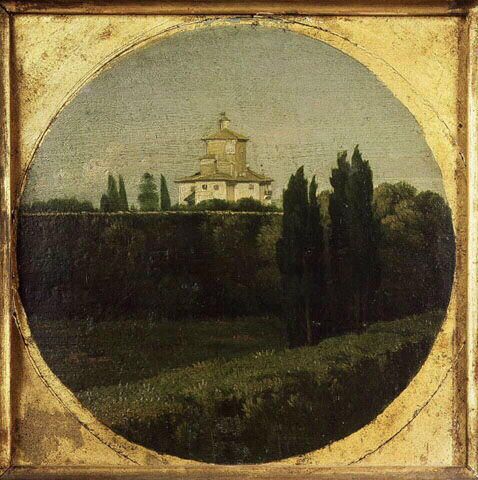 The painting was covered for centuries and only became known again in the 1960s. Professor of History at Sapienza University in Rome Alessandro Zuccari told The Guardian that the Caravaggio artwork was hard to appraise.
"It's an extraordinary work which was difficult to put a price on, seeing as it was the only mural ever done by Caravaggio and so we had nothing to compare it to," he said.
According to Artnet, a Caravaggio artwork by the name of 'Judith Beheading Holefernes' was discovered in an attic in 2014 and was worth $170 million but sold in a private sale for an undisclosed amount. There are known to be approximately less than 90 Caravaggio paintings in the world and are scarcely available for purchase.
It is expected that the Italian government will reduce the bidding price of Villa Aurora from $400 million to roughly $320 million.