Matilda's Captain Samantha Kerr has now become Australia's all-time leading goal scorer notching up her 51st career goal last Friday against Indonesia in the AFC Women's Asian Cup.
Sam Kerr has surpassed Tim Cahill as the leading goal scorer in Australian Football history with her second goal in the 11th minute in the first round of the AFC Women's Asian Cup. The Matildas went on to win the match 18-0 with Kerr scoring a total of five goals making her career total now standing at 54 goals.
On the momentous occasion Kerr told the official Matildas website that this achievement will only help the Matildas and herself in future endeavours.
"I feel like this decade is the turning point in Australian women's football," she said.
"I hope that in 50 years time, people look back on this time and team,"
"We want this to be the time in where the Matildas, and me as a player changed the way football is seen and the way that women's football is seen."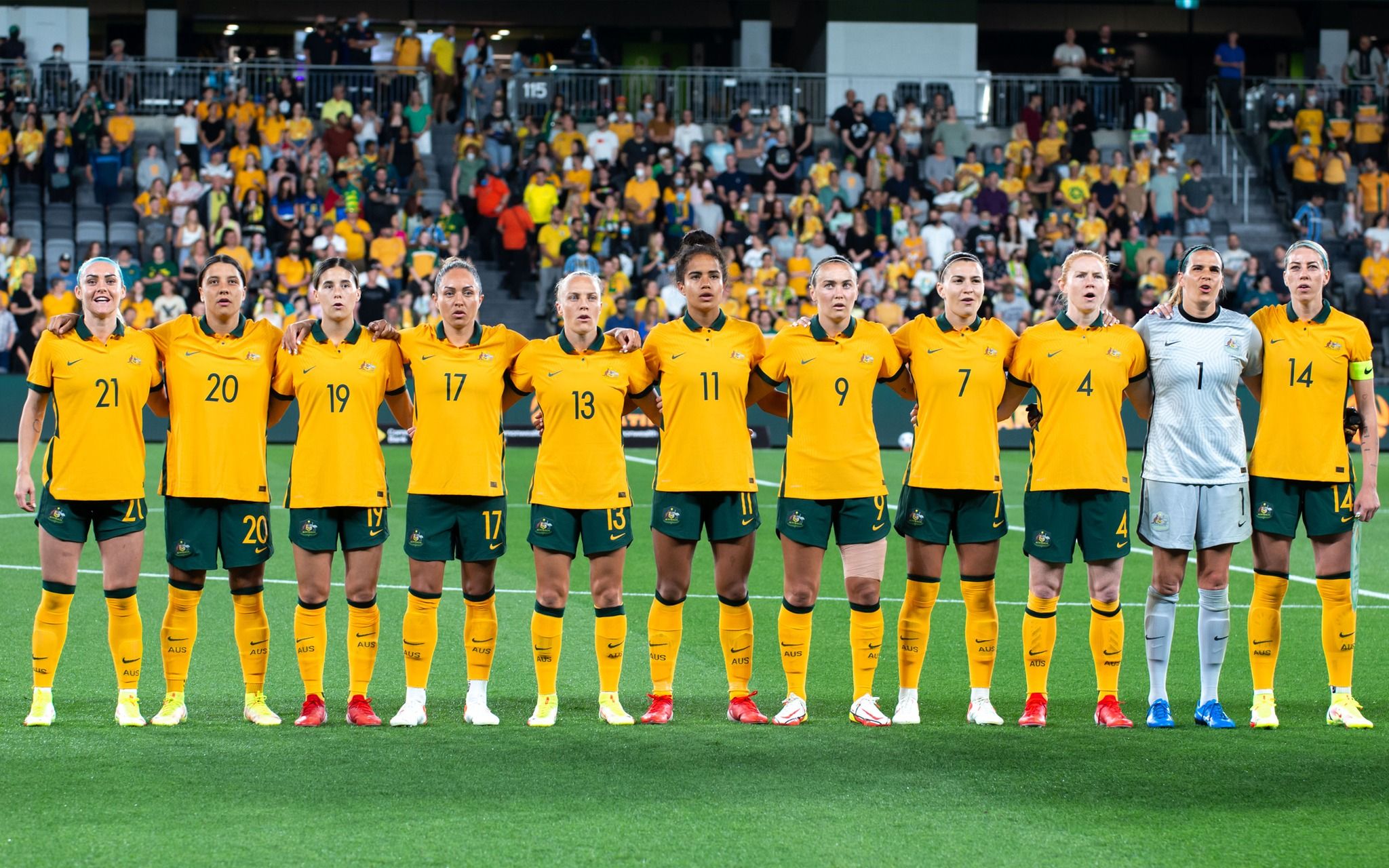 Even though Kerr has overtaken Tim Cahill for the top spot in Australian football goal scoring, he had nothing but praise for the Australian captain.
"Congratulations @samkerr1 on this amazing achievement," he said on twitter.
"You are an inspiration globally and I'm one of your biggest supporters and always here for you on and off the park,"
"Keep breaking records and most importantly enjoy the journey."
Kerr began her Matildas career in 2009 at age 15 and has gone on to play in major tournaments including the 2019 FIFA Women's World Cup and the 2020 Olympic Games in Tokyo. Kerr scored the opening goal against the US in the bronze-medal at the Tokyo Olympics however the Matildas were defeated finishing in 4th place for Australia's highest ever placement at the Olympics.
Kerr currently plays for Chelsea FC and was recently nominated for FIFA's The Best Women's Player 2022, however came second to Spaniard Alexia Putellas.