The biggest telecommunications company in Australia now has one of the biggest restitution bills to pay in recent history, after Telstra was stung with a $500,000 fine on top of the monstrous $1.73 million that they must pay back to customers.
The Australian Communications and Media Authority (ACMA) investigated claims that the telecom giant had overcharged over 8000 customers, after a similar investigation and outcome occurred in 2020.
The tabled report suggested that Telstra had been willfully ignorant of the ACMA recommendations and warnings from that previous similar investigation, where the company was found to have overcharged roughly 10,000 customers over a 12-year period.
This time, the findings resulted in a $506,000 fine, with an order to repay out-of-pocket customers $1.73 million.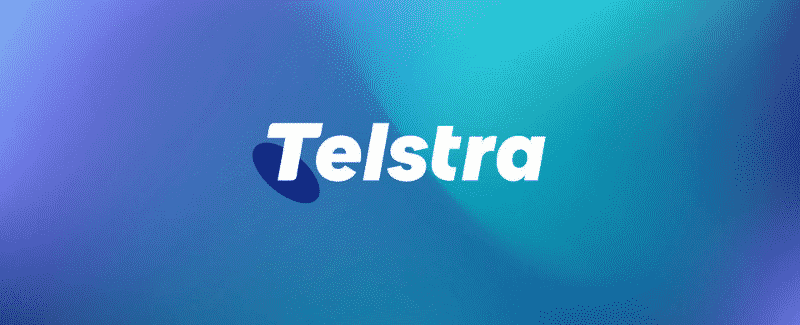 Thousands of former Telstra customers left for the National Broadband Network (NBN) after it was rolled out, and the company overcharged for the service swap-over.
The ACMA were highly critical of Telstra's negligence and failure to implement safeguards from the 2020 investigation.
"I would expect its billing systems to be more sophisticated and compliant with industry-wide consumer protection rules," ACMA Chair Nerida O'Loughlin said.
"Telstra had already been formally directed by the ACMA to comply with billing rules so should have moved to address these issues and not inconvenienced its customers further.
"At a time when Australians are being very careful with their budgets, these errors are particularly concerning as they could have caused considerable strain and distress."
Telstra's chief financial officer Vicky Brady is set to take over CEO Andrew Penn's job in September, after the head honcho announced his retirement in March.