Johnny Depp's ex-girlfriend took to the stand to testify against claims that he pushed her down a flight of steps while they were dating in the 90s.
Participating via video link, Kate Moss talked on the topic for about three minutes, detailing that the rumours weren't true. The alleged incident was thought to have occurred at the GoldenEye resort in Jamaica, however when asked if it was true by Depp's lawyer Benjamin Chew, Moss firmly denied.
"We were leaving the room, and Johnny left the room before I did, and there had been a rainstorm. As I left the room, I slid down the stairs and I hurt my back, she said.
"I screamed because I didn't know what had happened to me and I was in pain. He came running back to help me and carried me to my room and got me medical attention."
She was also asked by Mr Chew if at any point in the relationship she was pushed down the stairs to which she said "no", adding "he never pushed me, kicked me or threw me down the stairs, no".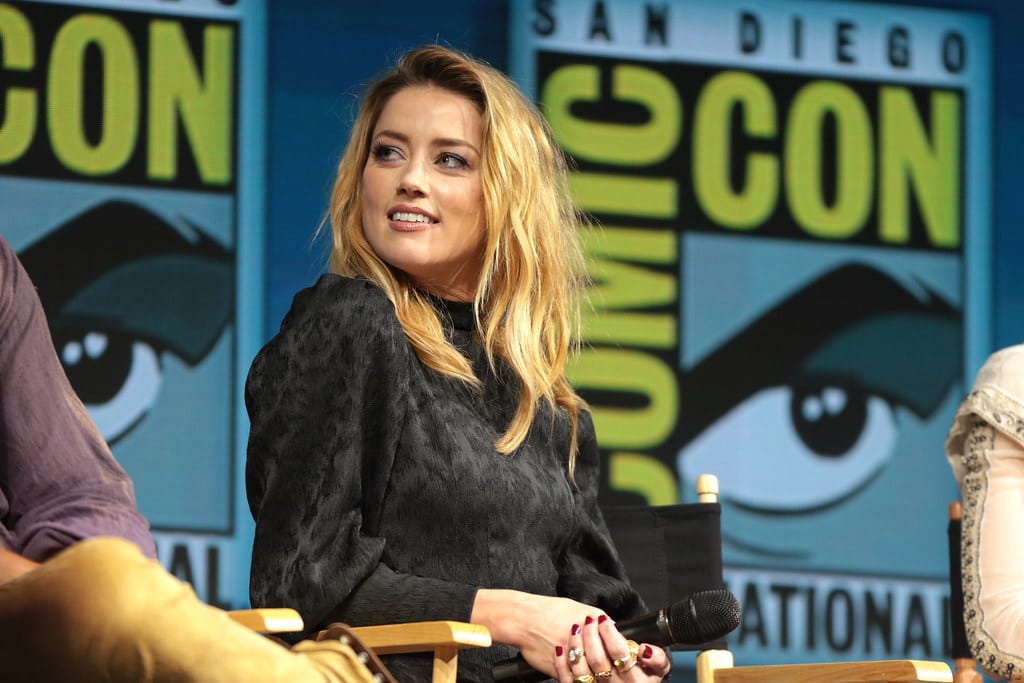 Ms Moss was bought into the trial by Depp's legal team after Amber Heard referred to the alleged incident, giving them cause to do so. She detailed an alleged incident between Depp and her sister Whitney Henriquez in which Heard hit Depp.
"I just see my little sister with her back to the staircase and Johnny swings at her and I don't even wait," she said.
"In my head, I just instantly think of Kate Moss and the stairs, and I swung at him."
Depp is seeking $69 million worth of damages for defamation and the alleged decline of his career whereas Heard is seeking $100 million in damages for an alleged harassment campaign that aimed to cause harm to her career.
The lengthy trial is expected to wrap up sometime this week.