Over 40 species of Australian animals currently listed as being the "highest risk of extinction" in the next 20 years could be completely prevented with minimal extra conservation efforts, a new research study says.
An Australian science team identified 63 creatures most likely to be extinct by 2041 based on their research and found that 47 of those could be saved (some of the other 16 species are already unofficially extinct, most have no recently confirmed record of numbers).
"We have no excuses for not saving these species," co-author and respected Charles Darwin University (CDU) conservation biology professor John Woinarski said.
"We know what species they are, where they occur and what threatens them."
The 47 species includes 21 fish, 12 birds, six mammals, four frogs and four reptiles, and the study gives nine of those animals a 50 per cent or more chance of extinction in the next two decades.
The western ground parrot and iconic Baw Baw frog are two species still classified as "high risk".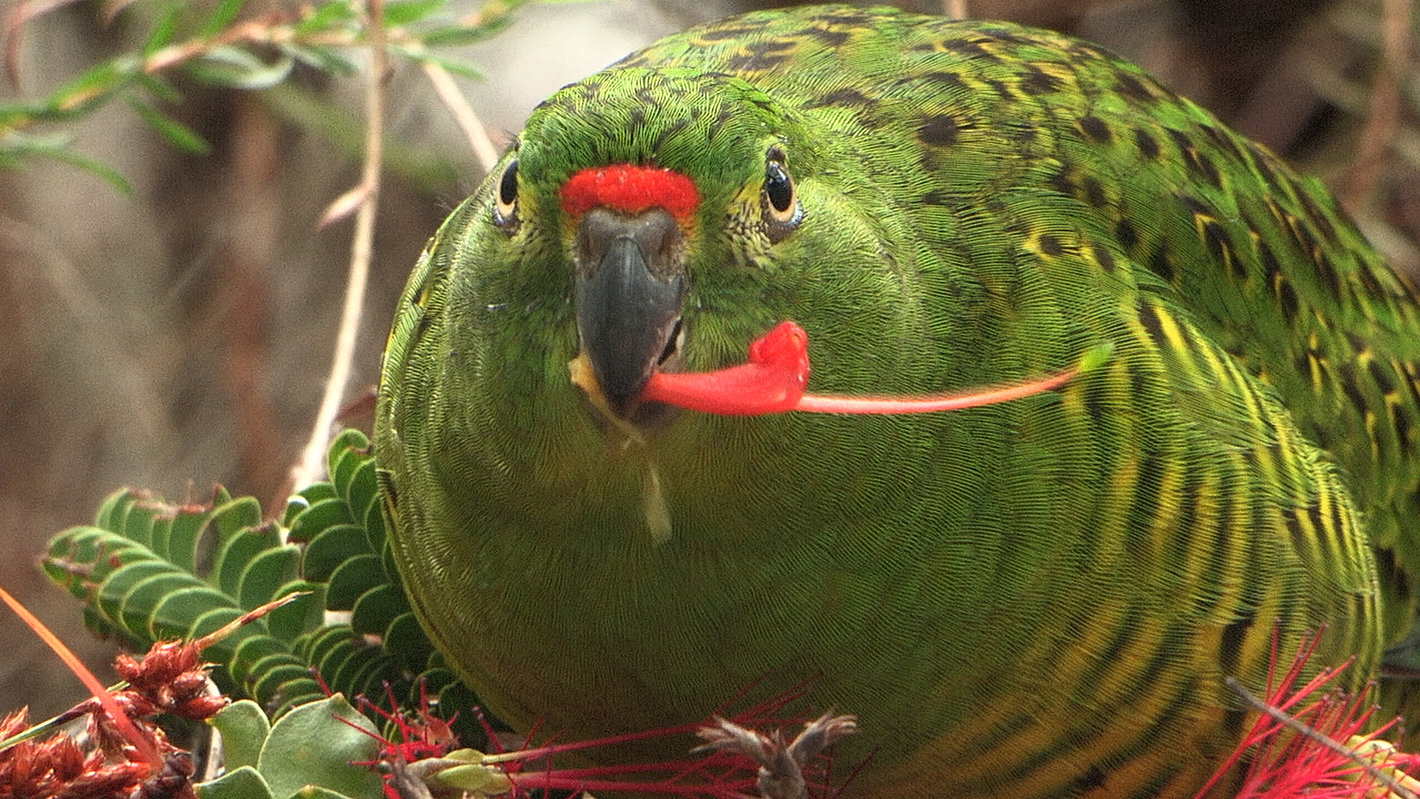 According to research lead Stephen Garnett (also from CDU), the future of the 47 species was dependent on the incoming Albanese Government's willingness to invest in preservation of Australia's natural fauna.
"These are not hugely expensive projects because they are localised," he said.
That said, species such as the striking King Island brown thornbill or swift parrot need tougher protections and more environmental investment to viably succeed in boosting population.
A member of the Threatened Species Scientific Committee confirmed that work was already underway with the incoming government, following Labor's announcements of an independent environmental protection agency and commitment towards conservation areas before the federal election on Saturday.
Deakin University wildlife ecology professor Euan Ritchie confirmed the research team's findings on extinct species would ring true unless there were "urgent and substantial improvements" to the country's previous action towards wildlife conservation.
"It's well established that Australia's conservation record and ongoing predicament is utterly abysmal," he said.
"With the recent change of government, perhaps we'll also see a sorely needed change of heart and a far stronger commitment towards ending Australia's extinction crisis."