The US Senate have finalised an agreement on a bipartisan gun violence bill, clearing the first hurdle to passing what would be the first major gun control legislation in decades.
The 64-34 vote came only hours after Republicans and Democrats released the text of the legislation, and after days negotiating the details.
The legislation will need support from at least 10 Republicans to pass with the 100-seat Senate split evenly between the two parties. Fourteen Republicans, including Senate minority leader Mitch McConnell, joined all 50 Democrats to move towards voting on the legislation.
The legislation would toughen background checks for young firearms buyers, require more sellers to conduct background checks and increase penalties on gun traffickers.
Money would also be disbursed to states and communities aimed at improving school safety and mental health initiatives.
The legislation includes provisions to curb domestic violence, prohibiting romantic partners convicted of domestic violence and not married to the victim from getting firearms.
Money would also be provided to states with "red flag" laws, which allow authorities to temporarily confiscate guns from people deemed to be dangerous, and other states with violence prevention programs.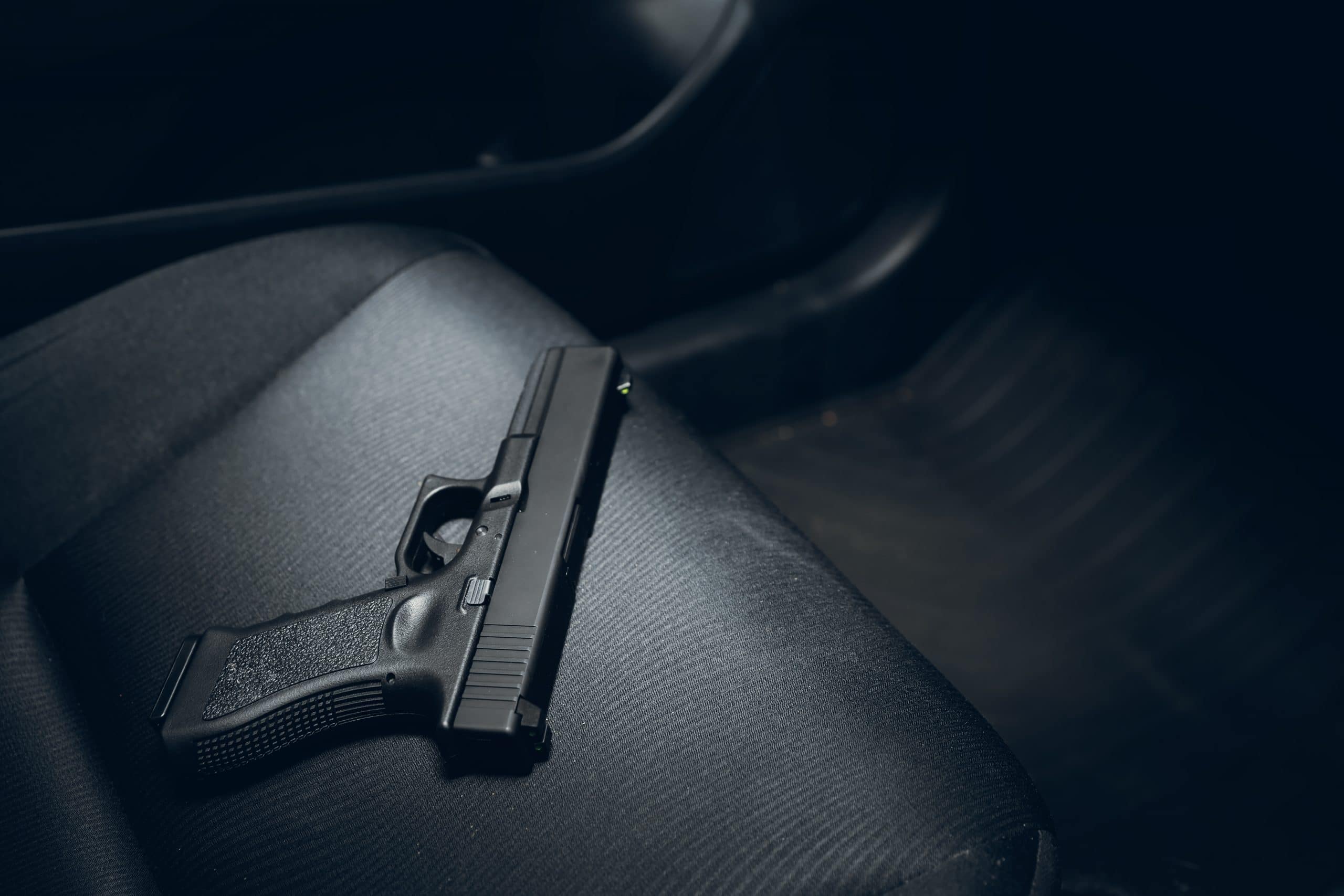 The National Rifle Association, which has consistently derailed gun control legislation, said it opposed the bill.
"It falls short at every level. It does little to truly address violent crime while opening the door to unnecessary burdens on the exercise of Second Amendment freedom by law-abiding gun owners," the gun lobby group said.
Senator McConnell voiced his support, calling it "a commonsense package of popular steps that will help make these horrifying incidents less likely while fully upholding the Second Amendment rights of law-abiding citizens."
"This bipartisan gun safety legislation is progress and will save lives," said Senate majority leader, Chuck Schumer ahead of the vote. "While it is not everything we want, this legislation is urgently needed."
The legislation lacks the stronger proposals that Democrats have pushed for years such as the banning of assault-type weapons or raising the minimum age for purchasing them.
The shooters in the devastating Texas and New York mass shootings were both 18 years old and used assault rifles they purchased themselves.
While the bill does not go as far as President Joe Biden and Democrats wanted, its approval would still become the most significant action from Congress against gun violence in decades.
The bill would indicate a shift in the politics of an issue that has resisted compromise.