One of the 2015 Paris attacks terrorists was sentenced to full life in jail after he was found guilty of murder and attempted murder.
Abdeslam will serve the sentence without any chance of parole and he is the last survivor of the 10-man ISIS group that attacked various Parisian suburbs and landmarks.
He claimed during the trial that he didn't "kill anyone" after choosing not to detonate his suicide vest.
"I have made mistakes, it's true, but I am not a murderer, I am not a killer."
"My first words are for the victims. I have already said sorry. Some will say my apologies are insincere, that it is a strategy … More than 130 dead, more than 400 victims. Who can apologise insincerely for so much suffering?"
However, after a lengthy 10-month trial Judge Jean-Louis Peries found that "the explosive vest malfunctioned" and if it hadn't, he would have carried out his intentions.
The sentence is considered to be France's harshest, with only four other people in history given this verdict.
An additional 19 men were found guilty for being involved in the planning of the attacks that saw 130 people killed and hundreds more injured.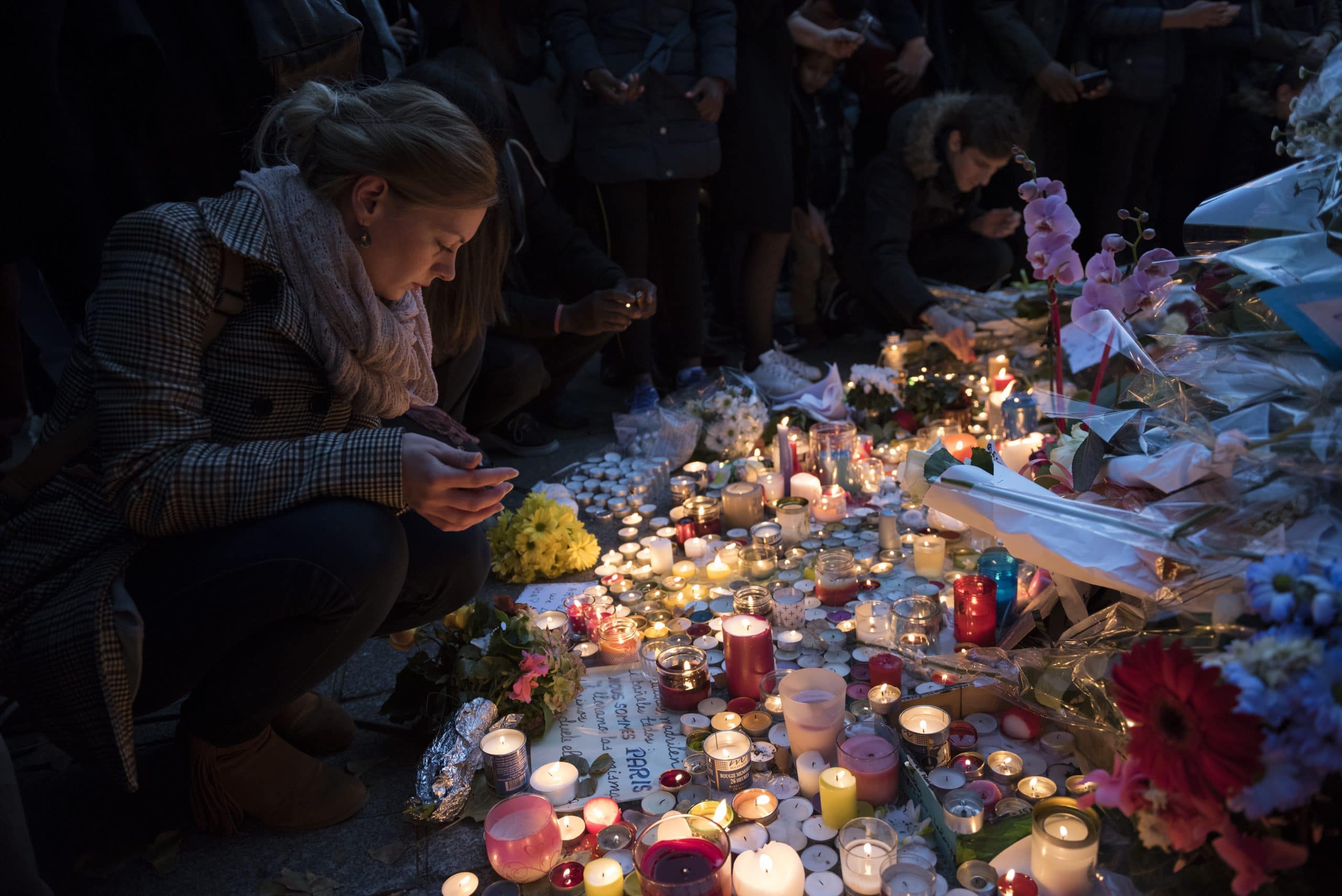 Charges were largely related to terrorism with varying sentences of a few years to life in prison.
Paris Mayor Anne Hidalgo said, "Justice has been served".
"Against inhumanity, it's our democracy's strength to respond with justice to the attacks that plunged our city and our country in mourning. Paris remembers and will always stand by the victims and their families."
Bataclan survivor Arthur Denouveaux said that he can really start to get on with his life, now that the trial has finished.
"I hope to be able to put the word 'victim' into the past.
"When things like this happen, you have no reparation possible. That's why you have justice."
It was the biggest criminal trial in French history with over 1800 plaintiffs and 300 lawyers working on the case.