The singer and songwriter has been sentenced for his charges that include the sexual exploitation of children and forced labor.
Robert Sylvester Kelly was also sentenced for transporting women and girls interstate to engage in sexual activity, racketeering, bribery, coercion, and illegal sex with minors.
Prosecutors said Kelly "used his fame, fortune and enablers to prey on the young" for his own sexual gratification after he was found guilty of nine charges back in September 2021.
"Through his actions, Kelly exhibited a callous disregard for the devastation his crimes had on his victims and has shown no remorse for his conduct," US attorney Breon Peace said.
"For nearly thirty years, Kelly and his accomplices silenced his victims through bribery, intimidation, blackmail and physical violence, confident they were immune to justice," homeland security associate director Steve K Francis added.
10 victims spoke of their encounters in the September trial, with one say that he ruined her life.
"You made me do things that broke my spirit. I literally wished I would die because of how low you made me feel."
During last year's trial it was found he was the leader of a criminal enterprise that enlisted his entourage to get women and girls from his concerts to take them backstage so he could later engage in sexual activity with them.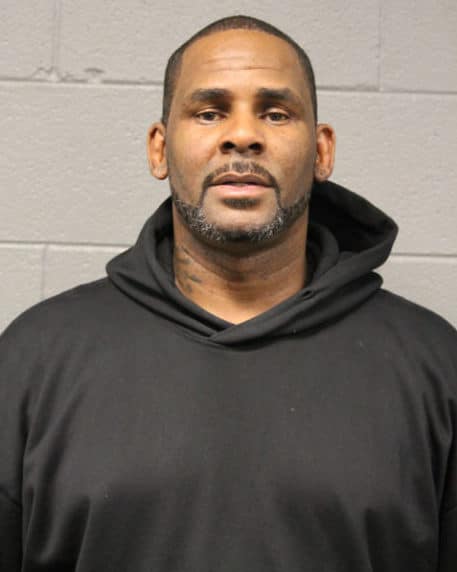 He would create fake IDs for underage girls as well as pay for their accommodation and travel to see him in various cities around the US while also filming many of their sexual encounters.
Certain rules were to be followed by these women and girls including that they call him "daddy", they seek permission to leave the room or use the bathroom and were not allowed to wear tight clothing when not around him.
Moreover, it was found that he isolated them from friends and family and made them financially dependent on him.
On several occasions he did not mention to these women and girls that he had an incurable STD, which in itself is an offence.
According to his defence he had a troubled childhood "involving severe, prolonged childhood sexual abuse, poverty and violence" stating he should have only got 10 years jail.