Prime Minister Anthony Albanese says free trade negotiations with the European Union will be resuming after negotiations had stalled.
Albanese said European Commission President Ursula von der Leyen showed a desire to restart negotiations during a sideline meeting at the NATO summit. Discussion could potentially resume before October.
"We want to see real progress between now and March … and that means holding multiple meetings and identifying what the issues are that need to be resolved," Albanese said.
"It is quite clearly in Australia's interests to diversify our trade relationships."
He said a free trade agreement would allow for more European businesses based in Australia and more Australian produce to be exported.
Perceptions from Australia's previous position on climate change was a primary obstacle to an agreement being reached.
"What has provided an opportunity to break through is the Australian government's different position on climate change that has meant that Europe is much more willing to re-enter negotiations," Albanese said.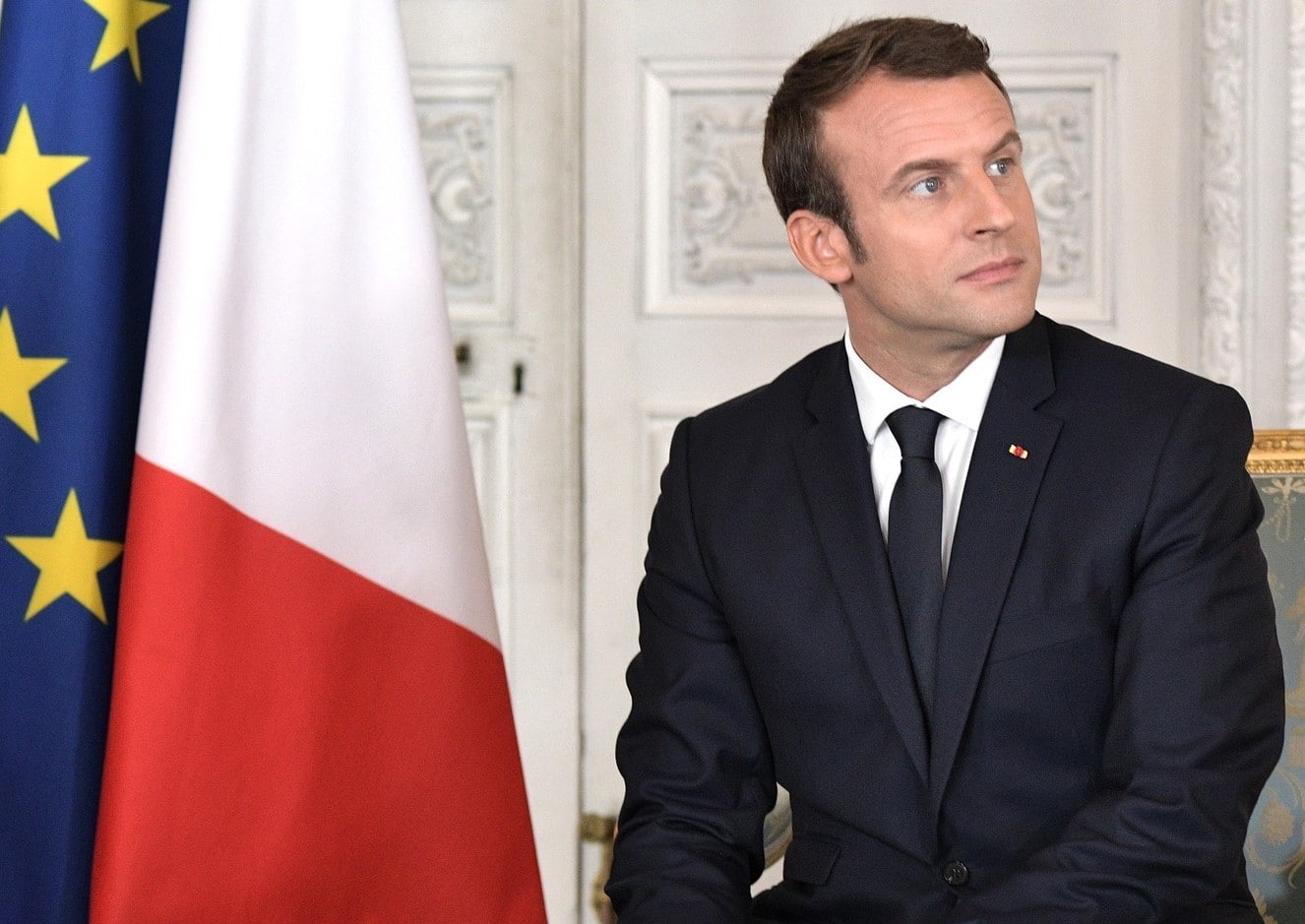 Albanese also referenced the diplomatic fallout with France under the Morrison government as a barrier.
The Prime Minister had a discussion in Madrid on Tuesday night with French President Emmanuel Macron, who called Scott Morrison a liar after the cancellation of a US$90 billion submarine contract.
The new Labor government announced France's Naval Group will be paid a $830 million compensation settlement for breaking the contract.
Albanese called it "a very constructive discussion" and says he looks forward to his coming visit to Paris to "reset" diplomatic relations.
Europe is the second largest trading partner to Australia, with a market of 450 million people and a GDP of about US$15 trillion, more than $20 trillion.
The Prime Minister said he plans to raise the free trade negotiations with Netherlands Prime Minister Mark Rutte and other EU leaders during his visit.